24th April 2020
Brand Storytelling: Building Consumer Relationships
---
Brand Storytelling
Storytelling has been used by brands throughout the years to help create better relationships with the consumer. In today's society consumers are finding it hard to trust brands meaning it is now, more than ever, important that brands build trust amongst their consumers to help create loyalty. Consumers want to know about the history and heritage of the brands that they purchase. This is driving demand for story-based marketing where focus is placed on attributes such as the identity and history allowing brand to create value and loyalty amongst their consumers.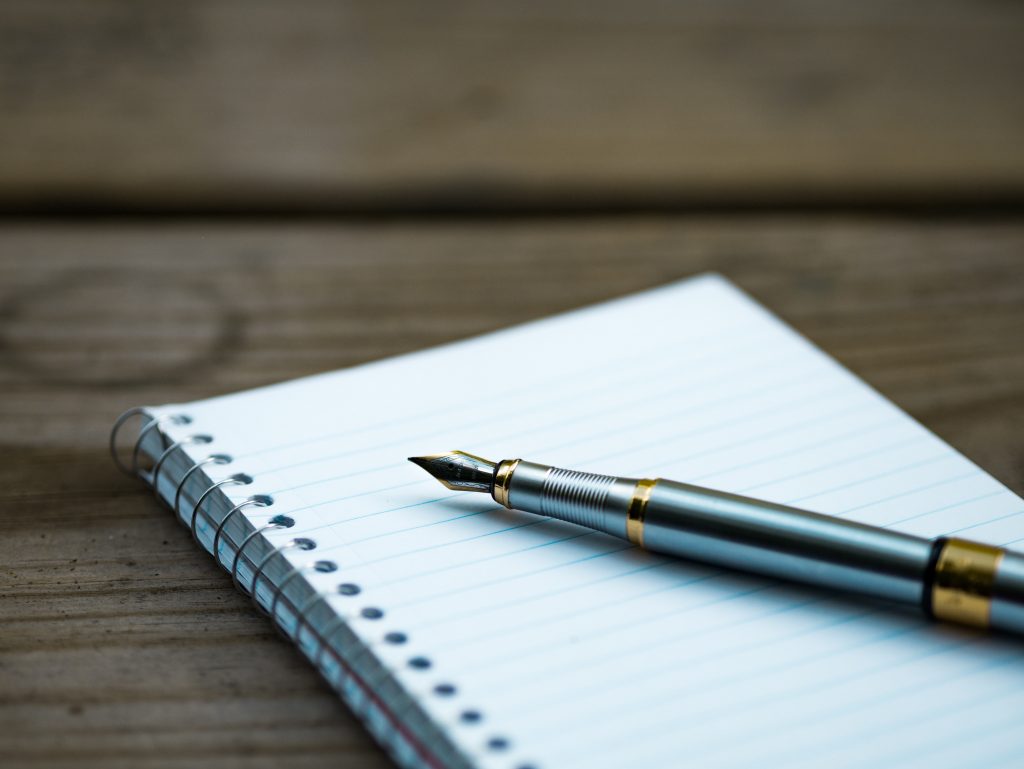 The Quality of Storytelling
Irrespective of concerns that consumers have about the state of the economy and their own financial wellbeing, they are still willing to trade-up on products that they believe offer extra quality. FMCG Gurus consumer insights show that globally 62% of consumers say they are happy to spend extra on products that offer extra quality. Story-based marketing can be an effective way to help create this perceived quality through a number of ways such as:
Promotion of pure ingredients
Demonstrate heritage or origin
Showcasing commitment to ethical and environmental policies
This is a strategy that can be adopted by brands of all sizes. The reality is that consumers will not pay attention to every single attribute of the story. However, collectively, it is something that can offer reassurance to consumers that maximum care and attention has gone into product formulation.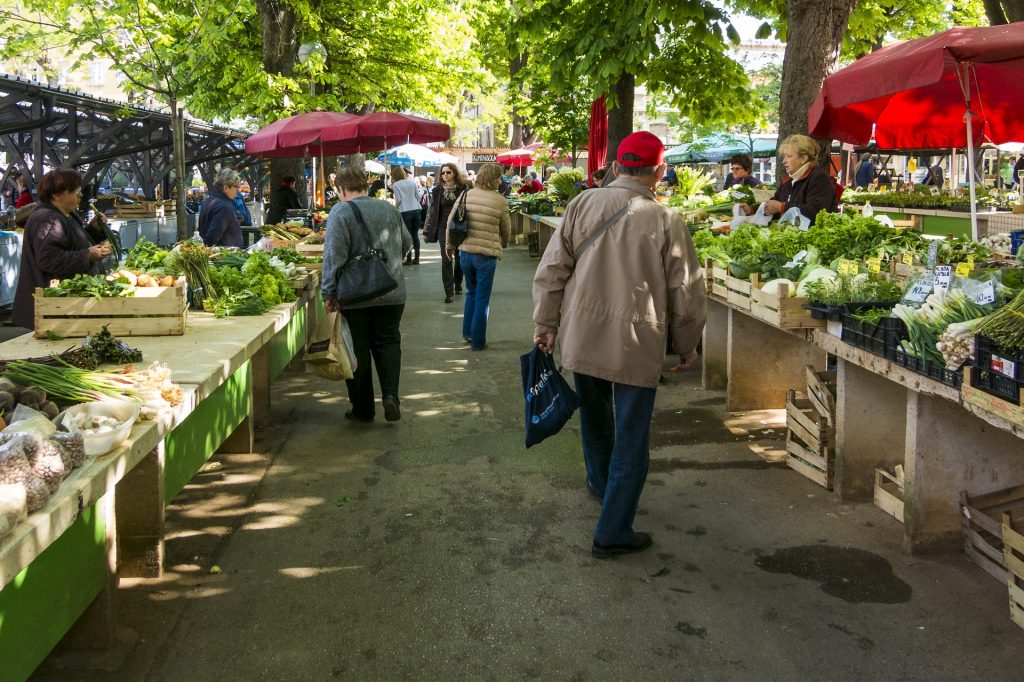 One of the main drivers when it comes to story-based marketing is due to a surge in popularity of craft and artisan style brands that are deemed more trustworthy and higher quality than the mainstream brand. FMCG Gurus research shows that three in ten consumer state that smaller brands are more trustworthy and 46% of these consumers believe that the smaller brands have a better understanding of what they want. Many of these brands are positioned around the roots of the owners and the inspiration that brought the product to the market. This transparency and story-based marketing is something that brings an added layer of authenticity and reassures consumers that the brand has the best interests of the consumer at heart.
COVID-19
As a result of COVID-19, consumers are becoming more conscious about where the products they purchase are sourced from. The impact of this will lead to consumers wanting to know more about the product heritage and origin. FMCG Gurus research shows that 47% of global consumers will pay more attention to the locality of a product as a result of COVID-19. Claims such as origin and locality are something that can be subjectivity in nature and potentially met with scepticism. As a result of this, it is important that brands embrace technology – such as blockchain – to help validate this.
---
For more information on Brand Storytelling check out our Top Ten Trend: The Big Picture Explored 2020 Report here.