---
Introduction
Inevitably consumers have reduced their spending in response to the cost-of-living crisis. Consumers are conscious of the state of the economy and how this will impact their own financial confidence, with 59% of consumers displaying uncertainty in their financial savings. Many consumers have found themselves living month to month and trying to save however they can, this has led to consumers adopting recessionary style behaviors.
This has a direct impact on shopping, consumption, and social habits. In addition, 29% of global consumers believe the cost of living will impact their ability to manage their mental well-being. 18% said this will impact their sleep health.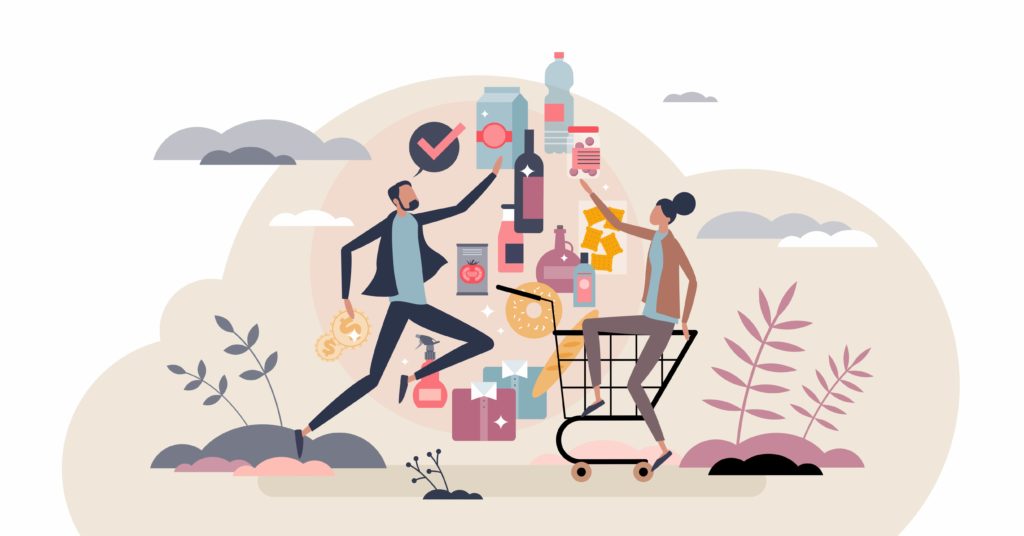 Reduced Spending
The action consumers were most likely to take to save money was making active attempts to reduce their use of energy at home (52%). This was followed by consumers reducing their spending on presents for birthdays and holidays (40%) and using water at home more sparingly (35%).
With utility bills and other living costs rising, these compromises seem essential for consumers to survive within their means; however, this has the potential to have a detrimental effect on consumers' mental wellness. This will lead to a driving demand for small indulgences to compensate for the reductions made and a form of escapism to deal with daily stresses.
The growth of high street options and delivery services has made restaurant-ordered meals a common and convenient activity amongst consumers. Especially as it can be accessed from home at the click of a button. Though it's convenient, it is not particularly cost-effective, with 77% of consumers claiming they have tried to cut back on spending at restaurants and cafes over the last six months to absorb living costs.
Affordable Indulgence
Due to money being saved in areas such as foodservice, consumers compensate through affordable indulgence from home or on the go. 46% of consumers sought out premium products and treats at retailers to compensate for reducing spending in restaurants and cafes. Consumers enjoy products such as premium coffee and breakfast buns.
This will also lead to consumers seeking more premium dishes and enjoying more treats at home over the next 12 months. 42% of consumers said they purchased more fresh food to compensate for their reduced spending. Followed by 41% spending more on cake and pastries. This indicates a more experimental approach when cooking in the kitchen, with more meals being cooked from scratch and shared by the family.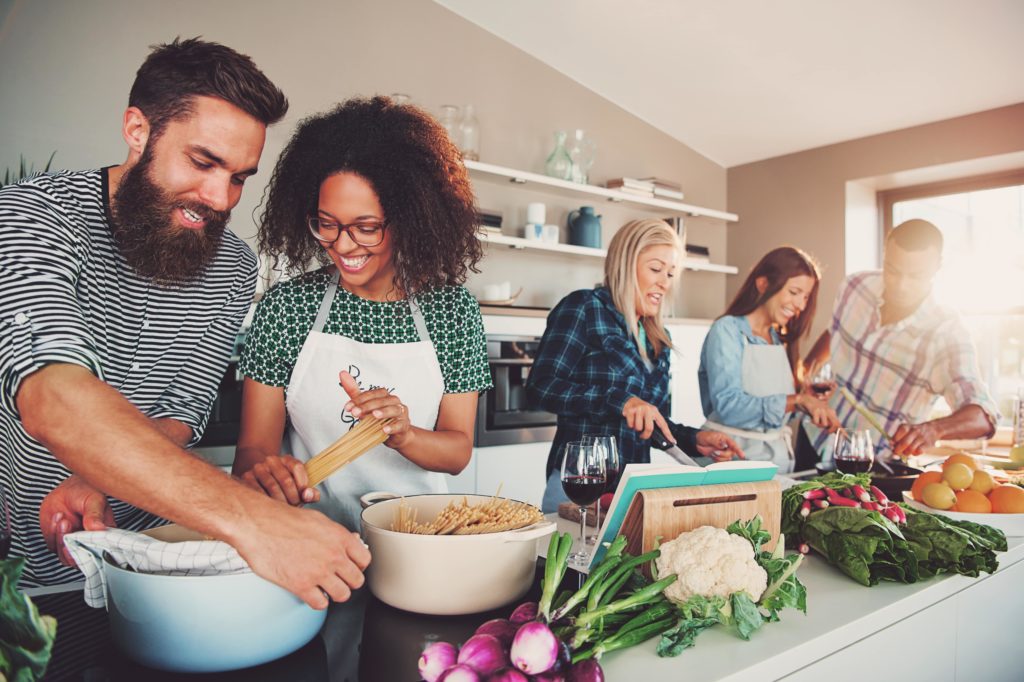 This has benefits not only to health and emotional wellness but also financially. 42% of global consumers said they have cooked from scratch more over the last twelve months to save money. Retailers can take this opportunity to form more contemporary, customized promotions and recipe ideas centered around at-home consumption occasions.
Consumers will continue to enjoy daily treats for reward and escapism purposes, with 73% of global consumers affirming they like to enjoy small indulgences/treats at least weekly. This is an area people are reluctant to compromise in and are less attentive to factors like nutritional intake.
Instead, consumers look to take a debit-credit approach by eating and drinking healthier in other categories to justify their indulgences. This shows consumers are selectively health-orientated and will continue to seek products purely on the grounds of taste and indulgence. Affordable indulgences should be positioned around great taste and high-quality ingredients to capitalize on the desire for regular reward and escapism.
---
This blog is inspired by the report FMCG Gurus: Targeting At-Home Premium Consumption Occasions During a Cost-of-Living Crisis. For more information, please click here.