16th June 2020
Sensory Appeal and Consumer Demand
Introduction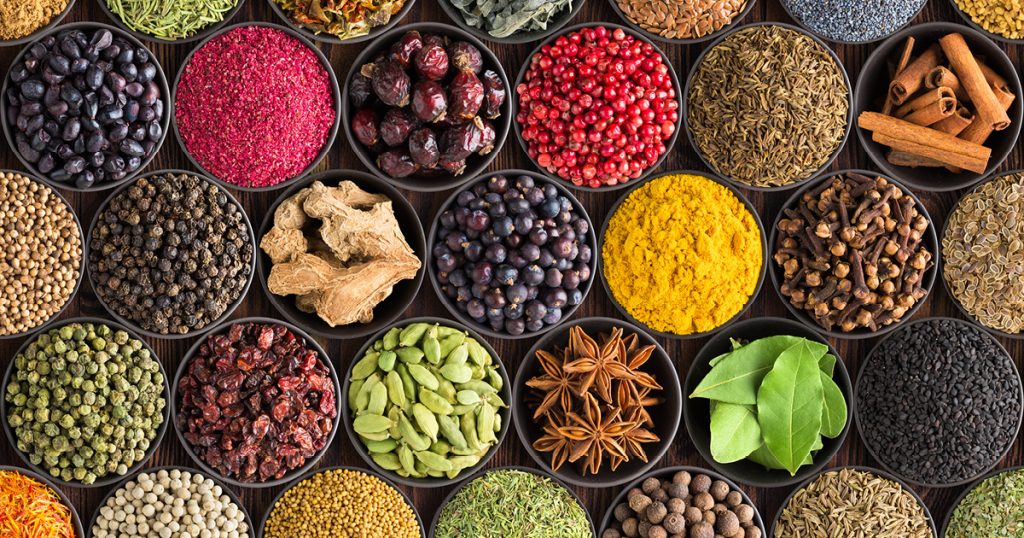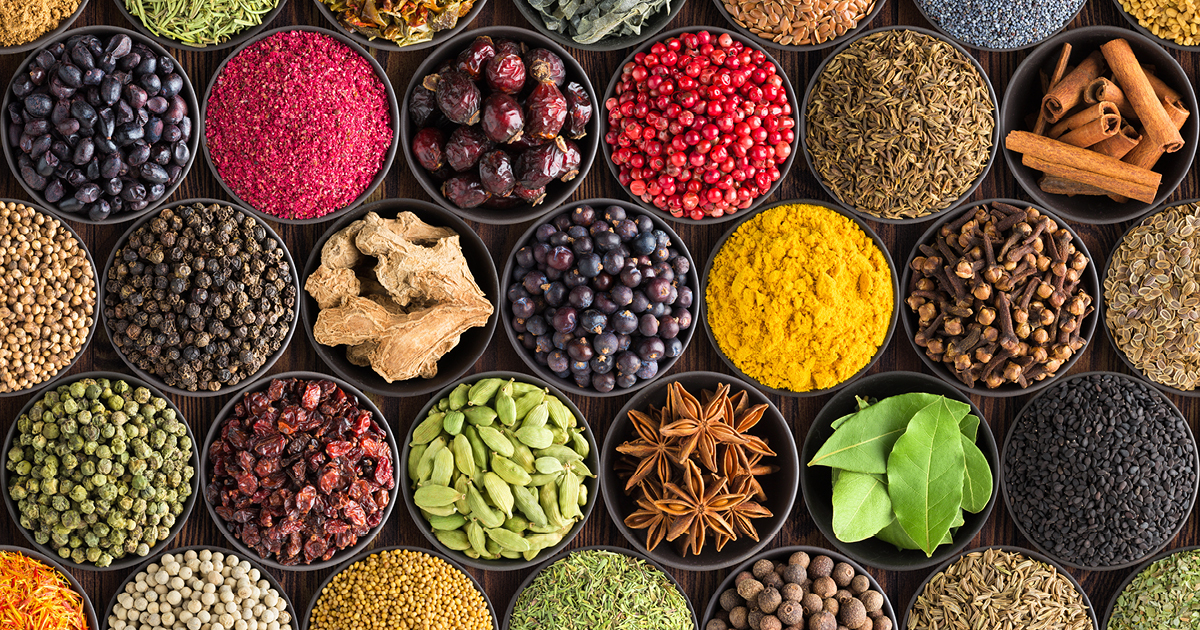 Consumers are becoming more demanding of the products that they buy, even when it comes to everyday, economy products. This is because consumers want products that push the boundaries of premium and sensory appeal and offer a genuine experience. This is something that can be linked to consumers having high levels of self-entitlement and liking moments of indulgence daily.
The desire for indulgence is not a new trend but is one that continues to evolve. Indeed, as consumers are exposed to more product choice than ever before they want products that push the boundaries of premium and redefine what constitutes good quality. So how can brands target these consumers?
Flavor and Quality
When it comes to food and drink, many consumers are opening up to trying new experimental flavors. FMCG Gurus research shows that 57% of global consumers say they have become more adventurous with food and drink over the last five years. Consumers place a high level of appeal towards products that contain new and unusual flavors with high sensory appeal. This is highlighted as 50% of global consumers across 2019/2020 state that they like new and unusual flavors. This is being driven by consumers who tend to deem themselves to be more adventurous, sophisticated, and liberal than previous generations and want products that they feel reflect this attitudes and outlook on life.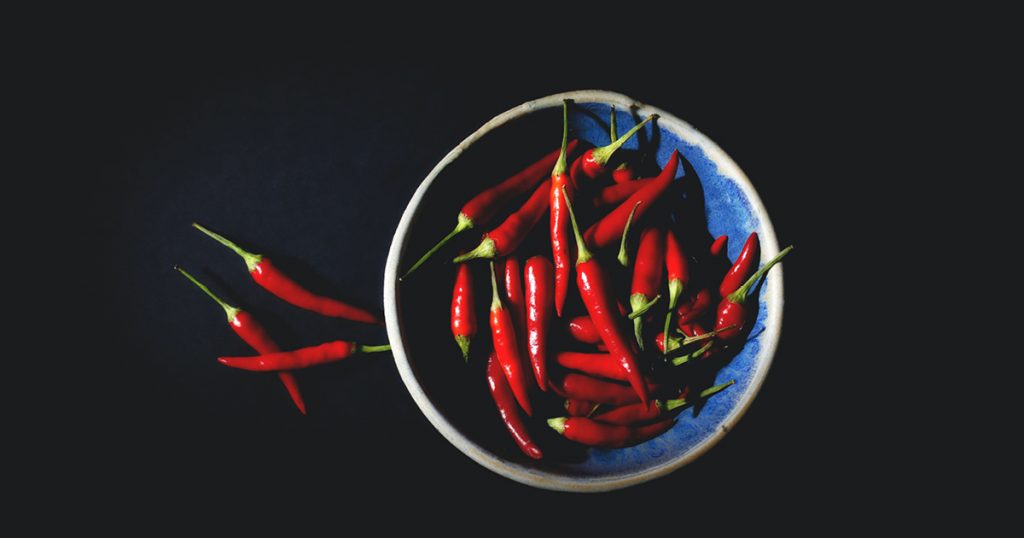 The research shows that across the globe, a total of six in ten consumers say that they like hot and spicy food, with consumers in Asia-Pacific the most likely to have this attitude (68%). There are many reasons to why consumers like hot and spicy foods including globalisation and the want to challenge themselves. Irrespective of the reason, there is a considerable demand for products that are hot and spicy across the globe. Getting the flavor right is key when targeting the modern day consumer. This is seen as 58% of global consumer state they are willing to trade up on products which taste good. It must also be remembered that if products are deemed indulgent than they can elicit an emotional reaction with consumers which reduces price sensitivity and increases the likelihood of making impulse purchases.
COVID-19's Impact
COVID-19 is having a major impact on consumers in 2020 affecting their decision making process when it comes to food and beverages. However, taste is still paramount to consumers even in an era of uncertainty. FMCG Gurus research shows that as a result of COVID-19, 55% of global consumers say that they are paying more attention to exciting and novel flavors.
As a result of COVID-19 and high levels of uncertainty, consumers will seek out constant moments of escapism to try and deal with the pressures of everyday life in 2020 and beyond. When it comes to seeking out moments of comfort, consumers can often seek out products that remind them of the past and simpler times. This is something that will drive demand for nostalgic flavors in 2020 and beyond as consumers seek out such moments of escapism through sensory appeal.
---
For more information on our FMCG Gurus: Sensory Overload Report, Please Click Here.