---
Introduction
What does 'Clean Label' mean to Consumers?
41% of consumers say they have heard of the phrase 'clean label' regarding food and drink, 59% said no/unsure. 75% of global consumers thought a clean-label product was one which was natural, and two-thirds said they were free from synthetics; these were the two most popular responses.
Clean label is defined as natural, containing only real ingredients, and is synthetic-free and free from artificial ingredients. Clean label food does not list ingredients that may be deemed undesirable by consumers; substances with negative connotations, such as food additives, artificial flavors, colorings, and preservatives, are avoided. 78% of consumers found clean label appealing once given the definition.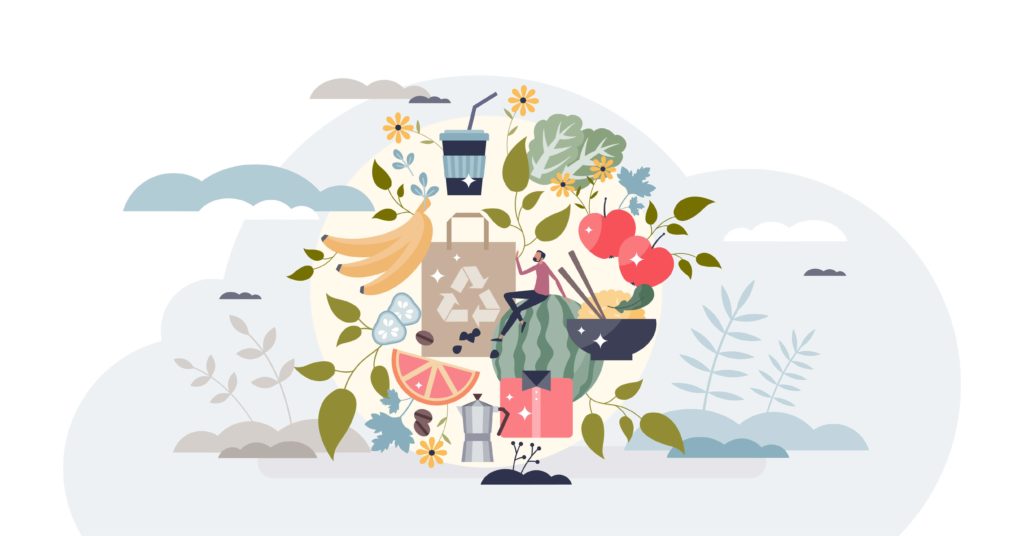 Perceptions
When global consumers were asked to consider natural food and drink, 74% said groceries being 100% natural was important/very important. Consumers were also asked if they believe a grocery product can be 100% natural, to which two-thirds said yes. Those who said it was important for groceries to be completely natural were then asked why and the two most popular responses were that consumers believed the products were healthy and better for them (61%), followed by 56% who said such products were better for the environment.
When consumers were asked to consider what natural means to them when it comes to food and drink, the top 5 answers were: 65% said these were products that were free from synthetic ingredients and non-GMO (genetically modified); 63% said products free from artificial ingredients and additives; and 57% said products that are environmentally friendly. So, the most important areas of clean-label products are the naturalness of ingredients and the environmental sourcing, ethics, and origins of the products. Price is also an important factor, particularly in governing purchasing habits during a time of heightened price sensitivity in the current inflationary market. 44% of consumers said they deem expensive food and drink products as being better quality, whereas 56% said they tend not to buy products they view expensive.
Influence of Claims
71% of consumers are trusting in clean label claims on packaging; However, 29% are skeptical. This should be avoided by providing consumers with clear and easy-to-understand claims and stream-lined ingredients, as well as the use of clinical evidence and scientific support. A third of global consumers believe all the ingredients should be organic in a product for it to be classified as organic, with 15% saying at least one of the ingredients and 38% say most of the ingredients. 66% of consumers preferred products to be natural over organic (16%), which suggests the importance of visible clear labeling on products.
77% believed natural claims were most important in the fruit category, followed by vegetables (73%), and bread (70%). Consumers do not want to compromise on freshness or naturalness concerning products that are already heavily associated with these properties.
The top three claims that were most influential were products that were free from artificial ingredients (67%), included 'real' ingredients (65%), and non-GMO (65%). Consumers want fresh, natural ingredients as they feel better-for-you and are more health-enhancing than artificial and preserved alternatives. Consumers were most likely to pay extra for sugar-free products (74%) at least some of the time.
54% of consumers believe nutritional labels could be made simpler. Some consumers admit to finding it difficult to decipher the ingredients on food and drink, and 51% admitted to having concerns about hidden ingredients disguised on complex labeling. To avoid this, ingredients should be streamlined and simplified for consumers to easily access the information and translate through a comprehensive format (I.e., "traffic light system"/ color coding or simplified words/phrases). 67% of consumers believed the traffic light/nutri-score labeling systems on food and drink were influential/very influential. Consumers were most likely to check the traffic light system on both products for health and indulgence (43%).
---
This blog post is based on FMCG Gurus: Clean label and Naturlaness – Global Report. For more information, please click here.