05th January 2021
Consumers are Monitoring their Sugar Intake in 2021
---
Introduction
Over the last couple of decades, sugar has consistently been seen as the number one dietary evil, with much attention given to the dangers of excessive amounts in a diet. Despite this, the proportion of lifestyle-related health problems such as obesity and diabetes continue to rise, meaning consumers are struggling to moderate intake of the ingredient. This can be down to two key challenges which consumers face; taste and convenience. However, the impact of COVID-19 on consumer lives has intensified the war on sugar as consumers become very more concerned about their health and looking for innovative ways to keep healthy. So, will consumers be cutting out sugar in 2021?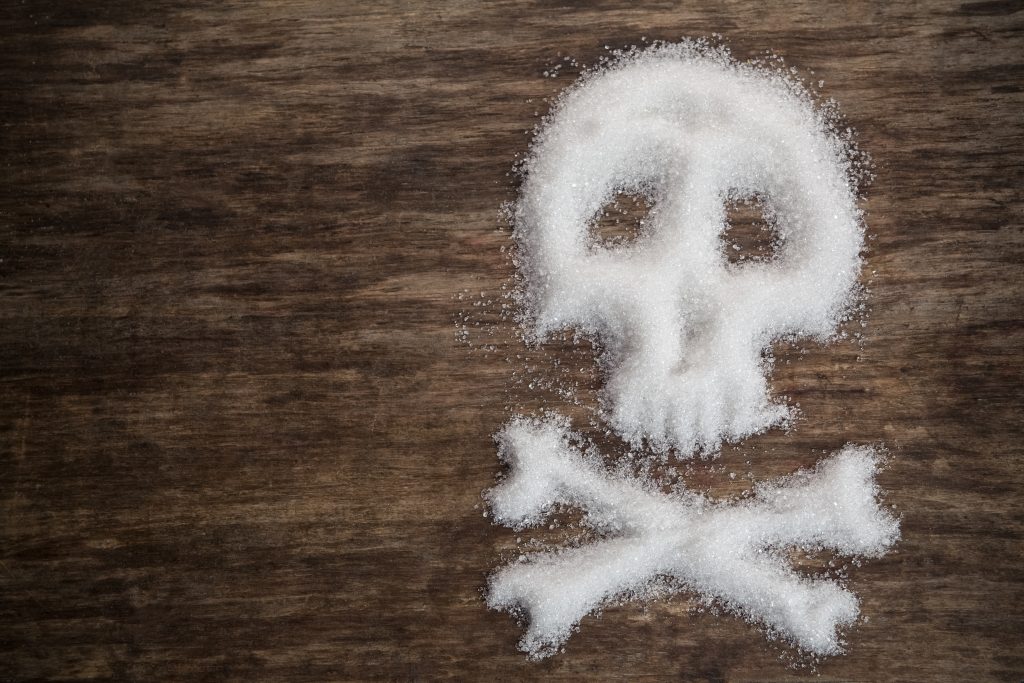 Consumer Efforts
One of the key product attributes influencing purchasing choices around the globe is sugar content. When choosing what food and drink products to purchase, consumers will often decide in a matter of seconds. When doing so, consumers will have a variety of product attributes that they want to examine. One of these being sugar content. So, although consumers may not be looking for products with the lowest sugar content, the amount will still sway their purchasing decisions.
FMCG Gurus research highlights this as 40% of global consumers state they make conscious attempts to moderate intake of products that contain sugar. Low sugar claims can be very influential across a number of food and beverage categories with 43% stating low sugar claims are important in baked snacks.
Consumer Health
Unsurprisingly, consumers have become more concerned about their immune health, something strongly linked to COVID-19. FMCG Gurus consumer insights show that 70% of global consumers are taking steps to boost their immune health. 66% of these consumers are looking to improve their diets by reducing their sugar intake. This shows that consumers do not associate sugar with offering nutritional value. It also shows that consumers are conscious that health problems related to sugar, such as obesity and diabetes, are seen to have a direct impact on the immune system.
Sleep health is also another area in which consumers will look to improve in 2021. Given the fact that consumers recognize the direct link between poor sleeping habits and poor overall health, consumers will look to address this moving forward. Sugar is an ingredient that many consumers suggest has a negative impact on their sleeping patterns. This is highlighted as 65% of global consumers agree with this statement.
Recommendations
As consumers move into 2021, and with COVID-19 still impacting daily lives, the war on sugar will continue to intensify. Consumers will continue to address their dietary habits in order to lead a healthier lifestyle. Therefore, it is important that brands and manufacturers offer maximum transparency with the ingredients within their products to allow consumers to monitor their intake. Brands must also position sugar reduction as being fun and inspirational as consumers do not want to be associating this with sacrifice.
---
For more information on FMCG Gurus: The War on Sugar in 2021 – Global Report, please click here.