27th June 2022
Breaking Barriers Towards Environmentally-Friendly Diets
---
Introduction
It is a global concern that food is either being wasted in the world or there is a lack of environmentally-friendly diets. Consumers have discovered that chemicals in products are harmful to the environment as well as to them. Negative impacts such as pollution and carbon footprint have been brought to their attention even more now today.
Consumers look to food retailers to abstain from such practices. They also take on the responsibility to avoid these foods by changing their diets, using less meat and dairy and replacing these foods with more plant-based foods. Consumers are also taking action to avoid wasting food. Shoppers are being educated now more than ever before, and taking action is crucial to the sustaining of the environment.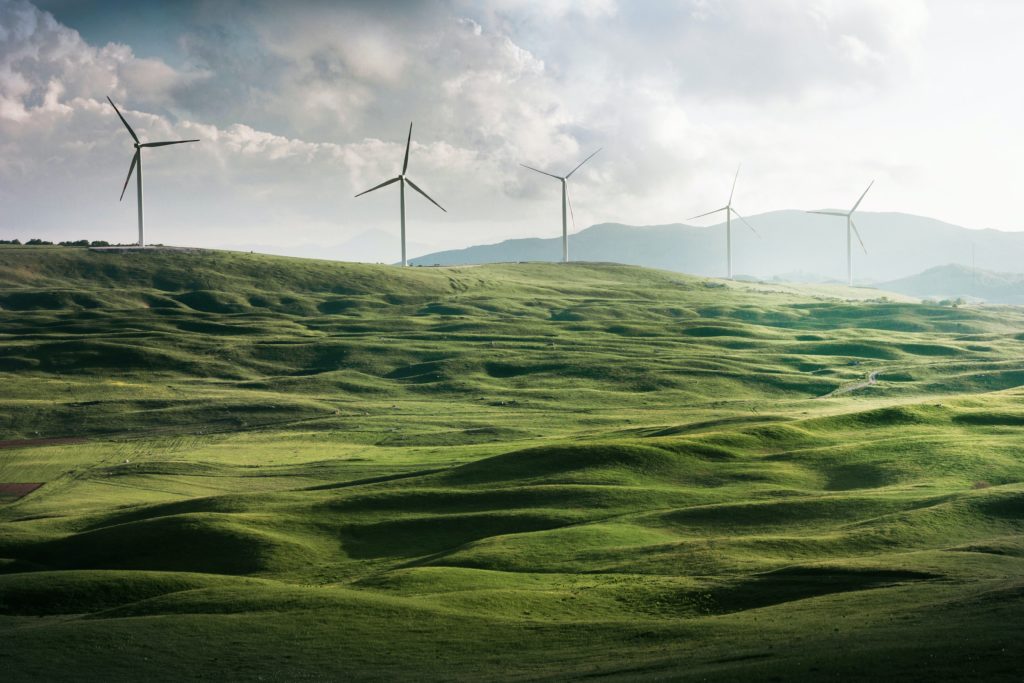 Cost and Food Shelf-life Concerns
Many things may stop shoppers from getting environmentally-friendly products. Oftentimes, they complain about how expensive these nourishments are, especially when there is a rise in the prices of foods in the food industry. Consumers perceive these products as more healthy, having fresher quality, and being naturally tasty.
However, there is such a thing as the food industry selling the products that makes it a win-win for both the shopper and the environment. One of these win-win situations that consumers would like is to break the barrier of premium-priced products. FMCG Gurus' surveys show that 54% of global consumers feel that overpriced products act as a barrier between them and their journey towards eating more environmentally-friendly diets.
Another obstacle that consumers often face is the short shelf-life of sustainable foods in fresh categories. They feel that food service companies throw away food that is still in good condition, merely because of the appearance or expiry dates of foods. Consumers think that this is a waste of food and is unethical, not cost-effective, as well as bad for the environment. According to FMCG Gurus' research, 81% of global buyers feel that avoiding food waste is vital. In addition, 59% of global consumers say that the reason for food waste is due to products having a too short shelf-life.
Consumers' Changing Attitudes to Other Concerns
To avoid food waste on this journey to eating environmentally-friendly foods, food services must choose natural ways of preserving nutrients. This is because consumers are trying to avoid non-natural ingredients in foods due to the negative impact they would have on their health and the environment. It is a well-known fact that products must be a win-win for individuals and the planet.
An example would be not only making foods healthy but also snacks and soft drinks. Pip Organic, for instance, is a 100% organic fruit juice. The farmers lessen the effects of carbon emissions on the environment by using electrical vehicles and using recyclable tools. It also helps support local farmers. These local supplies are more trusted to sustain the environment because of the recyclable quality while their products are healthier for the individual. This makes Pip Organic a win-win product.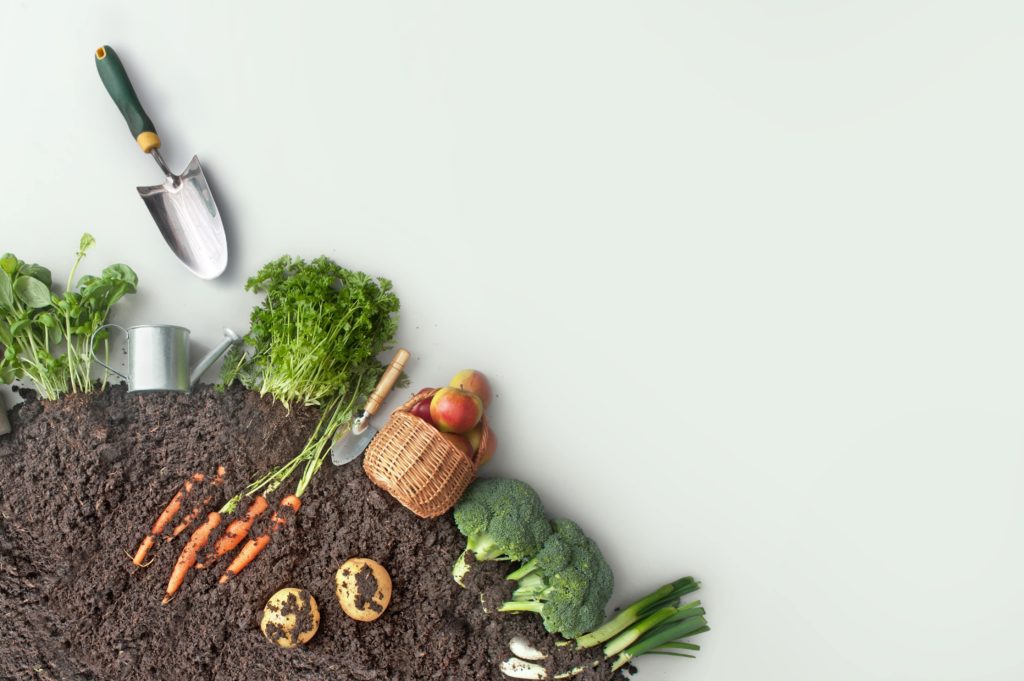 FMCG Gurus Advice on Recipes for Achieving Environmentally-friendly Diets
There are many other ways to encourage people to eat environmentally-friendly diets. FMCG Gurus' surveys show that 16% of global consumers stated they were unaware of what to eat for a sustainable lifestyle. FMCG Gurus advise food brands to consider that consumers could be more altruistic than they think. Food brands must provide win-win products that benefit both the environment and the individual. Food services could also consider shortening supply chains by means of manufacturing goods locally in order to solve the problems with premium prices that discourage consumers from purchasing environmentally-friendly diets.
---
This blog is based on FMCG Gurus: The Route to Sustainability in 2022 – Global Report. For more information, please click here.