4th June 2020
APAC Beverage Trends 2020
---
Carbonated Drinks
FMCG Gurus research shows that carbonated drinks such are somewhat popular in Asia Pacific. This is highlighted as 13% of consumers state that they have fizzy drinks on a daily basis and 21% say they have them every couple of days. However consumer habits are changing as 36% of consumers in Asia Pacific have started to drink less carbonated beverages over the last six months.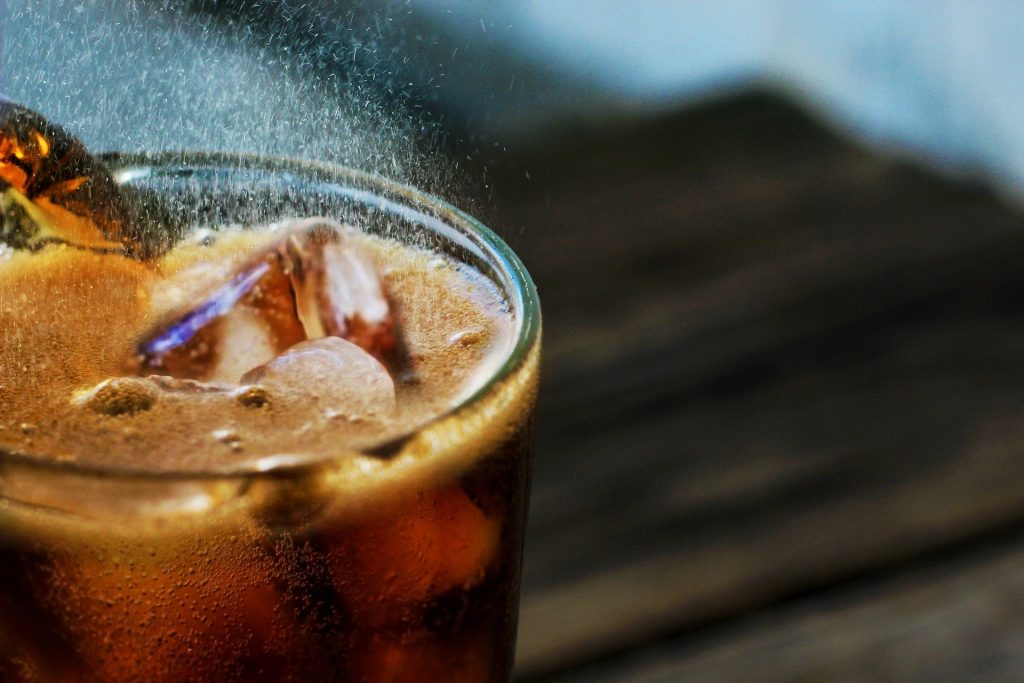 This can be due to consumers looking to take a more proactive approach to their health, actively seeking out healthier alternatives to traditional fizzy drinks. This Beverage trend is also highlighted as the majority of consumers feel that carbonated beverages are more on the unhealthy side of the scale. When targeting the modern day consumer, claims can be a driving force to purchase. When it comes to carbonated drinks consumers find the following claims appealing; Diet (47%), Low Sugar (51%), and Natural (52%).
Hot Drinks: Tea & Coffee
There are many options when it comes to tea and coffee within the Asia Pacific market and consumers see these as a daily drink. This is seen as FMCG Gurus consumer insights show that 47% of consumers drink hot coffee and hot black tea on a daily basis. Consumption has increased within this market over the last six months as over 30% of consumers state they have increased their consumption of tea and coffee products. RTD coffee is becoming a popular product as 40% of consumers in Asia Pacific have increased there consumption of this beverage. This can be due to the number of consumers actively seeking convenient on the go products which they can easily consume throughout the day. Modern day lifestyles can be fast paced as consumers look to balance work and personal life, leading to them wanting conveniently nutritious beverages.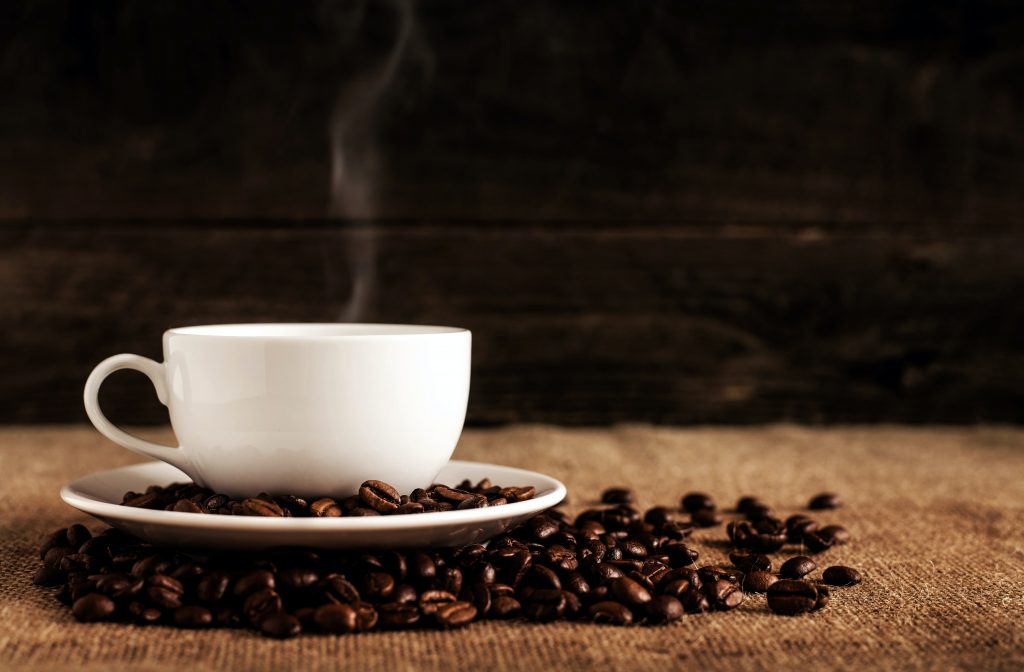 Energy & Protein Drinks
The busy lifestyle a modern day consumer lives along with the drive for healthier alternatives has led to a rise in consumption on energy and protein drinks in Asia Pacific. When it comes to energy drinks 43% of consumer say they have increased consumption over the last six months. This Is also similar to protein beverages as 48% have increased their consumption over the past six months.
The claims which are key for energy drinks in the Asia Pacific market are Natural (48%), Fresh (55%), and Made with real fruits (54%). This highlights that consumers want natural products made with natural sugars. This again shows that consumers want healthier alternatives to traditional energy drinks. These beverage trends are also replicated for protein drinks furthering the fact that consumers are actively seeking better for you beverages.
---
For more information on our non-alcoholic beverage surveys please click here.