15th February 2021
Probiotics Popularity in 2021
---
Introduction
The probiotics market has seen considerable growth over the past couple of decades. This can be due to the growing awareness of the ingredient and the associated health benefits which it provides. As consumers become more conscious about their health than ever before, they are looking to be proactive by purchasing products which can offer a nutritional benefit. Probiotics can often be associated with digestive health however a number of consumers are using probiotics as an overall health product as they recognize the link between all aspects of health. So, what are consumers looking for in the probiotics market in 2021?
Consumer Usage
FMCG Gurus consumer insights show that across the globe 59% of consumers stated they have purchased probiotic products in the last 12 months. This has increased by almost 10% over the past 2 years. This shows that consumers are taking a more proactive approach to their health as they look to research and seek out products which have ingredients that boost health. This behavioral trend has also been influenced by the impact of COVID-19. COVID-19 has had a major impact on consumers across the globe and will continue to do so throughout 2021. This means that the popularity of probiotic products will continue to grow as consumers target their health.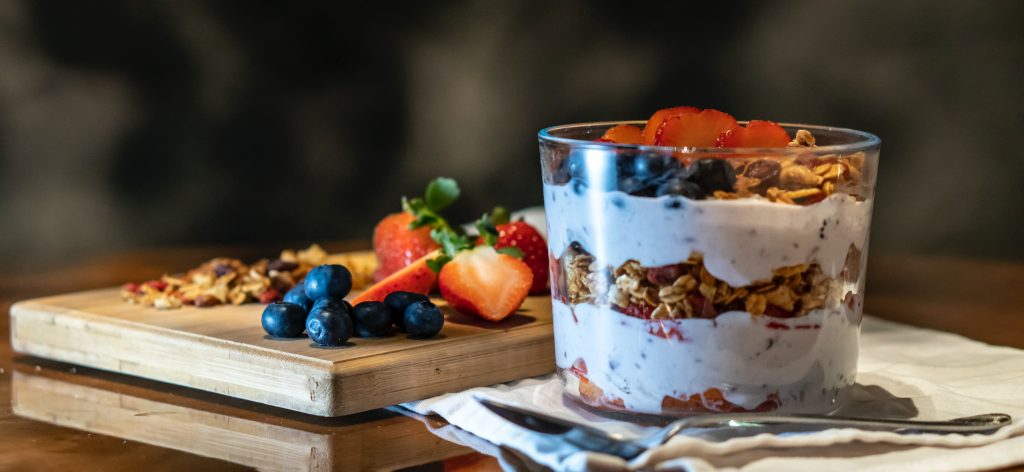 Probiotic Products
When seeking out probiotic's consumers are more likely to purchased food and drink products which offer probiotics over supplements. This is due to food and drink products being easier to incorporate into their daily diets. Not only is this more convenient for consumers but food and drink also offer a sensory appeal, something which consumers are seeking. FMCG Gurus research shows that yogurt and yogurt drinks are two of the most popular forms. Yogurts have been associated with a better-for-you snacking option for consumers with a number of brands increasing the use of probiotic claims on these products.
Although consumers are trying to make proactive decisions when looking to improve their health, they can often struggle to do this for a long period of time. Many consumers can associate better-for-you options with an inferior taste and a sacrifice within their diets. To counter this, the probiotic industry needs to launch products in an array of new, novel, and indulgent flavors, so that use of probiotics is not deemed something of a necessity but instead, can offer an enjoyable consumption occasion. FMCG Gurus consumer research shows that Chocolate (97%), Vanilla (91%), and Orange (90%) are the top 3 flavors consumers across the globe would find appealing when addressing probiotic products.
Recommendations
Consumers are addressing their overall health and want to take a long-term approach. As brands will position products that offer the nutritional benefits of probiotics, it is important they maximize the perceptions of sensory appeal. This will help to address the issues consumers will face and will be easier for them to incorporate these products into their daily diets in a hassle-free manner. Therefore, Probiotic brands must look to enhance the sensory appeal of probiotic products by offering a variety of indulgent flavors.
---
This blog is based on FMCG Gurus: Probiotics in 2021 – Global Report. For more information please click here.