11th February 2020
Dairy Trends in 2020 Germany
---
FMCG Gurus consumer research into market trends in German dairy shows that UHT milk and fresh milk are still the most popular products, at almost two-thirds of consumers, demonstrating strong loyalty to these products. Consumer insights show that this is often a result of their versatility, with a significant percentage of those who consume both drinks likely to say that they consume it as a drink, or as an ingredient in a drink or meal.
Pure yogurt is also popular, at 61%, which is in keeping with more global market trends. Yogurts are increasingly popular generally, as consumers become less likely to commit to sit-down meals, particularly during breakfast or lunchtime. FMCG Gurus consumer research shows that yogurt consumption peaks in the afternoon, suggesting it is being enjoyed as a post-lunch snack. The convenience of yogurt consumption is often a factor in purchasing choices, with many packaging formats being centered on single-serve portions. Consumer insights show that flavored yogurt is almost as popular as pure yogurt, showing that although the more traditional product still has an edge, consumers are drawn to a choice of flavors and experiences. This supports market trends exposed by consumer insights around the rest of the world, with a drive towards products that innovate with what FMCG Gurus calls Taste and Texture.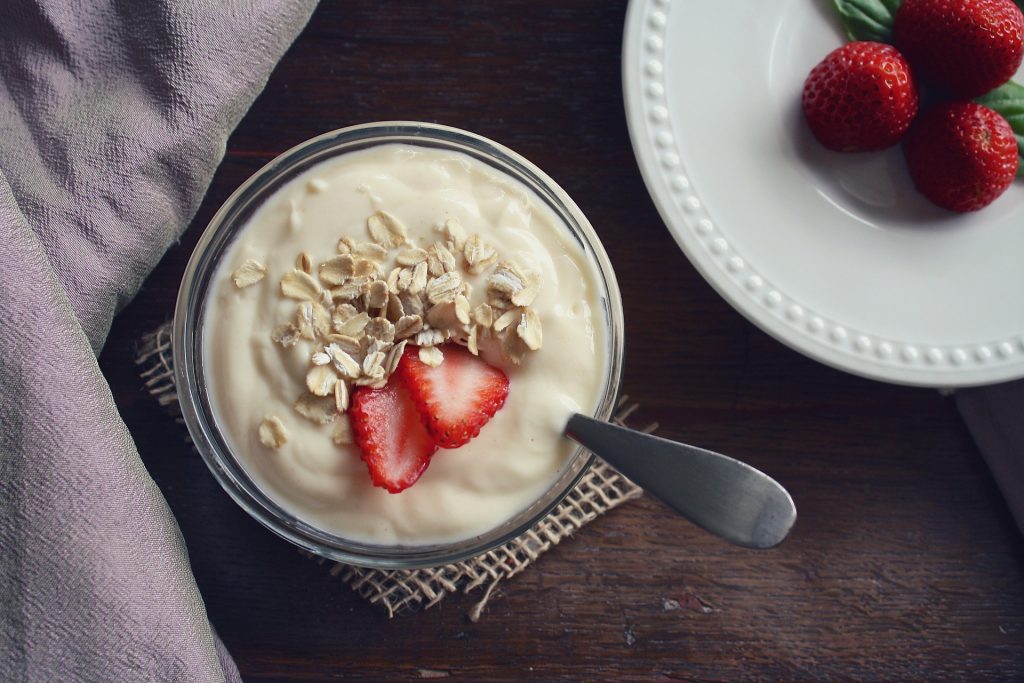 It is important to look at what motivators are driving consumers to specific products. Consumer research shows that ice cream, for instance, is most popular at dinner time as a dessert, and is overwhelmingly chosen as an affordable, indulgent treat that helps with relaxation and unwinding. This is a common market trend with more indulgent products – across food and drink as a whole, as well – that suggests that consumers are increasingly turning to their diet to deal with the increased stress and anxiety of fast-paced modern life. This shows how market trends like Flavor Experience can support consumer health and comfort, whether that be physical health or mental. Consumer research shows that people are increasingly moving to the idea of holistic health, the idea that all areas of health – physical, emotional, and mental – have a degree of interconnection, and that improving one area will result in benefits to the others.
Despite the desire for tasty, relaxing products, FMCG Gurus consumer insights still demonstrate that consumers are looking for Better-For-Me choices. Even when choosing products explicitly for treating purposes, there is still a draw from health claims. 59% of consumers check their treats to ensure low or no fat, and 51% to ensure that they use natural flavors.
Health is more important to consumers now than ever, in every aspect of life and consumption. Recognizing and acting on this is vital.
---
For more information on our new dairy reports please click here.