2nd June 2021
Customized Nutrition in 2021
---
Introduction
As concern continues to rise around health and wellbeing, consumers are wanting instant solutions to address these issues. Due to consumers being skeptical towards the health and wellness market they want maximum transparency and credibility around the claims made on products. This is leading consumers to turn to technology and customized nutrition products which meet their own personal health needs. So, to what extent are consumers seeking out personalized products, and what can brands do in order to meet consumer needs?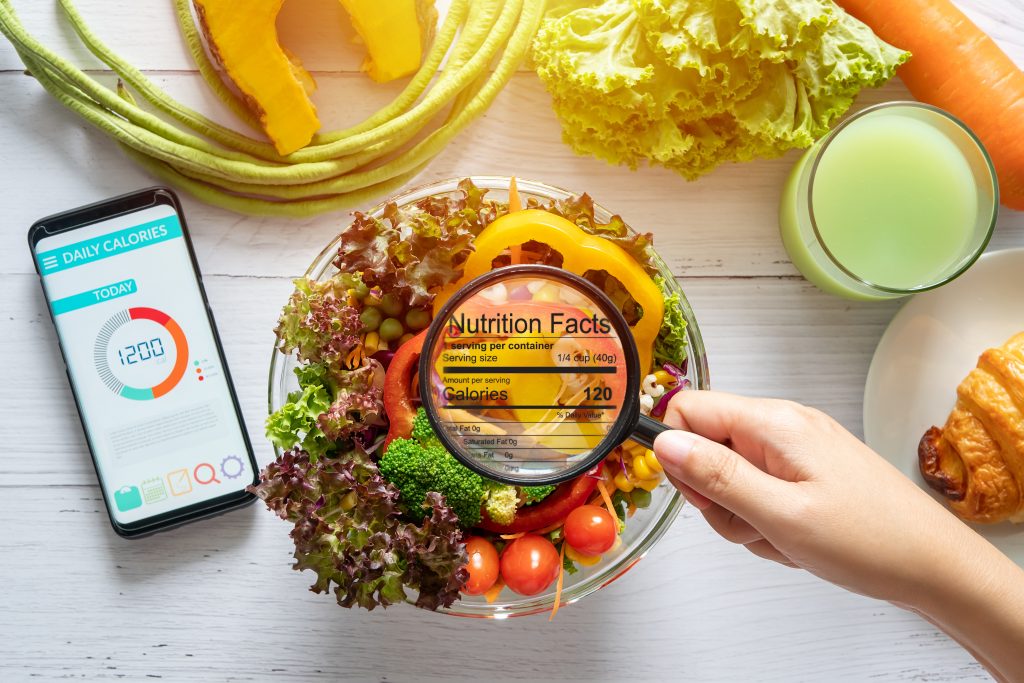 Customized Nutrition
When it comes to nutritional products, a number of consumers can feel that products are too generic and do not suit their individual needs. This is highlighted as 29% of global consumers state that they don't feel that there are any food and drink products on the market currently that meet their nutritional needs. As health issues such as obesity and immune health have heightened due to the COVID-19 pandemic, consumers are more becoming increasingly desperate for immediate solutions. This is creating an opportunity for innovation with the market from a personalization and customization perspective.
FMCG Gurus consumer insights show that 63% of global consumers state that they are interested in food and drink products that are customized to meet their individual needs. 75% of these consumers state they would like these products in order to keep healthy as they get older. This highlights how consumers are taking a long-term approach to health maintenance and want effective personalized products to help achieve this. This creates the opportunity for innovations such as nutrition genetic testing, whereby consumers exchange information relating to their health and wellness, such as DNA samples, in exchange for personalized products best suited to meet their health and nutritional goals.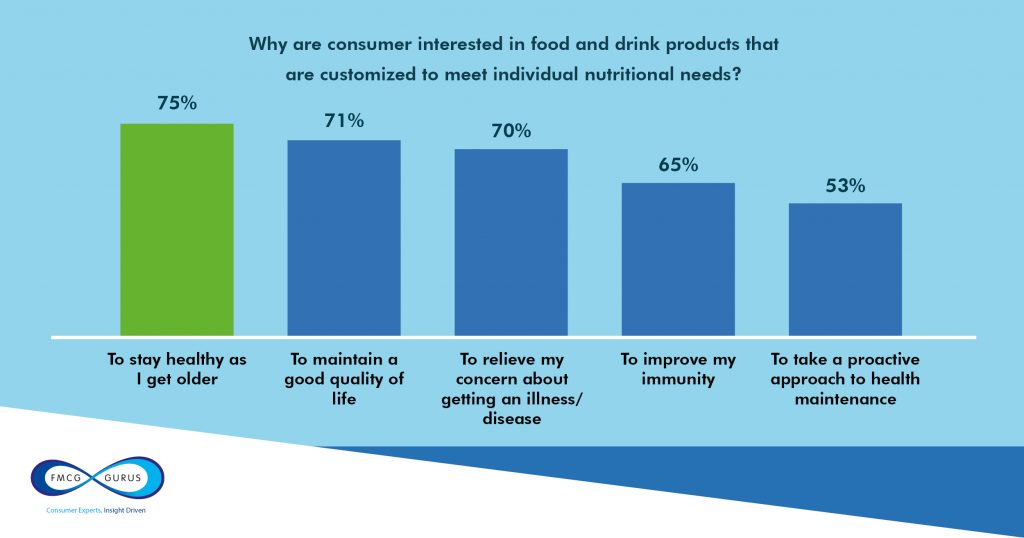 Scientific Claims
As consumers have become more and more skeptical of brands it is important that brands are clear and transparent when using claims. FMCG Gurus research shows that 77% of global consumers state they would be more likely to buy an immune-boosting product if there were scientific claims to support the effectiveness of the ingredients used. Therefore, when launching new innovations, transparency and reassurance are crucial, with consumers wanting maximum authenticity around claims made. Brands can look to do this in two ways. Firstly, they can look to use branded health ingredients, and secondly, they can also place scientific evidence on packaging to support claims made.
---
This blog is based on FMCG Gurus: Top Ten Trends – Rediscovering Health in 2021. For more information, please click here.