13th July 2020
Consumers are Adopting a Functional Lifestyle in the Wake of COVID-19
---
Introduction
In a pandemic environment, maintaining good health is crucial for consumers as they look to minimize vulnerability to disease and illness. Prior to the pandemic, consumers deemed themselves to be in relatively good health. For instance, in Q3 2019, a total of 54% of consumers said that they were satisfied with their immune health. However, over the period April-July 2020, FMCG Gurus conducted three waves of surveys across eighteen countries, questioning consumer attitudes and behaviors when it comes to COVID-19.
The research found that on aggregate, 62% of consumers are now more conscious about their overall health and wellness, whilst 60% say this when it comes to their immune health. This shows that concerns about serious implications arising from catching the virus are not restricted to more vulnerable demographics and those with underlying health problems, but also those who previously deemed themselves in good health. Given that 74% of consumers believe a second wave of the virus is inevitable, it will have a profound impact on the way that consumers think and behave over the next couple of years.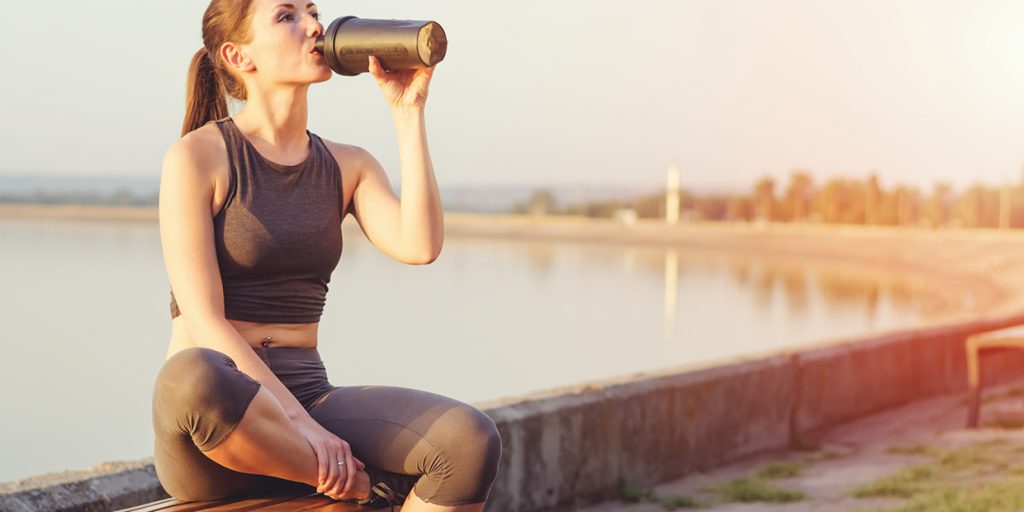 Consumer Lifestyles
As a result of COVID-19, a total of 81% of consumers say that they plan to maintain a healthier lifestyle in the future, whilst 79% also say that they plan to improve their diets. In both instances, these behavioral traits will be motivated by consumers believing that their diets and lifestyles are not as healthy as they should be. When it comes to taking a proactive approach to health and making changes to lifestyles, functional ingredients will be of high importance to consumers.
For instance, a total of 36% of consumers say that they are currently actively researching ways that can improve their health. Meanwhile, a total of 38% say that they have been actively seeking out food and drink products with functional and fortified ingredients. It is worth noting that when it comes to functional products, consumers are twice as likely to seek out food compared to nutritional supplements (17%). This indicates that consumers can still have some reservations about the use of supplements because of issues such as the risk of side-effects or difficulty digesting, something the industry needs to address.
Functional Ingredients
When it comes to functional ingredients, consumers are most likely to cite iron (82%), vitamin C (79%) and omega 3 (79%) as those that help boost immune health. As well as fears of a second wave, 52% of consumers believe that COVID-19 will continue to impact on daily lives for at least twelve months. This means consumers are preparing to make changes to their diets and lifestyles to live in a pandemic environment after initial restrictions on movement are lifted. This is something that will drive demand for products that are high in functional ingredients that are linked with immunity.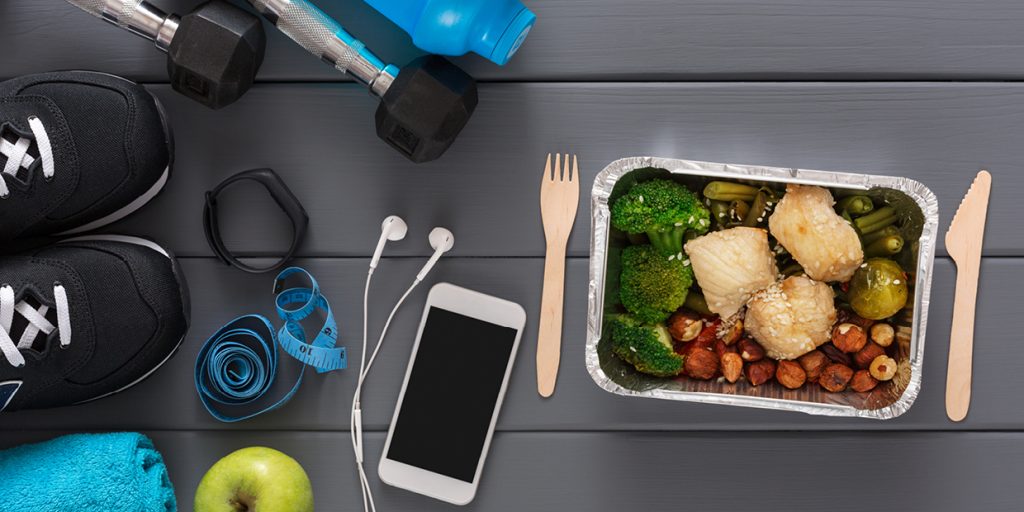 When it comes to such products it is crucial that health claims are seen to be transparent and not misleading. Moreover, given that 69% believe the world is heading towards recession these products also need to be deemed affordable, something that can be a barrier when it comes to better-for-you offerings.
---
For more information on our FMCG Gurus – Top Trend 8: Functional Lifestyle Explored – 2020 Global Report please click here.