Introduction
Snacking is a daily ritual for many consumers, whether that is for seeking out of a much-needed energy boost to get them through their long day, or simply as a small moment of indulgence. In this current cost-of-living crisis, many consumers are making all important cutbacks on their food shop as they struggle with everyday living costs. Snacks are an item deemed as non-essential by some, meaning brands need to do all they can to increase perceptions of value and encourage consumers to purchase.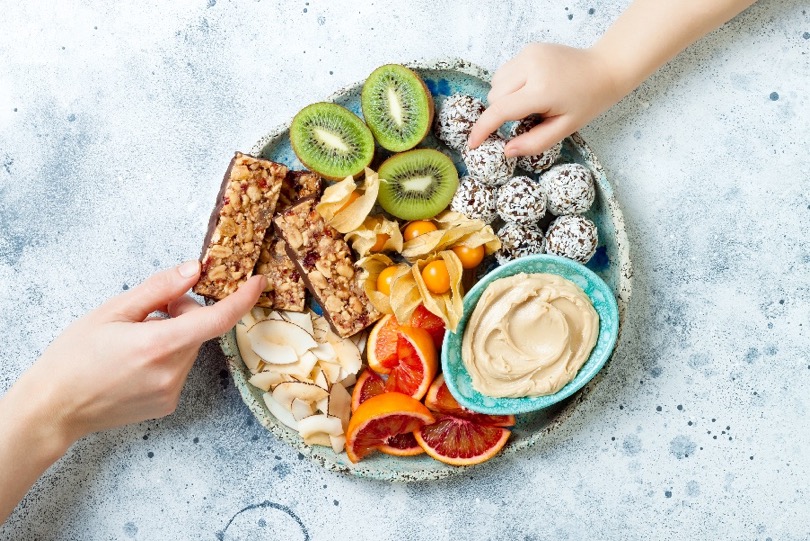 Snacking Habits
Meal skipping is common across the globe and many consumers choose to replace meals with snacks. Our research finds that breakfast is most commonly skipped, with nearly half of global consumers saying they skip it at least some of the time. This tendency to skip meals means that snacking occasions tend to be more frequent and need to satisfy various need states, especially as the concept of what constitutes a meal and a snack becomes more blurred.
Snacking is common across the globe at all times of the day. Even though breakfast is the most commonly skipped meal, consumers are least likely to snack in the morning, demonstrating that snacking is not driven purely by the desire to satisfy hunger. The desire for energy is the main reason why consumers snack in the morning, with 49% saying they snack in the morning for an energy boost. In the afternoon and evening, consumers are snacking as they want to satisfy hunger, with half of consumers saying this.
Consumers state they are snacking more, but are trying to be more-health orientated, however there is likely to be an attitude/behaviour gap. Our research finds that 28% of consumers snack more frequently compared to twelve months earlier and 31% say that their snacking has become healthier over the last year. Consumers could be snacking more due to the current cost-of-living crisis resulting in consumers seeking moments of comfort and escapism, despite this many will choose to seek out better-for-you snacks.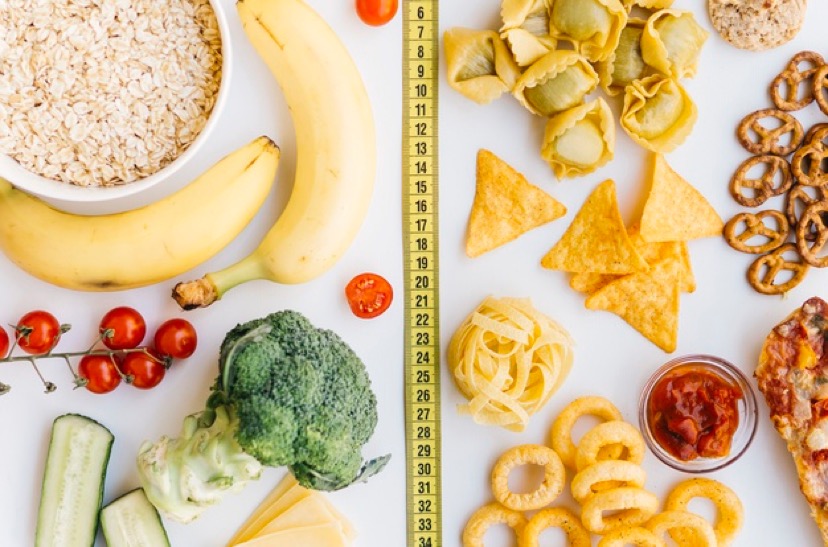 Health
In recent years, consumers have taken a more proactive approach to health, as the pandemic resulted in them re-evaluating their perceptions of wellness. While fear of the pandemic has passed, consumers remain committed to leading a healthier lifestyle, especially as many people feel their health has improved over the last few years. This means consumers are more attentive to the ingredients they consume, seeking out functional ingredients, while minimizing their intake of ingredients they do not deem healthy such as sugar.
Our research finds that 64% of global consumers check the nutritional labelling when seeking out snacks, of these consumers 65% are checking for the sugar content. Following this, 53% check the calorie content and 45% check the fat content. This highlights that consumers are most likely to check the content of ingredients they deem unhealthy rather than ingredients that can boost their health. This shows that when it comes to the average snacking occasions, consumers are more likely to seek out better-for-you products associated with moderated intake of "bad" ingredients, as opposed to seeking out products that are seen to contribute to health positively. Furthermore, consumers are more interested in snacks being guilt free, rather than functional, as 64% of consumers say that Avoiding/moderating the intake of ingredients that are associated with being bad for your health (such as sugar) is the most important priority when buying snacks.
Enhancing Perceptions of Value
Brands in the snacking industry need to promote the concept of affordable indulgence. Although consumers have low financial confidence, they are still willing to purchase non-essential foods and products that elicit an emotional reaction – especially as they cut down spending on bigger ticket products and services, such as visits to the foodservice channel.
Our research finds that convenience is more important than indulgence when seeking out snacks at all times of the day, for example, in the morning 75% of consumers say convenience is most important. By promoting convenient and quick snacks, this will enhance consumers perceptions of value, something which is vital in a cost-of-living crisis. Furthermore, for a snack to be perceived as higher quality, natural claims is the top response given by consumers when asked "what do you think makes a snack more premium/ higher quality?", with 62% of consumers saying this.
This article is based on FMCG Gurus: How to Create Value in Snacks – Global Report – 2023. For more information, please click here.