1st November 2021
Nutritional Supplements Trends in Europe
---
Introduction
In 2021, consumers have their health in mind more than ever before as they look to stay fitter for longer and less vulnerable to future disease and illness. Now, despite the past 18 months, consumers across Europe feel relatively satisfied with their health with six in ten consumers suggesting this. Nevertheless, the research highlights that still one in four consumers are dissatisfied with their health, something that they will be looking to actively address in 2022. So, what does this mean for nutritional supplements, and are consumers seeking these products out?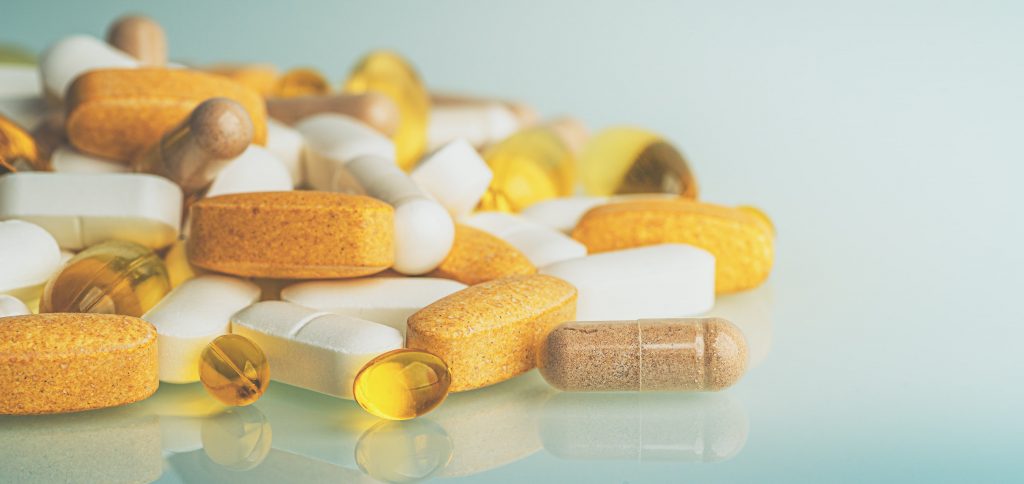 Supplement Usage
FMCG Gurus consumer insights show that across Europe 21% of consumers say that they use nutritional supplements. The research shows that whilst consumption patterns may differ on a country-by-country basis, when looking into consumer cohorts, there is minimal difference in the region. This suggests that consumers from Gen Z to Baby boomers recognize the potential benefits of nutritional supplements and that no matter the age, consumers are seeking out functional products that they believe offer a health benefit.
When it comes to supplement format consumers across all ages like a variety of products. Overall, capsules and tablets are the most popular form of products used, with Baby Boomers noticeably more likely to say that they use tablets compared to the other demographics. Jellies and gummies are also popular, especially amongst the older generations. This suggests that there is an opportunity for innovation around product format that offers higher sensory appeal as consumers get older.
Reasons for Usage
Consumers across Europe are adopting the notion of holistic health recognizing that all aspects of health are interlinked. As consumers become more conscious of multiple health issues, they are turning to supplements for a variety of reasons. Consumers are willing to spend more on nutritional supplements that offer immune-boosting claims, digestive health claims, and also mental wellbeing.
When asked if consumers in Europe were taking nutritional supplements for general wellbeing or to address a specific health issue, 63% of consumers are taking them for general wellbeing. Again, this highlights how consumers are taking prevention over cure approach to wellbeing, a trend that will have intensified as a result of COVID-19 and will find products appealing that carry a variety of health claims simultaneously.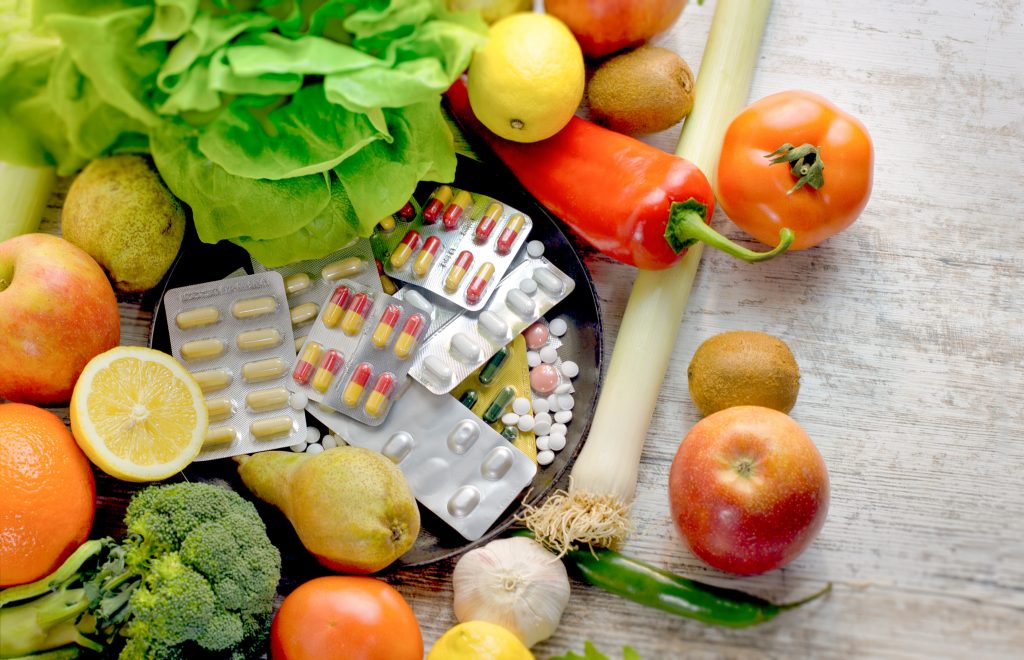 Complications
Although the majority of consumers in Europe state they will continue to use nutritional supplements there are still a number of improvements that can be made in the market. Firstly over 70% of these consumers across all ages feel that nutritional supplements could be offered at a cheaper price. This is especially important for Gen Z consumers who tend to have lower levels of disposable income and want products to be cheaper. Affordability is crucial to consumers, especially in a recessionary environment with people demonstrating a lack of confidence over the economy and their financial situation and looking to save money on the products that they buy.
Secondly, over 60% of European consumers also feel that there is more room for innovation when it comes to flavors in the nutritional supplement space. This suggests that sensory appeal is also an important factor when deciding which nutritional supplement products to choose. Therefore, brands and manufacturers must offer nutritional supplements at affordable prices, new innovative flavors, and with general health claims to appeal to consumers in 2022.
---
This article is based on FMCG Gurus: Nutritional Supplement Trends by Cohort – Europe 2021. For more information, please click here.