23rd October 2019
Fresh Bakery in Germany 2019
---
Introduction
Fresh bakery products are very popular in Germany. On average 25% of consumers are purchasing and consuming fresh bakery products daily or a few days a week. The majority of consumers are purchasing these products from supermarkets (68%) and eating the items at lunchtime (56%).
Health or Indulgence
Consumers are actively looking to improve their health. However, when it comes to fresh bakery products in Germany consumers are motivated by both health and indulgence throughout the day. Although consumers are split between health and indulgence, consumers in Germany look for indulgence over health when choosing products in the morning. One in five consumers are motivated or purely motivated by indulgence in the morning when eating fresh bakery products on a weekday. This could be because consumers want to satisfy their hunger (60%) in the mornings and associate indulgence with fulfilling their hunger.
Sweet or Savory
Fresh bakery products can be served with a sweet flavor or savory flavor. In Germany, on average consumers prefer savory fresh bakery products throughout the day.
Morning – 59% Lunch – 56% Evening – 59%
The top three flavor preferences when it comes to fresh bakery products in Germany are Chocolate (85%) Raspberry (84%) and Strawberry (64%).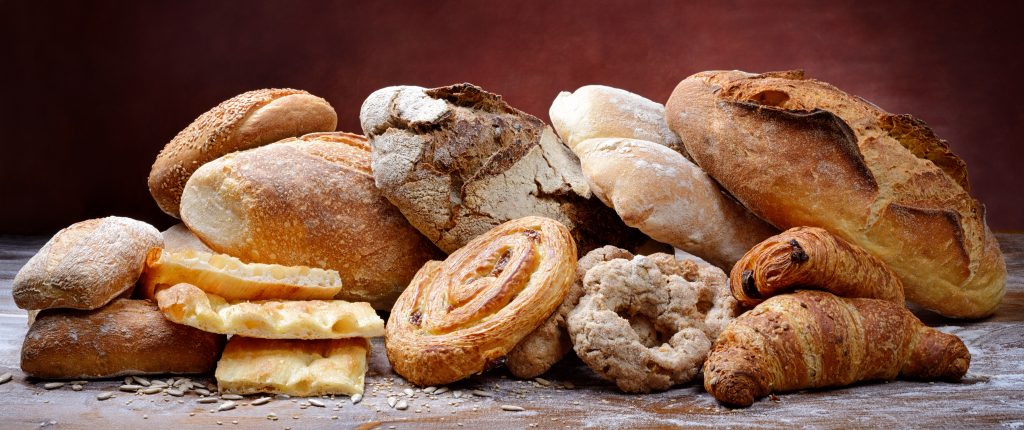 Purchasing: Instore or Online?
When buying fresh bakery products from an artisan bakery, consumers chose this for 3 main reasons. The first reason is that the quality is better (81%). The second reason being for indulgence and great taste. and finally, the third reason is to treat and share the products with other people. However, five in ten consumers feel that price is a key barrier to buying these products.
Online shopping is growing and many consumers are now looking online to purchase products. In Germany, 56% of consumers say they would be willing to purchase bakery products online. Of the consumers who are not willing to purchase products online, 73% say they are concerned about the freshness of the products. These consumers want more reassurance around the freshness of the products from retailers and how the products will be delivered.
---
This blog is based on our new Fresh Bakery Dairy Survey released in Q4 2019 with 1000 respondents.
For more information on our Fresh Bakery Surveys please Click Here.