---
Introduction
In recent years there has been an emergence of products aimed at energy boosting and, on the other side of the spectrum, relaxation. These recharge and revival products can be attributed to consumers seeking an energy boost in a post-pandemic world. Lives are busier than ever, with consumers facing many daily challenges; many will seek out food, drink, and supplement products to give them an extra boost of energy to get them through the day. Our research finds that 67% of consumers are interested in food and drink products that can improve energy levels.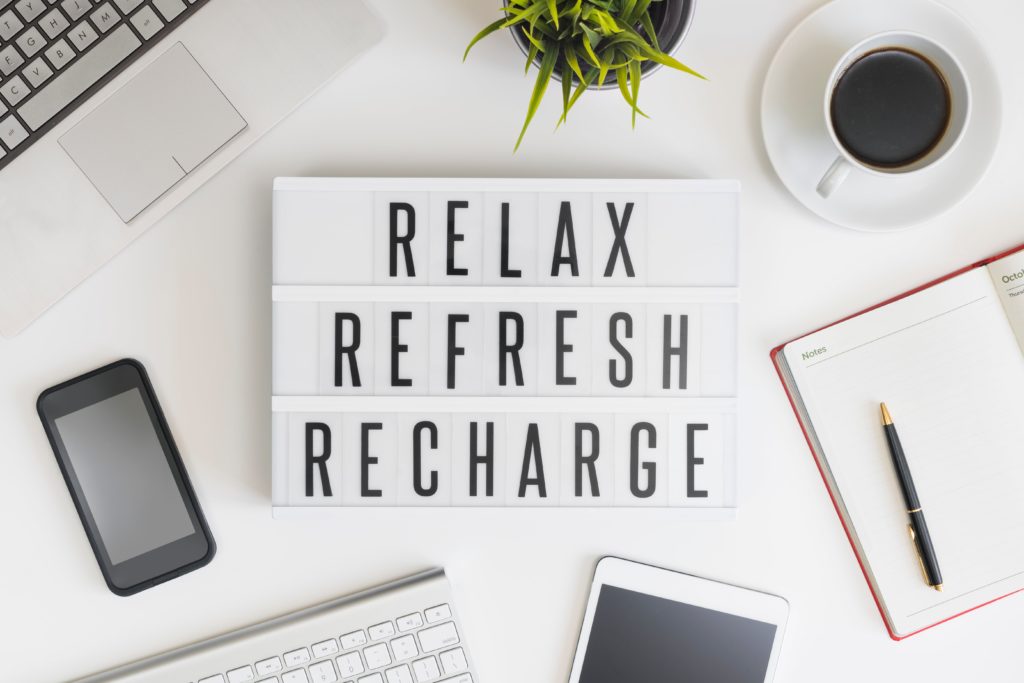 On the other side of the story, consumers will seek out products to help them unwind and relax in the evening and to support them in getting a good night's sleep, to recharge for the next day ahead.
Addressing Health & Wellness
Consumers measure health and wellness by how fit and active they feel, associating this with their energy levels. In the aftermath of the pandemic, consumers are reassessing their health concerns, moving away from long-term health concerns such as immunity; there is now more of a focus on day-to-day indicators of good health, such as feeling fit and active.
Our research shows that the top area of health consumers are looking to address over the next 12 months is sleep health, with 54% of all consumers who are looking to address their health want to improve this area. Sleep health is an area that directly impacts energy levels; consumers are turning to these areas of well-being as they have a direct correlation with long-term health and energy levels.
Our research finds that one in five consumers is looking to address their energy levels. This can be due to the association that tired and fatigued people are more at risk of illness and long-term health issues.
Energy Products
Consumers lead busy lives with many daily struggles, impacting their energy levels and also their downtime and ability to get a good night's sleep. In the coming years, high levels of uncertainty brought about by the economic uncertainty impacting on consumers' job security will only further impact energy levels.
When seeking an energy boost, it is not only for physical energy but for alertness and mental activity; 63% of consumers are interested in food and drink products that offer a sustained energy boost specifically for the brain.
For these reasons, consumers often seek out energy products, in both food and drink form, to get them through the day. Our research shows that traditional energy drink products can have negative perceptions, with 46% of global consumers deeming them to be unhealthy. Consumers show concern about the levels of 'bad-for-you' ingredients such as sugar, additives, and preservatives in energy drinks. Henceforth, brands should focus on altering this often-negative perception of energy drinks using natural, healthier ingredients.
When snacking for an energy boost, which over one-third of consumers do regularly, consumers seek out well-known and trusted ingredients to give them energy. Protein and fiber are key examples of ingredients consumers look for in snacks; over two-thirds of consumers who snack on protein bars and protein energy bites state they do so for an energy boost.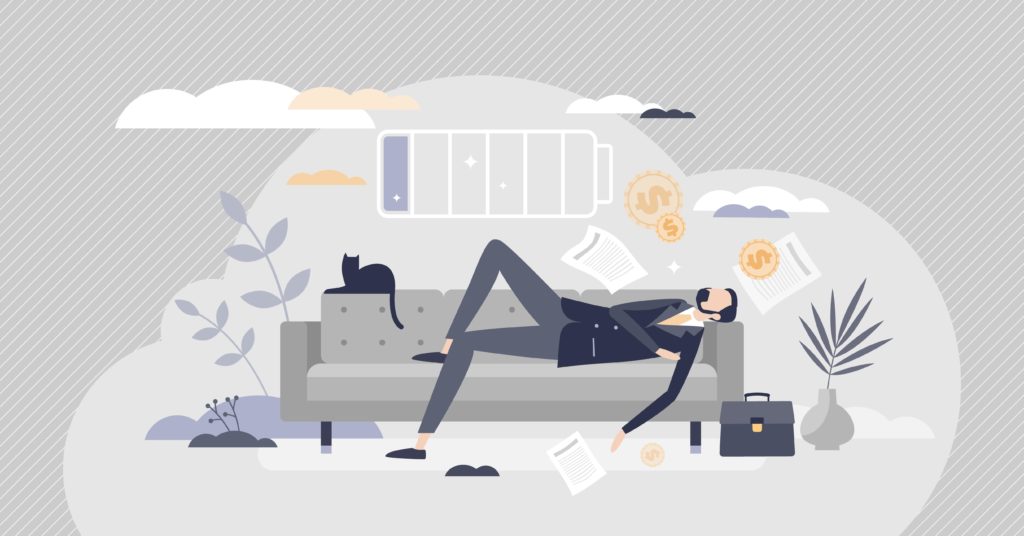 Rest & Relaxation
An important part of recharging is having a good sleep routine. However, people can find it difficult to sleep at night, with over one third of consumers feeling their sleeping habits have worsened over the last two years. This can be down to feelings of stress and worry over factors beyond their control such as the COVID-19 pandemic and more recently- the cost-of-living crisis.
Nearly 7 in 10 consumers are interested in food, drink or supplement products that could help improve their sleeping patterns. Turning to food and drink to improve sleep can show how consumers associate certain foods and ingredients with relaxing, for example over two thirds of consumers have used hot tea to help improve their bedtime habits.
Consumers associate natural flavors with being calming. As well as the fact that natural flavors will appeal as they are considered to be better-for-you as they have the absence of chemicals and artificial ingredients. Our research shows that consumers most associate lavender, rose, hibiscus, and jasmine with improving sleeping patterns.
---
This blog post is based on FMCG Gurus: Recharge and Revive in 2023 – Global Report. For more information, please click here.