24th August 2022
The Relationship Between Consumer Habits & Rising Costs
---
Introduction
The rising cost of living has left consumers feeling financially uncertain about the next twelve months and less confident in their traditional shopping habits. Due to the unpredictable rise of inflation, the impact of consumer confidence has left people with little faith in the state of the economy, inviting them to become more rational in their spending habits and more conscious of the products they choose. Absorbing the rising costs of living isn't feasible which leads consumer confidence to depreciate as prices continue to rise. A staggering 82% of global consumers in 2021 admitted to making changes to their shopping habits alongside the steady rising costs, compared to 70% in 2019.
Although inflation is nothing new, the pandemic has amplified the impact on consumer confidence and spending patterns. Over one in four believe prices have increased by at least 8% in the last 12 months- a figure higher than the global average inflation rates.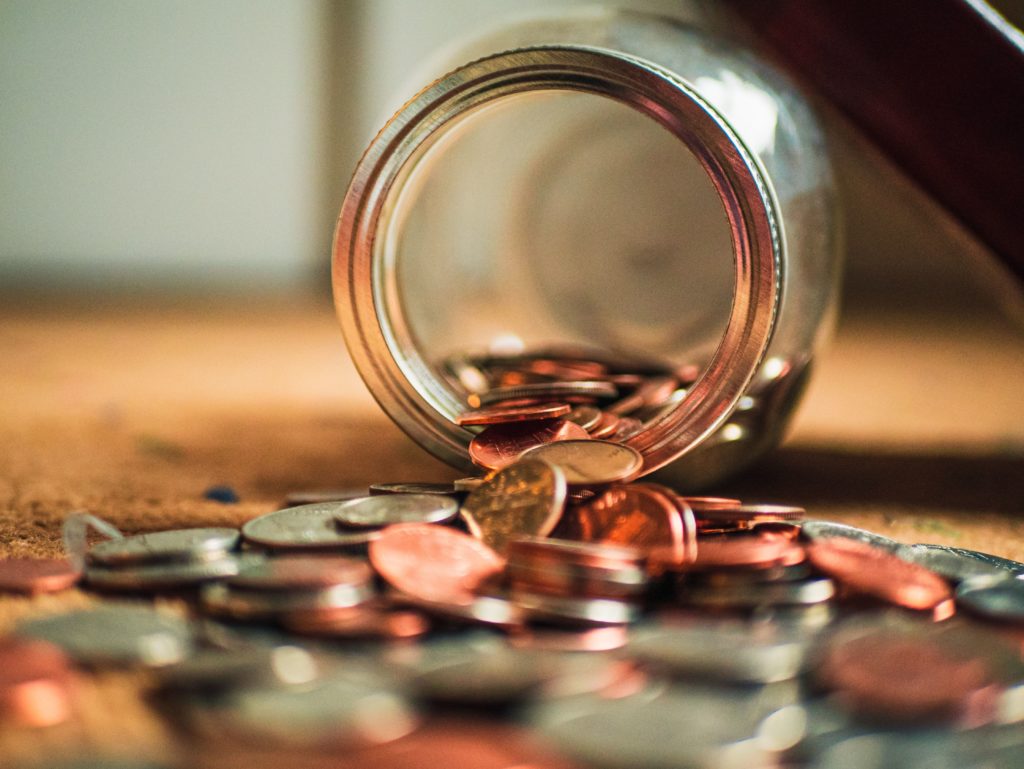 The change in consumer attitudes
Grocery shopping is no longer considered financially habitual but rather an unpredictable, expensive chore for most consumers. In 2021 65% of consumers would agree shopping is an expensive chore, whereas 58% of consumers agreed to this statement in 2019 – this means over the last two years there has been a noticeable shift in the financial attitudes of consumers. Consequently, the consumer begins their shopping experience more rational and money conscious.
Consumers indicated the rising prices applies to both the cost of core staple essentials and non-essential products, which defeats the argument that consumers should be cutting back on products that are deemed non-essential in order to keep financially efficient, as everything is on the rise. For instance, data taken from a survey asking consumers which products they believe had increased in price reported butter had increased from 59% in 2019, to 65% in 2021. This steady rise has instilled an increased caution in consumers and their shopping habits, essentially determining which products consumers pick up in stores to minimize their spending and their overall shopping experience.
Behavioral shifts in consumer shopping habits
As consumers shop around more consciously to make their money go further, they are less likely to be brand loyal and more likely to look out for promotional offers and other ways to get more for their money. This reduction to loyalty during the pandemic could have been linked to the several lockdowns and restrictions on movement of goods, meaning there was less choice available. However, in 2022 this change is more likely attributed to the rapid rise in living costs. Furthermore, these price increases will cause brand and retailer loyalty to continue to drop significantly as consumers are more driven to make efforts to search for the best possible deal. Offering value and affordability is crucial in order to meet the needs of the current everyday consumer. 72% of global consumers look for groceries that offer better value for money when prices rise. It is important not to associate a "bargain" with the cheapest price, but instead by offering consumers security in the fact they're getting good value for money.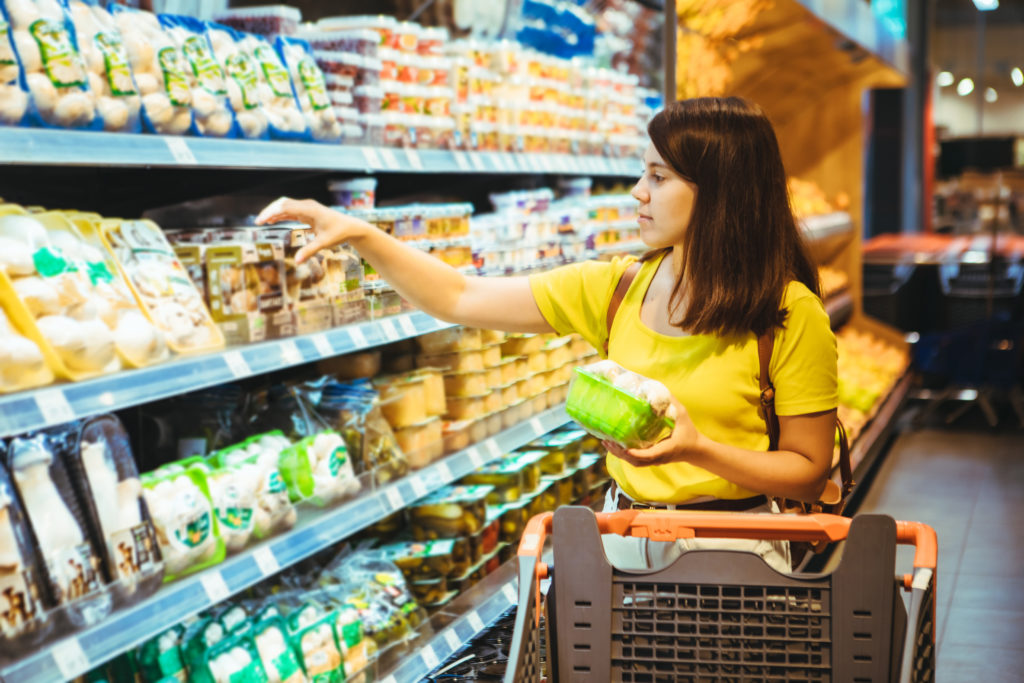 Things to consider
Even during times of reduced financial confidence, it is important to recognize consumers' choices will be governed by value as much as the affordability of a product. Consumers will engage in a form of high-low consumerism; looking to save money on certain products in order to compensate for spending more elsewhere.
Brands need to be more reactive and show that they are responsive to continuously evolving need states and ensure the consumer's best interests are at heart. People are still attached to perks that offer moments of escapism from the pressures of daily life but also want to be money efficient in doing so without feeling guilty post-shopping trip.
Conclusion
The key takeaway from this is that no one can be certain of the volatility of the economy over the next couple of years as a consequence of the virus and the continual rise in living costs. As a result, consumers who are aware of these changes will feel uncertain about the next 12 months and this will have a direct impact on their shopping habits and spending. We can expect high/low consumerism to be more common with people justifying spending money on certain products by saving elsewhere and an emphasis on the lookout for ways to save.
---
This blog is based on FMCG Gurus: The Rising Cost of Living – Global Report. For more information, please click here.