1st April 2021
The Evolution of Digestive Health
---
Introduction
Across the globe, consumers are taking a more proactive approach in order to improve their overall health. This desire has been highlighted by the pandemic as consumers are now more concerned about issues such as immune health, digestive health, and their overall health and wellbeing. Over the past couple of years, the importance of digestive health has risen as more consumers state they are suffering from many issues. So, is this leading to more consumers actively seeking out better-for-you products which can aid digestive problems?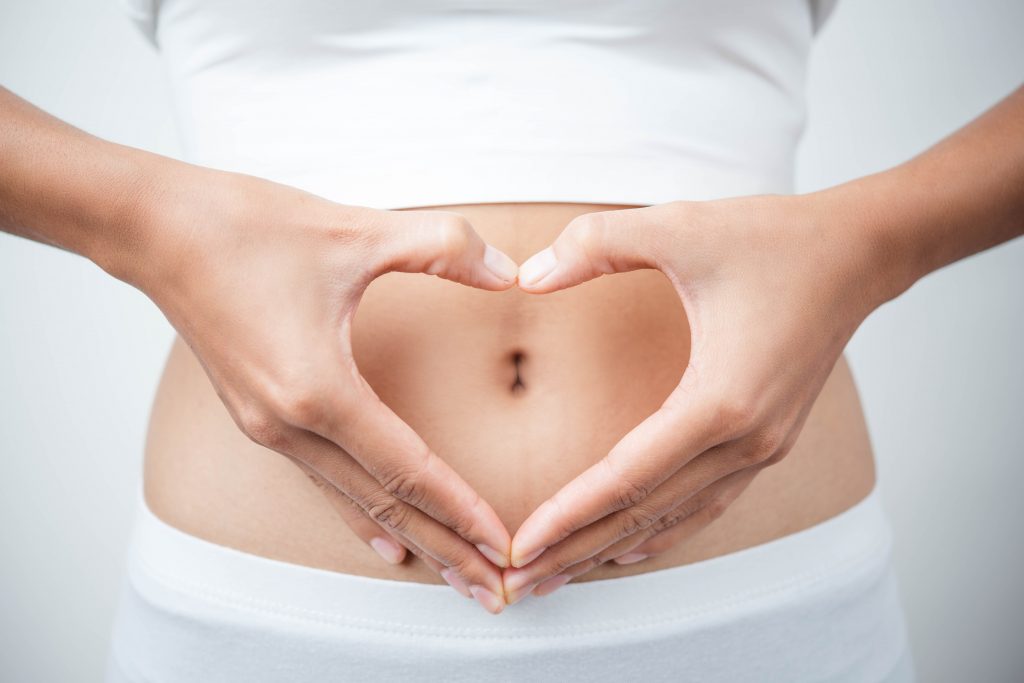 Attitudes Towards Digestive Health
In 2018, FMCG Gurus consumer research showed that 56% of global consumers were satisfied with their digestive health. This number has now decreased to only 50% of consumers in 2020 showing a year on year decrease on digestive health satisfaction. This means more than ever; consumers will be placing greater emphasis on looking to try and improve their digestive health, driving demand for products that help facilitate this.
This decline has highlighted digestive health as a key area in which consumers are looking to improve with 57% stating they plan to make improvements over the next twelve months. This is due to consumers recognizing that the link between a good digestive health and overall health suggesting consumers are adopting a holistic health approach.
Consumer Actions
FMCG Gurus consumer insights show that in 2020, 43% of global consumers have changed their diets in order to improve their digestive health, a significant 22% increase from 2018. This suggests there is a greater opportunity for brands to target proactive consumers who are actively seeking food and drink products which aid digestion.
One of the key change's consumers have made is adding probiotics to their diets. Probiotics are heavily associated with helping to aid digestion issues, however the popularity of the Ingredient can be due to consumers also recognizing the link between a good digestive health resulting in a better immune health.
Product Categories
When it comes to digestive health claims on product categories consumers are interested in a number of different products. However, dairy products such as yogurt, cheese, and milk are all popular. This is something that will be linked to probiotic claims already being synonymous with categories such as yogurt and many associating dairy with offering a variety of nutritional benefits.
Consumers would also like to see digestive improvement claims on breakfast products such a cereals and juices. These are products that are synonymous with the breakfast table, a time of the day when people tend to be more health orientated when choosing what to eat and drink. There has also an increased interest in nutritional supplements which promote the improvement of digestion with 63% of global consumers showing interest in this.
Recommendations
As consumers look to improve their overall health and wellbeing, they understand that key areas such as digestive health must be addressed. The increase in consumer actively seeking out products which can aid these issues is growing creating an opportunity for brands to target these consumers. However, it is important that these products can be incorporated into consumers everyday lives within key product categories such as breakfast cereals.
---
For more information on FMCG Gurus: Understanding Digestive Health in 2021 – Global Report, Please, click here.