4th February 2022
The Role of Artisan Bakeries
---
Introduction
Over the past two years, there has not been any significant changes in consumption habits within the bakery market, with consumers turning to a number of items on a weekly basis. FMCG Gurus highlights that bakery products are seen as a staple part of consumer diets across the globe, one that is synonymous with indulgence.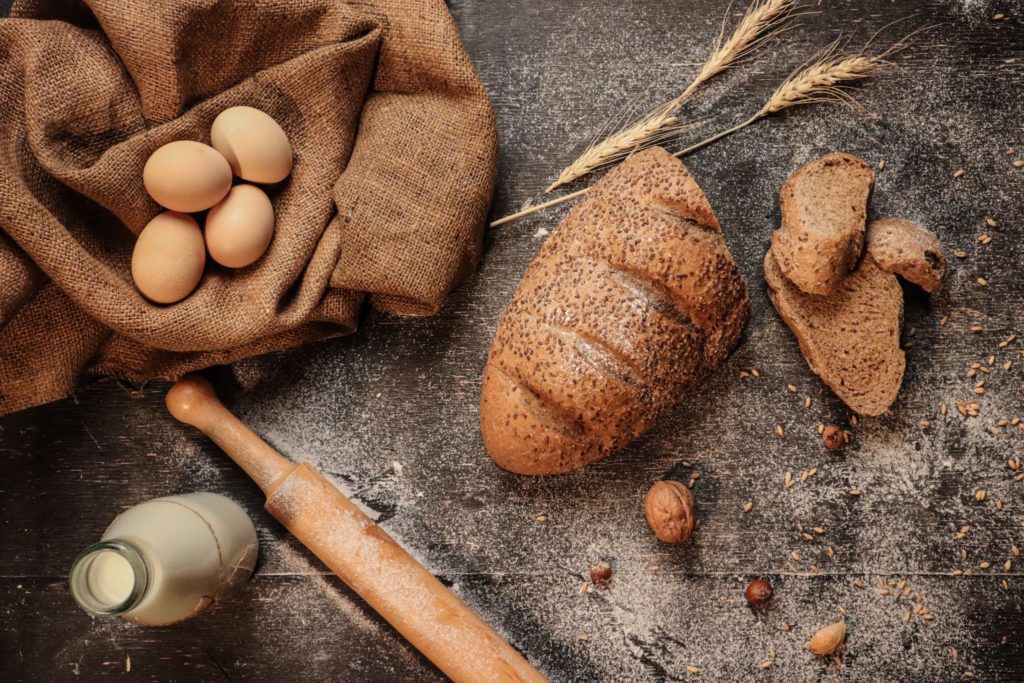 Bakery Products
Irrespective of health concerns that consumers may have (especially in a pandemic environment) it is important to remember that taste and enjoyment remain the primary reasons why people turn to bakery products. This is true in better-for-you categories and those inherently associated with indulgence. Moreover, consumers are not willing to accept moments of compromised indulgence, especially when turning to products to help enjoy moments of reward and to alleviate stress. This shows that when launching bakery products, it is important to put sensory appeal at the forefront of positioning across all product categories.
Artisan Bakeries
When purchasing bakery products, 33% state that they regularly buy these items from an artisan bakery. However, these products are often associated with a premium price. There are many reasons to why consumers are willing to trade-up on products, firstly 66% state for great taste, and 63% state for high quality. This shows that consumers are willing to pay premium prices for higher quality and great tasting products Irrespective of any financial concerns.
56% of consumers also stated that they buy from artisan bakeries to be able to treat or share with others. As consumers step back from the pressures of everyday life, they are re-evaluating what is important to them. This is resulting in consumers placing greater emphasis on people looking to maximize personal relationships with loved ones. This will drive demand for products that help facilitate such occasions.
---
This blog is based on FMCG Gurus – Fresh Bakery Trends in 2021 & Beyond – Global Report.