22 September 2020
Tapping into Nutritional Supplement Trends
---
Introduction
The nutritional supplement market is well established as prior to COVID-19 consumers were taking a proactive approach to addressing their health. However, whilst consumers are making greater attempts to now improve their health, they are being more cautious than ever before regarding nutritional supplement usage. This could be highlighted due to consumer preferring to turn to food and beverage products as they are often seen as more affordable and with a safer risk of having no side effects. So are consumer seeking nutritional supplements and what can brands do to address the barriers to this market.
Nutritional Supplement Usage
FMCG Gurus consumer insights show that in 2020 21% of global consumers say that they use nutritional supplements. Of these consumers 30% say they have been using nutritional supplements only for the past six months. This highlights that many consumers are new to the industry and also implies that whilst a significant proportion of consumers turn to nutritional supplements in the short-term, they may struggle to stick to such consumption habits in the long-term, something that means they ultimately stop taking these products.
Consumers who use nutritional supplements often have them on a daily basis and are relatively satisfied with the products. This is highlighted as 49% of consumers state they would be willing to increase their spend on nutritional supplements. This is perhaps not surprising in a COVID-19 environment as consumers have become increasingly concerned with their health and are actively seeking ways to improve areas such as their immune health. FMCG Gurus research also shows that 63% of consumers who use nutritional supplements believe them to be effective when addressing health problems.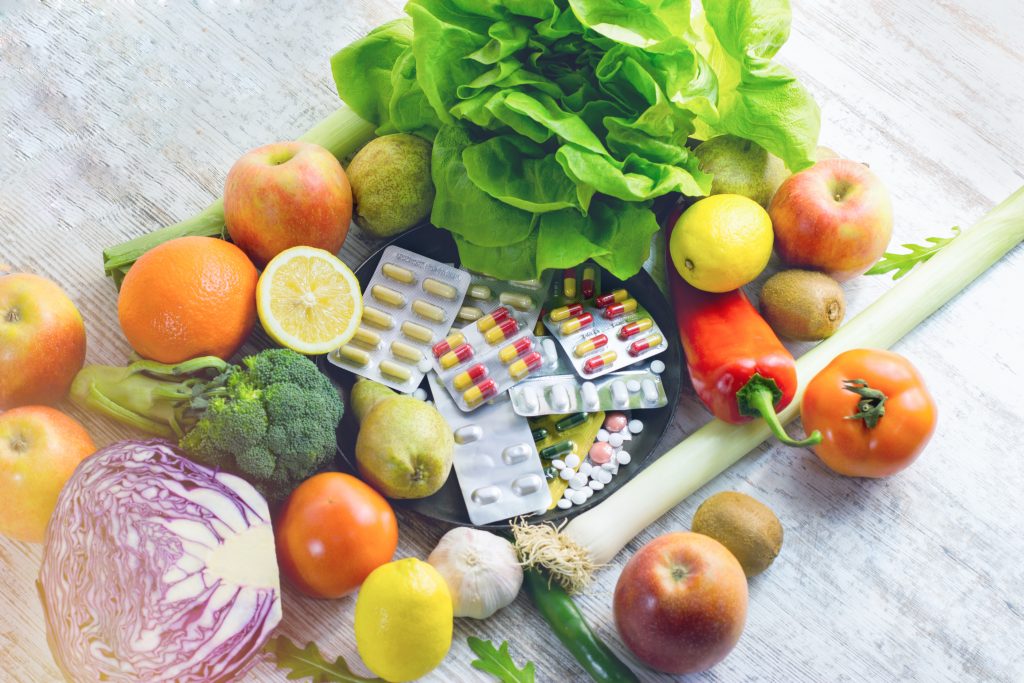 Barriers to the Market
Although consumers are seeking new ways in which they can address their health, many consumers are not turning to nutritional supplements. One of the main reasons for this is that consumers prefer to get their nutrition from food and beverages. This is because everyday food and drink will be associated with being more trustworthy, easier to incorporate into daily diets, and offering greater sensory appeal. This is still the case within a COVID-19 environment as 50% of consumers in July stated they had turned to food to boost their immune health whereas only 14% have turned to nutritional supplements.
Price is also a major barrier when addressing nutritional supplements. Supplements can often be seen as expensive with many consumers not willing to pay the higher price compared to health boosting food and beverages. This is highlighted as 57% of global consumers state an affordable price point is important. FMCG Gurus research also shows that 72% of consumers who do use nutritional supplements believe prices can be cheaper.
Recommendations
It is important for brands to highlight how nutritional supplements can improve health as part of an overall balanced diet. Brands should also look to emphasize perceptions of value for money by highlighting how such products contain higher dosages of ingredients compared to everyday food and drink.
---
For more information on our FMCG Gurus: Exploring the Impact of Nutritional Supplements – 2020 Global Report, please click here.