Introduction
Over the last few years, consumers have faced various worries and stresses caused by the global events that have been occurring around them, a major one being COVID-19. As the world returns to some form of normality post-pandemic, a new cause of uncertainty is brought about due to the cost-of-living crisis. This is something that will impact the emotional and physical health of consumers, who will aim to maintain some form of normality despite the challenges they face. These high levels of uncertainty will impact consumers' immune health due to a rise in poor sleep hygiene brought about by continued levels of stress.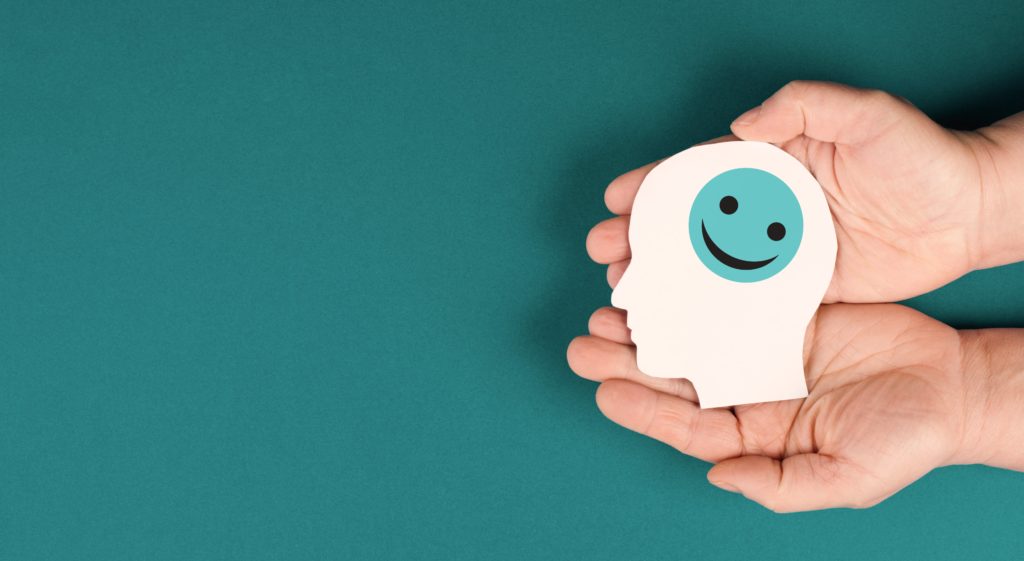 Consumers will need to make difficult decisions on what they prioritize from a spending perspective over the next twelve months. While consumers will continue to prioritize health and wellness, this will be influenced by cost; with many consumers living month-to-month, the nutritional value of purchases may be compromised.
Emotional Wellness
FMCG Gurus consumer research shows that nearly half of the global consumers plan to improve their mental well-being over the next 12 months. Despite much attention being given to immunity over the last few years due to the pandemic, consumers recognize that mental well-being is just as vital to overall well-being. Our research shows that three-quarters of global consumers agree that they recognize the link between their cognitive health and their long-term health.
Despite this, mental well-being is experiencing a downturn. Our research shows that 4 in 10 global consumers get no more than six hours of sleep in a typical night, often feelings of stress and worry, as well as feeling as though there is not enough time in the day for downtime and relaxation is, something that keeps consumers up at night.
Cost of Living Crisis
As the world returns to some sense of normality after the pandemic, the next global crisis, the cost-of-living crisis, will hit consumers hard and fast. FMCG Gurus consumer insights illustrate that over 7 in 10 consumers are worried about the cost-of-living crisis in their country, something which will further increase worry and stress amongst consumers.
The cost-of-living crisis will see consumers reduce their spending in the food service sector; our research finds that over 4 in 10 global consumers state they will have reduced spending in the food service sector over the next six months. This reduced spending in one sector will lead to increased spending elsewhere, for instance, through seeking out more premium indulgent treats such as alcoholic beverages, confectionery, and ready meals to be enjoyed at home.
Comfort and Escapism
While self-care and health will remain crucial life goals for consumers, the desire for escapism and indulgence will have a greater influence on food and drink purchases. In an era of uncertainty, when feelings of stress and worry are high, consumers can be less attentive to nutritional intake and be more prone to comfort eating. FMCG Gurus consumer insights reveal that nearly 6 in 10 global consumers pay little to no attention to nutritional intake when enjoying moments of indulgence. This is something that will have negative impacts on health, both mental and physical, as weight gain can damage mental health due to lowering self-confidence.
Despite this, nearly half of the consumers will attempt to reduce spending on indulgent products and treats over the next 12 months, demonstrating how most consumers are conscious of their health while trying to reduce spending on items deemed as non-essential. Due to this contradiction, consumers will seek out more affordable indulgences.
This blog is based on FMCG Gurus: Addressing Emotional Wellness in an Era of Uncertainty report 2023.