30th May 2022
The Reinvigoration of the Dairy Sector
---
Introduction
Consumers in the last 2 years have had to re-evaluate their approach to their health in a way that previous generations haven't. Globally, 49% of consumers are looking to improve their health, realizing that their diets and lifestyle are not as healthy as they could be. With the increased attention given to the sustainability of the dairy sector, it is important to appeal to consumers in a way that reflects their personal views and health needs.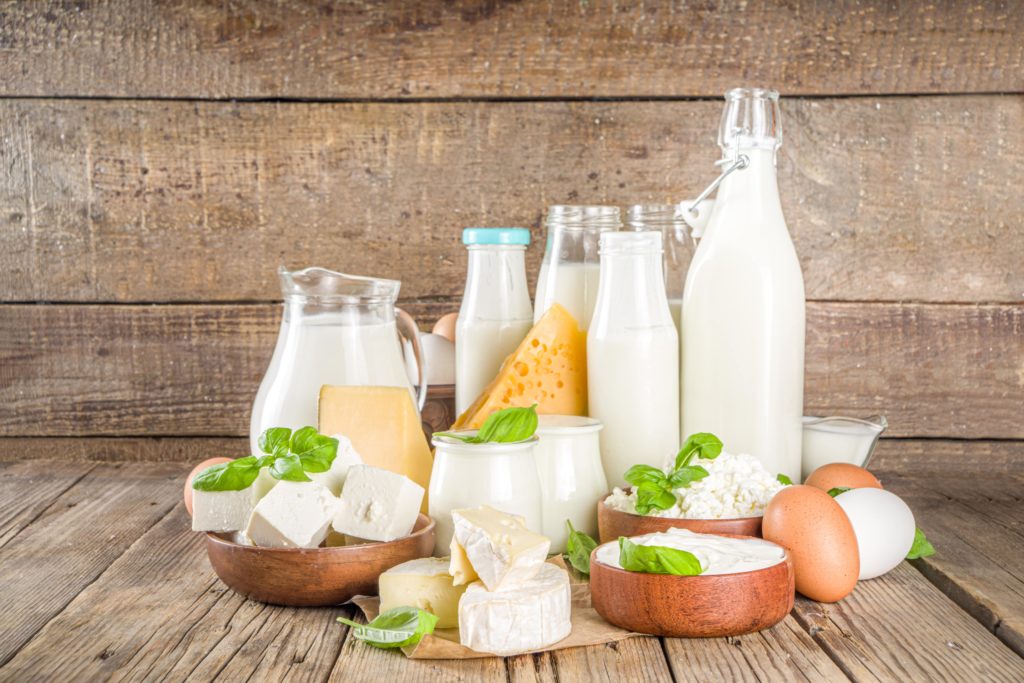 Ingredients and Health
The change in attitude towards health means that more people are looking at the ingredients in the products they consume. Especially due to the pandemic, consumers want products that can provide health benefits as a preventive rather than a cure to ensure their body is equipped to deal with any potential health threats. Therefore, many consumers will look to dairy products for the health benefits that they can provide.
FMCG Gurus consumer insights found that globally 58% of people look for the health-boosting claims of the dairy products they consume. Functional ingredients are likely to appeal to health-conscious consumers looking for products that not only taste good but can provide benefits in maintaining a healthy diet. Most notably, consumers view probiotic dairy products as a healthy option. With an increase in awareness of digestive issues and their causes, consumers rely on probiotic dairy products to provide them with beneficial bacteria to improve their gut health.
Comfort and Sleep Health
As people have become more aware of the negative effects of chemicals in the products they consume, they look for more natural products with real ingredients. 63% of global consumers believe that fewer ingredients in a product are better. Many consumers are going for a back-to-basics approach to nutrition with ingredients and products that they trust and deem natural.
Consumers want to increase the amount they cook from scratch and reduce the amount they snack. However, many also express that lack of time, and the expense of healthy food can have an impact on the healthiness of their diet. FMCG Gurus consumer insights found that 51% of global consumers deem healthy eating to be expensive. It is often seen that the products that are geared towards health come with a premium price. The lack of time and increased stress in recent years can lead to consumers turning to quicker, unhealthier alternatives.
When looking for a product, consumers may be comforted by a retro feel that can remind them of simpler times. Nostalgic packaging and flavoring can help appeal to consumers looking for dairy products they trust.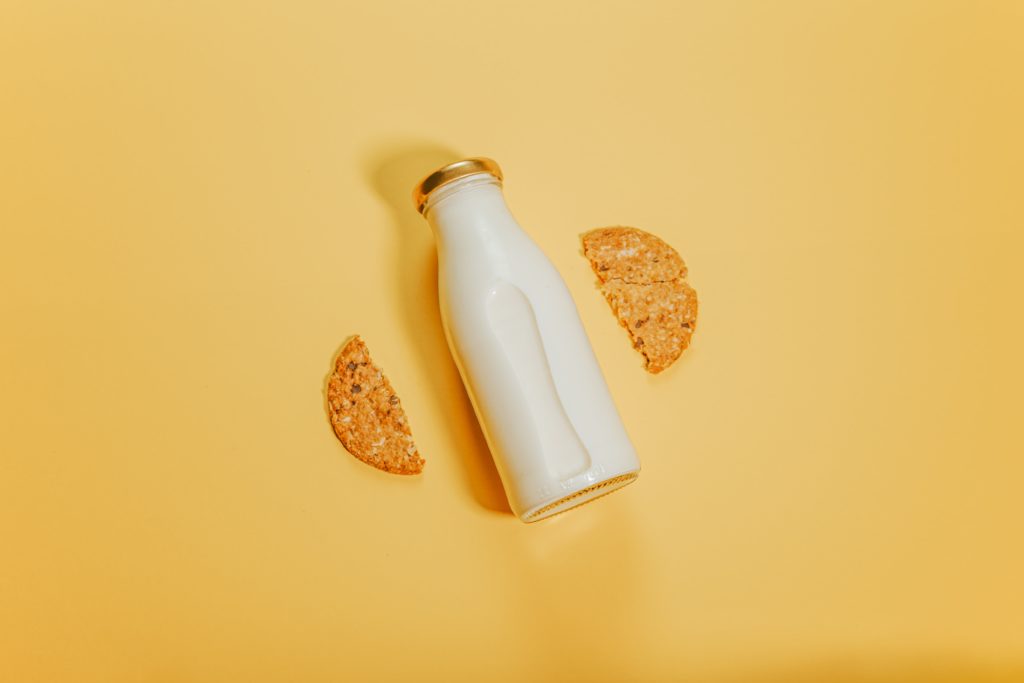 Additionally, dairy products are consumed by many people in order to unwind and relax before bed. The growing understanding of the importance of sleep health has consumers looking for ways to alleviate stress and improve their sleep. With the high levels of uncertainty in the previous years and added anxiety, many consumers may feel that their sleep health has been negatively impacted. 34% of global consumers state that they have used warm milk to try and help them sleep. In times of uncertainty, consumers may seek natural products they know and trust to help improve sleep and improve on long-term health and emotional wellbeing that comes with good sleep health.
Sustainability and Ethically Sourced Products
As well as researching the health benefits that dairy products might have, many consumers are increasingly more aware of the sustainability and ethical sourcing of the dairy they consume. The biggest factor in consumers seeking alternatives for dairy products is due to concerns about the planet and the effect the dairy industry has on the environment. People want to know that the products they're consuming are making changes to protect the environment and decrease the amount of waste in the industry. Recyclable packaging, reduced food waste, shortened supply chains, and upcycled ingredients are a way that the dairy industry can enhance the appeal of its products.
FMCG Gurus consumer insights found that 73% of people believe sustainability claims or pledges are important when choosing what dairy products to buy. By providing the story behind the formulation of products and addressing these concerns, the dairy industry can look to further offset the negative views consumers may have concerning sustainability and the treatment of farmers and livestock.
---
This article is based on FMCG Gurus: The Reinvigoration of the Dairy Sector – Report. For more information, please click here.