Be Transparent
In recent years, consumers have become more attentive to the production processes behind the products they purchase. This is due to concerns regarding both the wider environment and consumers' health and wellness. For instance, FMCG Gurus consumer insights highlight that 69% of global consumers say it is important for food and drink to be 100% natural. When asked why, the reasons ranged from clean label products being deemed better for them, more environmentally friendly, better quality, and more. This indicates that naturalness is associated with being beneficial in multiple ways and will shape perceptions of value around food and drink products. These product benefits are particularly important during today's recessionary environment, in which consumers are seeking out food and drink products that they consider as being better value for money.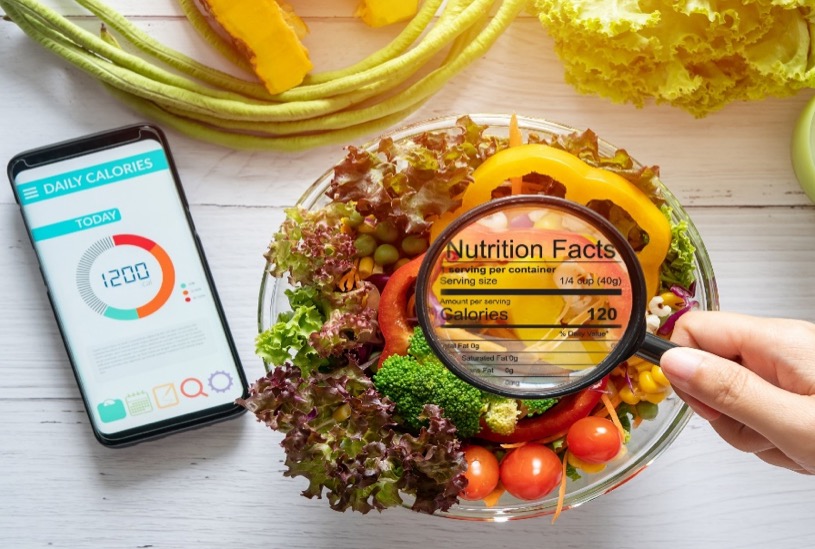 Engage in Story-telling
Clean label refers to consumers seeking out natural food and drink products. In doing so, consumers want complete transparency about the production processes and supply chains of food and drink, so that they can understand how products have been sourced and formulated. This gives consumers the opportunity to make more informed shopping decisions by choosing products that have natural claims. Importantly, the phrase clean label is more of an industry-led term rather than a consumer-driven term. For this reason, only 44% of global consumers have heard of the phrase clean label, which indicates a slight knowledge gap around this term.
Despite this, 66% of global consumers find it important that food and drink products are healthy and nutritious. In addition, consumers have expressed the importance of products having additional health benefits and free from artificial ingredients. This indicates that although some consumers are not aware of the meaning of clean label, a large proportion of consumers want to understand the story behind food and drink products, so that they can shop responsibly and know more about the naturalness of the products they buy.
This highlights an opportunity for brands to communicate and engage with consumers through product story-telling. By adopting this transparent approach, brands can tell the story of exactly how products have been developed and show green and clean credentials across supply chains. This method of story-telling will allow brands to market and promote their products as authentic, enhance brand identity and provide reassurance for proactive consumers.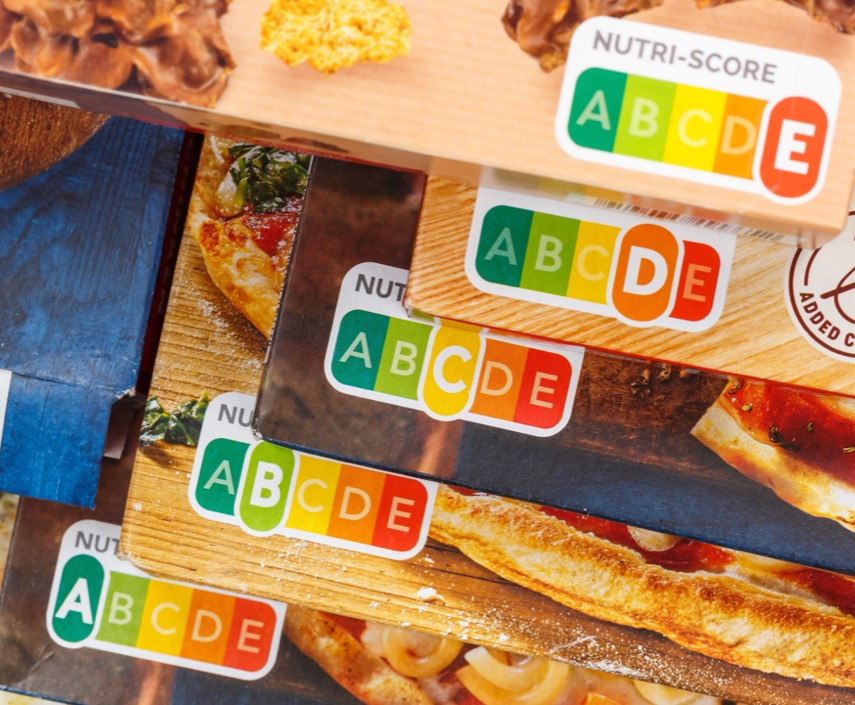 Introduce Smart Production
Due to the importance of green and clean food and drink products, brands must be looking for smarter initiatives and strategies to ensure a more natural production process. One method of smart production is regenerative farming. This technique is seen as both better for the environment and the individual, which is a win-win for consumers.
Regenerative farming is a method of farming that makes sure soil, water, land, and natural resources are protected, as well as minimising carbon emissions. FMCG Gurus consumer insights highlight that this method of smart production is popular among consumers. For instance, 80% of global consumers have expressed that they would trust a company more if they were participating in regenerative farming and agriculture. The reasons for this were due to this process being better for the environment, health, and animal welfare. As this method aligns with being better for the environment and health, brands should be doing more to get involved in regenerative farming and transparently communicate credentials to enhance perceptions of value.
Maximum Simplicity
As more brands are using clean labels, consumer skepticism is growing. Over the last two years, consumers have become more skeptical around nutritional labeling and claims. FMCG Gurus market research reveals that 71% of global consumers believe nutritional labeling could be made simpler. This demonstrates that a significant number of consumers deem labels and ingredient lists on packaging confusing and complex. Some consumers feel that brands do this to disguise certain artificial ingredients. As a result, consumers look for simple, clear, and refined ingredient lists and claims which are backed up with clinically proven evidence to avoid greenwashing.
Brands should respond to skepticism by continuously looking for ways to make their production processes and nutritional labeling transparent, clear and simple for consumers to easily navigate when seeking out clean label food and drink. This will establish maximum levels of consumer trust for brands that do this.
In addition, if labels and ingredient lists are more stream-lined, this will build value around products, as consumers deem fewer, more familiar ingredients are better for you. However, during a time of reduced financial stability, a lack of trust, and rising prices, brands should be looking for ways to re-formulate their strategies to ensure products are good value for money.
This article is based on FMCG Gurus: What's New for Clean Label – Global Report – 2023. For more information, please click here.