9th April 2020
The Importance of Global Sustainability
---
The state of the environment is a major talking point for consumers, with 63% saying they are concerned about this. This was a key finding from FMCG Gurus Sustainability survey of 26,000 consumers conducted across twenty-six countries in Q3 2019. When it comes to the environment, animals going extinct (56%) is the biggest worry that consumers have. This is resulting in consumers wanting both brands and the individual to take a more collective response to protecting the environment. For instance, a total of 53% say that they believe that brands should be doing more to protect the environment. Meanwhile, a total of 45% of consumers say that they have changed their diets in the last two years in order to lead a more sustainable lifestyle.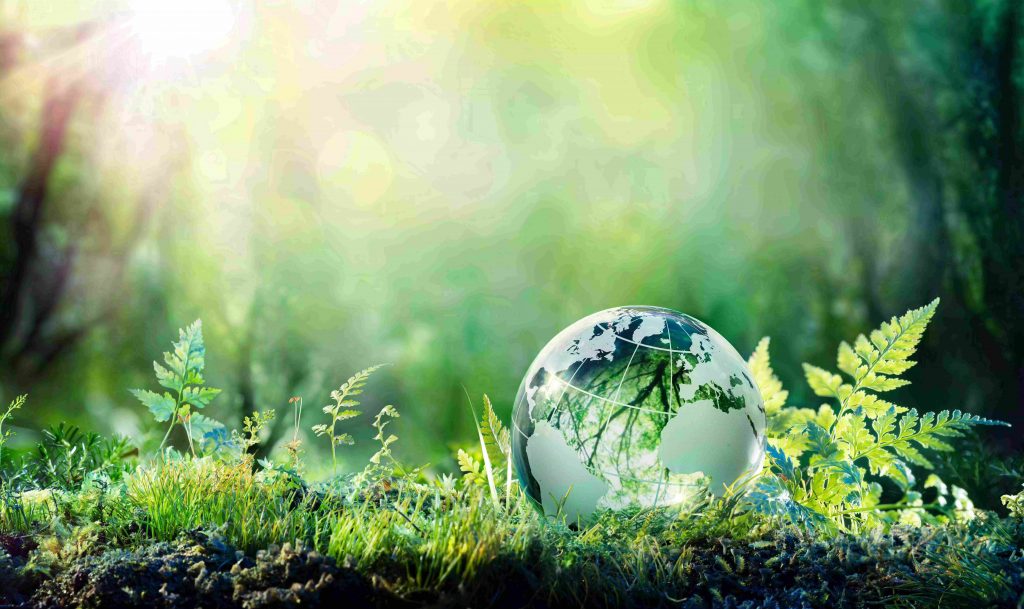 When it comes to leading a more sustainable lifestyle, consumers are most likely to say that they have made greater attempts to reduce food waste (48%). This shows that whilst actions such as reducing meat intake (33%) is a popular strategy amongst those making adjustments, the most likely steps taken are to be more resourceful at home. This shows that consumers believe that they could be more efficient with their shopping and reduce food waste, something that will also be motivated by the desire to save money as well. Given that 54% of consumers believe the state of the environment has worsened in recent years, the desire to lead a more sustainable lifestyle is a trend that will continue to intensify over the next decade.
The desire to lead a more sustainable lifestyle is something that is also linked to consumers believing that environmentally friendly practices have a positive impact on overall wellbeing. For instance, a total of 55% who have changed their diet say that this has also made their eating and drinking habits healthier. This will appeal to consumers at a time when they are taking a more proactive approach to monitoring and improving their health.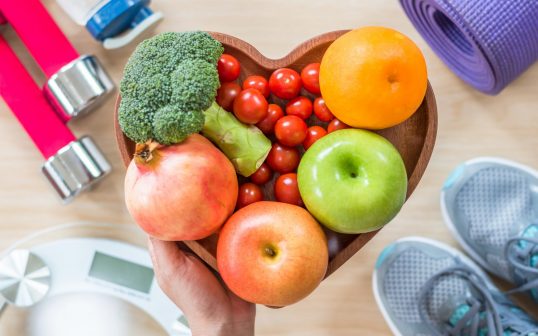 Last year, a total of 48% of global consumers said that they through damage done to the environment was irreversible. However, one of the few positive stories emerging from coronavirus is how natural resources such as water and air are replenishing as a result of population lockdown and reduced business activity. This will give consumers a renewed sense of optimism that the environment can be repaired. Given that air pollution and sea pollution are major concerns for consumers, this is something that will keep in the minds of consumers. As such, once the COVID-19 epidemic has peaked, there will be a renewed focus on brands acting in an ethical and environmental manner in order to protect and replenish the environment.
---
For more information on our Global Sustainability 2020 report, please click here.