12th May 2020
Sports Nutrition in North America – 2020
---
Exercise & Purchasing Habits
FMCG Gurus research shows that consumers in North America who are prone to sports nutrition are also exercising on a regular basis. This highlights that consumers are not just seeking a magical health solution but are also willing to live a healthier lifestyle by partaking in physical exercise on a daily basis. When it comes to exercising consumers like a variety of different activities. In Canada 73% of consumers state that they go for an outdoor run whereas in the USA 79% of consumers of sports nutrition say they go swimming.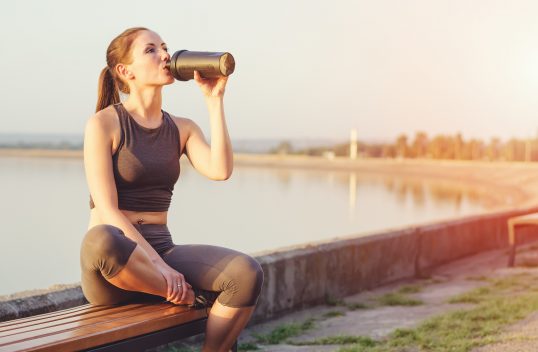 Consumers across North America turn to many products to accompany their physical activity. High protein snacks and beverages are very popular with over half of consumer opting for these products. When it comes to choosing these products FMCG Gurus insights show there are many important factors which impact the consumers decision making. The research shows that it is also not enough for products to be high in protein and positioned around efficacy. Additionally, consumers want reassurance that such products are natural and do not contain ingredients that are deemed to be detrimental to health.
The Impact of Ingredients and Claims
FMCG Gurus research shows that when it comes to sports nutrition products overall, consumers find a variety of claims appealing. Ultimately, it is not enough for products to just be high in ingredients that offer a health boost. Instead, consumers deem it is important that products are natural and are made with only real and authentic ingredients that are not detrimental to their health. Moreover, it is also a priority that products are low/free from sugar.
This is because consumers are not just turning to sports nutrition products to engage in physical activity. Instead, they are looking to incorporate products into their daily diets as better-for-you options. As such, products being free from bad ingredients is just as important as products being high in good ingredients.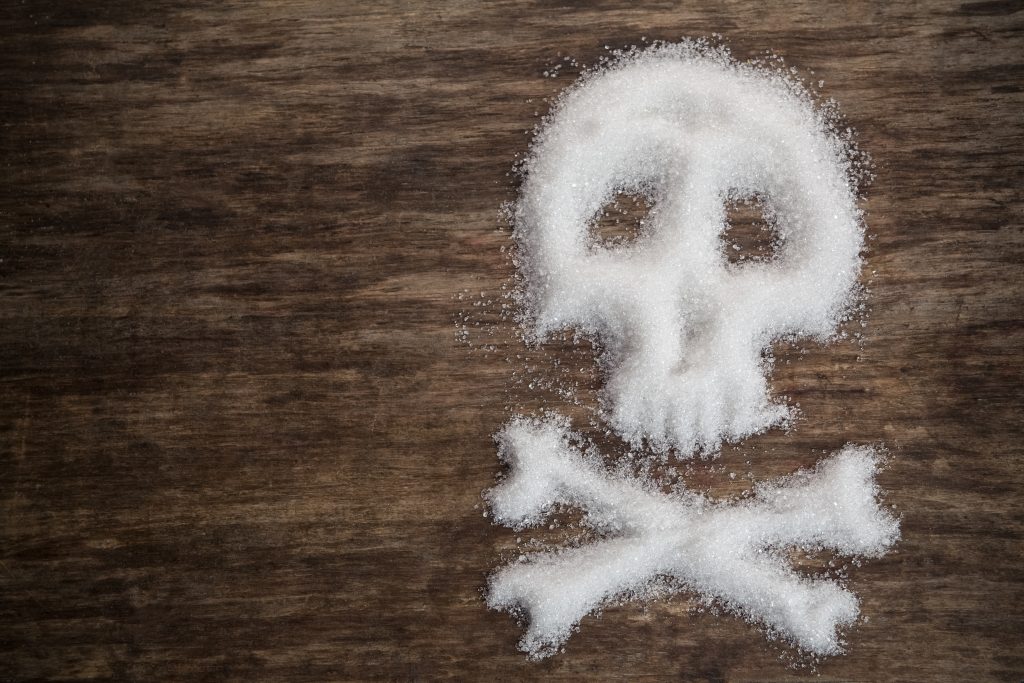 When buying sports nutrition products, there can be many barriers to purchase. One of the main barriers is cost of sports nutrition products. This suggest that consumers are price sensitive towards sports nutrition products. 45% of consumers also state that a lack of understanding around ingredient and health claims could also be a barrier to purchase suggesting brands need to provide clearer nutritional labelling.
---
For more information on our Sports Nutrition: North America Overview Please click here!