Wellness is a Priority
In a society recovering from the pandemic, consumers are placing greater emphasis on their day-to-day health concerns. Also, the prevailing cost-of-living crisis and other global issues are affecting mood, energy levels, and sleep patterns. As a result, addressing these aspects of wellness has become a top priority for consumers. While people seek products that offer multiple benefits, focusing on emotional well-being is especially important. Brands should establish a connection between herbal remedies and their potential to facilitate relaxation and promote a sense of calmness to meet the needs of consumers.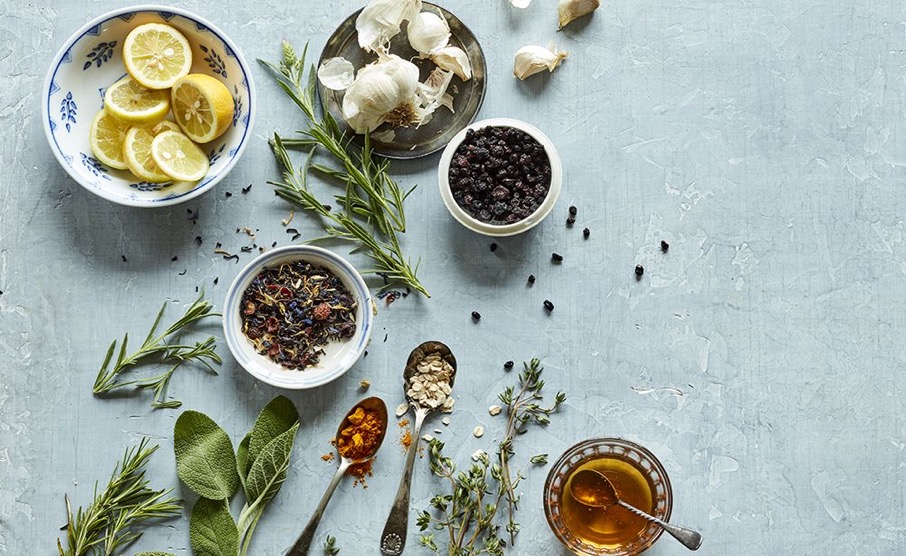 Raw and Pure Ingredients Appeal
The appeal of natural claims to consumers is multifaceted. They not only signify products that are environmentally friendly but also align with growing concerns about health and sustainability. The interconnection between health and sustainability is leading to a rising demand for natural remedies with simple and familiar ingredients. FMCG Gurus' consumer insights reveal that 79% of global consumers like to see 100% natural claims on product packaging. Consequently, actively promoting ingredients sourced directly from plants, fruits, or vegetables can be especially appealing to individuals seeking fortified products and those who prioritize sustainable choices.

Promote Transparency and Reassurance
Natural remedies are associated with many advantages. However, it is important to acknowledge the potential downside of their perceived lack of efficacy. To ensure perceptions of value and effectiveness, brands should consider incorporating scientific evidence on packaging to support the claims made. By doing so, natural remedies can be seen as more credible and reliable. This will address concerns about their experimental or unproven nature. This is especially significant given the current consumer inclination towards more considered spending on health and wellness brands. 
Notions of Past and Simpler Times
Consumers hold positive attitudes towards natural remedies due to their familiarity and trustworthiness. These perceptions often stem from childhood, as individuals may have been introduced to these remedies by their parents and grandparents. Additionally, natural ingredients are often associated with historical use in addressing health issues. Marketers can leverage these existing attitudes by evoking nostalgia and simpler times, eliciting emotional responses, and enhancing trust among consumers. 
In terms of sleep health, consumers like to see ingredients associated with simpler times, comfort, and relaxation. FMCG Gurus' market research highlights that 75% of global consumers associate lavender with improving sleep patterns, followed by 74% who said chamomile. This demonstrates how consumers like to see ingredients they know and trust when improving sleep hygiene. As a result, botanicals are associated with enhancing sleep health, with a high proportion of consumers using them as a remedy.
Multifunctional Benefits to Address Physical and Emotional Well-Being
Natural ingredients, including botanicals and plant-based sources, are commonly linked to promoting both physical and emotional well-being. This holds particular appeal for consumers who prioritize addressing emotional wellness alongside their physical health. FMCG Gurus' consumer insights reveal that of proactive health consumers, 51% would like to improve their mental well-being and mood over the next twelve months. This highlights that a preventative and proactive approach to health is valued over cure, and consumers are seeking products that contribute to overall well-being rather than targeting specific issues. By emphasizing the diverse advantages herbal remedies offer, brands can better cater to the needs and preferences of health-conscious consumers. 
The article is based on FMCG Gurus: Herbal Remedies: Exploring Nature's Healing – Global Report 2023. For more information, please click here.