1st October 2019
Blockchain Technology & What it Means for the Future
Introduction
Consumers are becoming less trusting of the products and brands that they purchase. This is something that is being driven by several factors. However ultimately, these factors can be grouped together, with consumers feeling that brands and products are often driven more by corporate greed rather than having the best interests of the consumer at heart. This is something that has intensified over the last decade in a post-recessionary environment, with consumers who are juggling and struggling with their finances seeing major stories about the policies and practices of brands that can be deemed misleading.
As such, products and brands need to look for ways to help maximize consumer trust. The growing introduction of blockchain technology within the food, drink and supplement industry is one way of helping achieve this. However, it also needs to be taken into consideration that challenges exist when it comes to the introduction of such blockchain technology.
What is Blockchain
In Q3 2019, FMCG Gurus interviewed 26,000 consumers across twenty-six countries on the topic of trust, sustainability and blockchain technology. The research shows that being able to trust brands is important to consumers in the food (60%), drinks (56%) and nutritional supplement (64%) industries. This is because trust is associated with several favorable product attributes such as better quality (49%) and health (45%). It is also worth noting that 45% of consumers believe it is important that brands and products elicit trust by highlighting their ethical and environmental initiatives, even if they do not necessarily feel anything is wrong with product or brands.
However, whilst trust is important to consumers, only one in two consumers say that they are generally trusting of food brands (51%), drink brands (49%) and nutritional supplement brands (50%). Moreover, one in four consumers across the globe say that they have become less trusting of food brands (26%), drink brands (26%) and nutritional supplement brands (23%) over the last two years. When questioned why they are not trusting of products and brands, the most popular answer given (42%) is that consumers feel that products and brands are more interested in profit than corporate and social responsibility.
In recent decades, there have been several scandals that have hit the food, drink and supplement industry that have had a severe impact on overall levels of consumer trust. Such scandals have ranged from scares around ingredients being used in food and drink products, to consumers feeling that brands making misleading claims around health and the environment in order to charge a premium price. In addition to this, consumers can also feel that brands and manufacturers charge unnecessarily high prices. This is something that is an irritant to consumers at a time when they are struggling with their everyday finances.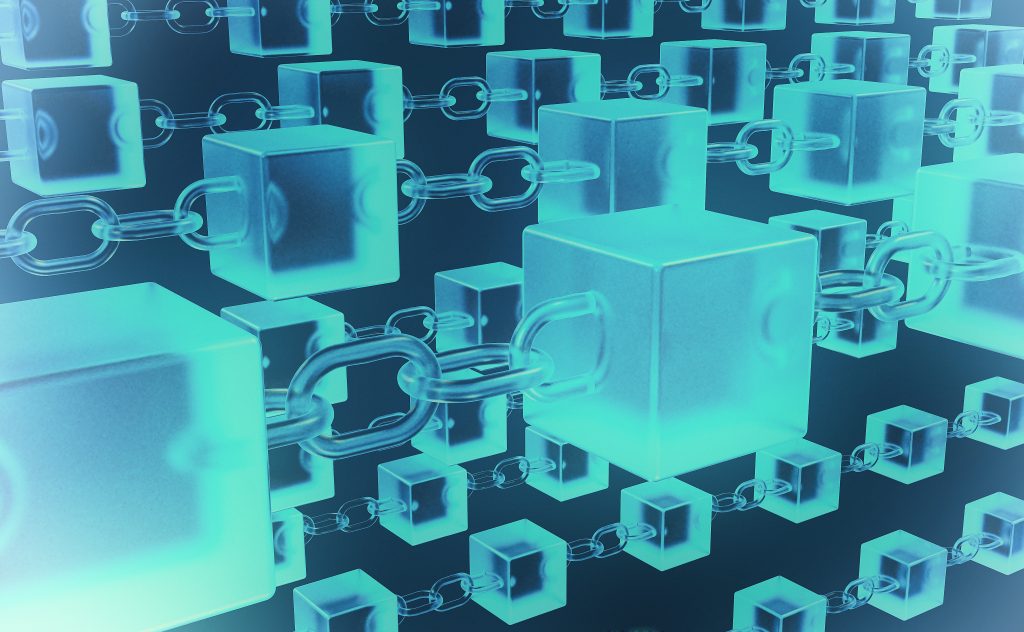 It also needs to be remembered that in an age of information, consumers can often post such negative sentiment on social media channels, meaning irrespective of the accuracy of such complaints, such negative sentiment can often be communicated to lots of people.
As a result of this, consumers want brands and products to demonstrate maximum transparency when it comes to practices and policies. This is important at a time when 49% of consumers say that they regularly conduct research on the products and brands that they buy. Moreover, consumers expect brands and products to adopt a holistic approach to trust and transparency. Indeed, 50% of consumers, for example, say that it is not enough for brands and products to monitor their own supply chains to ensure social and corporate responsibility. Instead, they also need to monitor the supply chains of their suppliers. This can be related to stories around brands promoting their ethical and environmental credentials, only for it to be unwittingly revealed to them that the ethical credentials of suppliers are in question.
One of the challenges that brands and products have when it comes to promoting trust and transparency is that consumers are more skeptical towards big brands than ever before. As such, new ways need to be found to help elicit consumer trust.
Blockchain Technology
FMCG Gurus research shows that currently, only 17% of consumers say that they have heard of the concept of blockchain technology. Of these consumers, only 31% say that they have heard of blockchain technology being used in the food and drink industry. However, when given an explanation as to what blockchain technology is, a total of 49% say that such technology is appealing. This shows that whilst blockchain is currently something of a niche within the food, drink and supplement industry, it is something that has the potential for large growth.
When it comes to blockchain technology, half of all consumers (51%) say that they would be likely to use such technology. When asked, consumers admit they are more likely to use such technology for some of the products they buy (35%) as opposed to all the products that they buy. On a category-by-category basis, consumers are most likely to say they would use blockchain technology for researching the coffee sector. This is a sector where ethical and environmental considerations is something of a hot topic. In comparison, consumers are least likely to say they would use the technology to find out more about the nutritional supplement industry (19%).
FMCG Gurus also asked consumers what type of information they would be most likely to research. The research shows that overall, consumers are most likely to check the carbon footprint of products and brands (60%). CO2 emission is a major concern for consumers because of the link with issues such as more unpredictable weather patterns and global warming. It is even resulting in consumers making fundamental changes to their diets, such as attempting to reduce meat intake. As a result of this, blockchain technology is a particularly useful tool for promoting incentives such as local production and reduced supply chains.
Despite the positive sentiment that exists towards blockchain technology, it is important to recognize that barriers exist to the use of technology. For instance, a total of 21% of consumers believe that storing such information on a database is negative. This can be related to consumers feeling that information could still be altered or manipulated so that it is not totally factual.
Conclusion
To conclude, consumers currently demonstrate a high level of skepticism and distrust towards brands. This trust is also something that is deteriorating and can be linked to concerns around practices and policies of brands and products when it comes to the environment, health and pricing. As such, increasingly skeptical consumers want brands to take a holistic approach to demonstrate trust along the whole of the supply chain. Although relatively unknown, blockchain technology is a keyway of doing this, particularly as a high proportion of consumers say they would use such technology. However, despite high levels of appeal, challenges do exist towards blockchain technology. This means that products and brands would need to communicate information in a transparent and effective manner about how information is stored – and offer proof of such information when required.
To learn more about our blockchain surveys please click here.