---
Introduction
41% of global consumers believe their health has improved over the last two years. When asked how consumers measured their health, the most popular response was how fit and active they considered themselves to be. This was followed by consumers who measured their state of health by their mental well-being. Since the emphasis and worry surrounding the pandemic have subsided, many feel the world has returned to a state of some normality.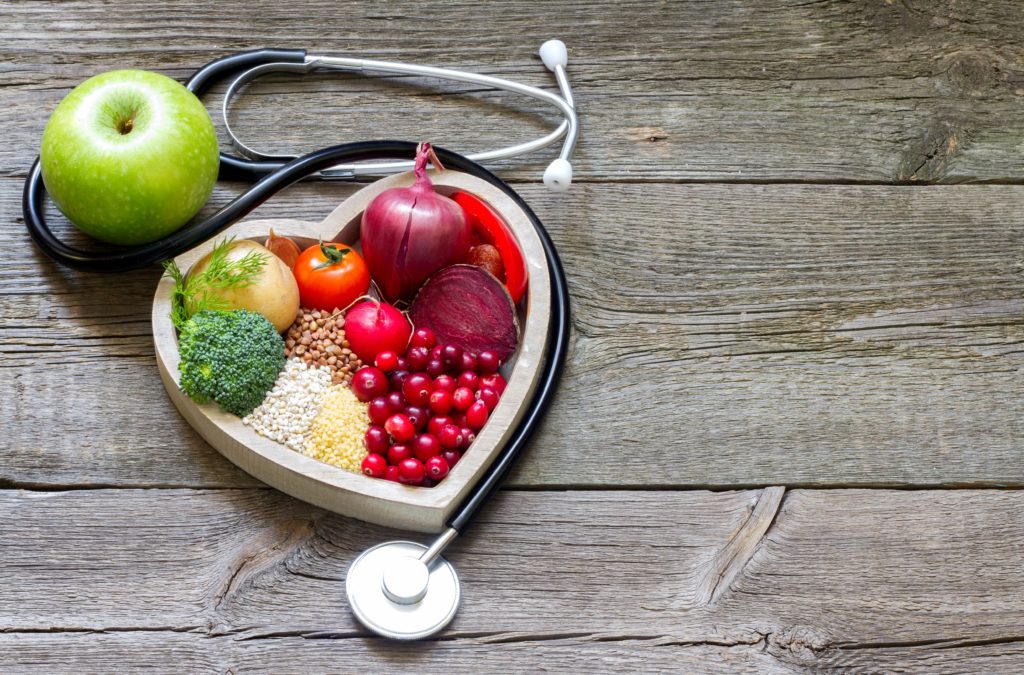 However, the lasting impact of the pandemic strike has led consumers to become more conscious of the fragility of their health, especially as this was a crisis nobody could have predicted or prepared for. This is supported by those who considered themselves in good health, admitting they still search for ways to improve their health even if they are not suffering from symptoms. With this, consumers aspire to stay fit and active until as late in life as possible.
More than two-thirds of consumers said this is an approach they have adopted in the last two years; 53% said this was to prevent potential health problems, and 52% said this was a direct response to concerns about COVID-19.
Attitudes to Health
74% of global consumers rate their health as good, yet they are on a continual journey of improving and maintaining good health. Digestion, mental well-being, immunity, and sleep health are the key areas consumers were most responsive to wanting to improve across several questions regarding improvement of health and well-being. 4 in 5 consumers said their mental well-being was equally as important as their physical health.
When looking to address a health issue, 51% of consumers said turn to food and drink over nutritional supplements and medicine, indicating that problems are often deemed self-inflicted and something that can be solved with general changes. Diet is such a crucial part of health and influences everyday function and wellbeing. 68% of consumers said their dietary habits was an area they actively sought to improve over the last two years. Although, 46% of consumers agreed with the statement "I find it difficult to stick to healthy living goals on a daily basis".
This is important to note as consumers may feel their healthy living goals do not feel attainable. For this reason, food and drink positioned around being healthy and enjoyable is so important as it allows the opportunity for healthy living to feel more accessible and achievable to consumers; but for this to work, such products must be deemed fair value for money to avoid conceptions that healthy living is overly expensive or restrictive.
Actions: Diet and Lifestyle
When consumers were asked what they believed constitutes a healthy diet, the most popular response was eating a variety of products from different food groups- including the occasional treat (in moderation), highlighting how consumers want to rid the associations of diet and sacrifice.
This was followed by maximizing intake of food or ingredients associated with having a positive impact on health and the avoidance/moderation of dietary evils (sugar, fats). Consumers have become much more attentive to the ingredients and nutritional labels included in the food and drink they purchase, which is why it is important that labels are clear and easy to understand.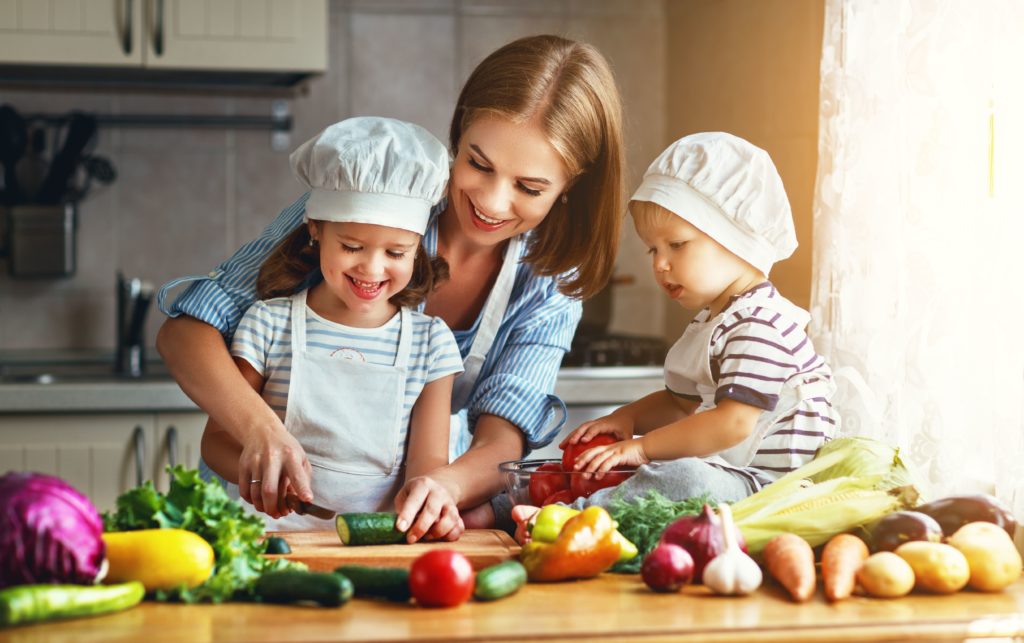 The industry must address the consumer desire for transparency and accessibility to better health options to incorporate into their diets. Consumers are taking a 'less is more' approach to what they deem as healthy and perceive this is an indicator of naturalness and being better-for-you. Functional and fortified options are becoming a more popular method for consumers to achieve a health boost beyond basic nutrition. Health benefits/claims, price and taste are the influencing factors consumers are most attentive to and this will determine whether consumers will repurchase a product or not.
With the rising cost-of-living consumers are concerned about the effects rising prices will have on their long-term health and mental wellbeing. During uncertain times, consumers tend to indulge in comfort eating and searching for small moments of bliss to escape the pressures of day-to-day life.
67% of global consumers stated their perceptions of value is shaped on the price of health products. Price is subjective to all; expensive products could be equated to high quality or too much to afford. Low cost could be deemed as affordable or cause consumers to question the quality of the product.
Price is the initial benchmark for the value and the product must satisfy specific need states for consumers to evaluate whether it is worth buying/re-purchasing. Need states include health, convenience, and indulgence, for example. If the product aligns with these areas, consumers will be more willing to pay the price of the product. Cheaper price is not always considered good, but product value is ultimately evaluated by how well the product satisfies consumer needs.
Conclusion
Health and wellness are areas that have had a significant impact on consumer purchasing habits and have a major influence on the products people consume. Consumers want to stay fit and active for as long as possible and recognize their diet has an active role in achieving this. Brands and manufacturers should consider the need states of consumers and how areas such as health, indulgence and convenience can be positioned in an accessible way that is fair value for money.
---
The research from this blog is based on FMCG Gurus' Health and Wellness Survey 2023. For more information, please click here.