7th October 2021
Sustainable & Transparent: Building Consumer Trust
---
Introduction
Trust & transparency is becoming more important than ever before when addressing sustainable claims. Consumers can often believe that damage done to the environment is the direct result of corporate greed, feeling that brands prioritize profit and stakeholders over the planet. As consumers seek out brands that match their attitudes and outlook on life, they are being more attentive than ever before to the practices and policies of the brands that they purchase.
The desire for transparent claims is also being driven by consumers becoming more skeptical towards brands in general a trend that tends to intensify in an era of uncertainty. So, how can brands address these issues and begin to build trust amongst consumers?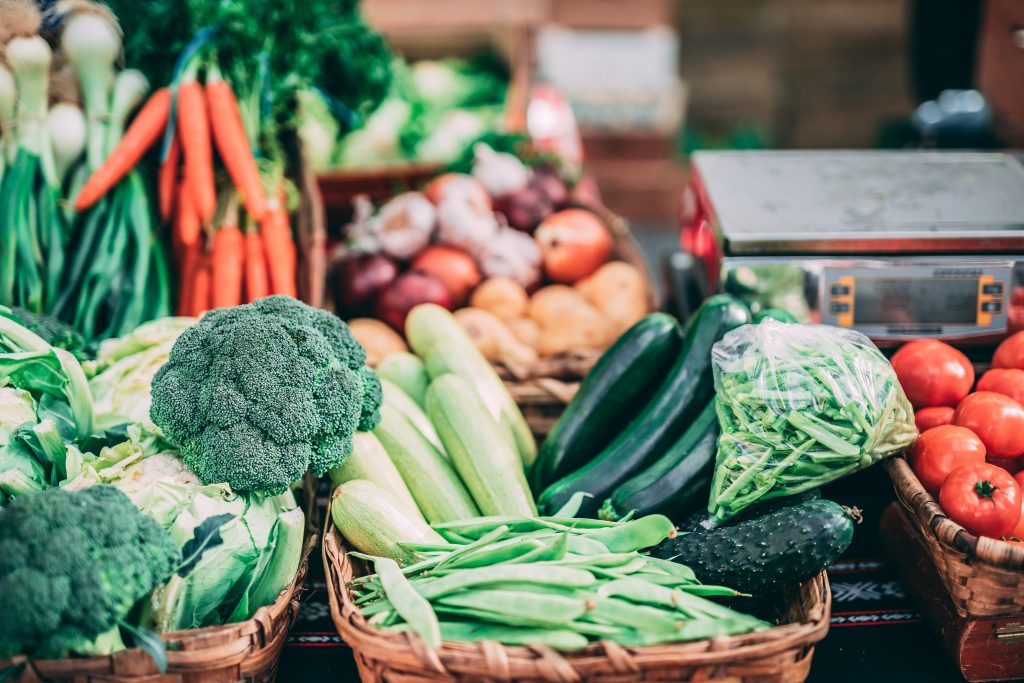 Protecting the Environment
As consumers become more conscious about the environment, they also become more determined in identifying who they believe is responsible for environmental damage. When making such assessments, brands and retailers can often be in the firing line, especially large-scale, multinationals. This is because consumers can believe that brands and retailers do not have the best interests of the environment at heart and can prioritize profits over the planet.
FMCG Gurus research highlights that 64% of consumers believe that brands should be doing more to protect the environment, a year-on-year increase of 15%. This suggests that consumers feel that brands are not doing enough to protect the environment meaning there is an opportunity for brands to implement new transparent sustainable initiatives. This means it is crucial that industry players take a holistic and proactive approach to communicating sustainability initiatives to the public.
Trust & Skepticism
When asked if they trust brands, overall consumers are most likely to say that they are trusting rather than distrusting. Nevertheless, it is important to highlight that approximately one in four consumers say that they are distrusting of brands, a considerable size of the proportion. This distrust can be linked to perceptions of corporate greed and high-profile greenwashing stories whereby brands have made environmental claims and pledges only for these claims to be scrutinized because of actual policies. Again, this shows the importance of adopting a holistic approach to sustainability and monitoring the supply chains of suppliers.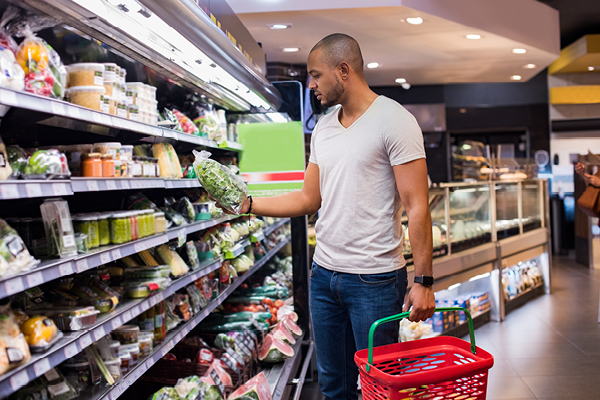 Irrespective of overall levels of trust, consumers can feel that brands may look to disguise certain information about practices and policies or sensationalize them in order to make out that they are greener than they actually are. FMCG Gurus Insights show that 46% of global consumers think brands and manufacturers are not transparent about their environmental initiatives.
The research also shows that 50% of consumers say that they are skeptical about environmental claims made by brands and manufacturers. Therefore, it is crucial that brands are not seen to be exaggerating claims, especially in an age of information when consumers actively research the sustainability credentials of brands. In turn, by being more open and transparent consumers will be more trusting of brands and more likely to stay loyal as the brand may match their attitudes and outlook on life.
---
This blog is based on FMCG Gurus: Top Trend 8 – The Earth is Clear – Global Report 2021. For more information, please click here.