In Europe, consumers of all age cohorts are looking for ways to educate themselves about probiotics and prebiotics, from Baby Boomers to Generation X, and Millennials to Generation Z. Of the consumers who are aware of the difference between prebiotics and probiotics, an average of 72% of consumers across all age cohorts favor products that include a combination of prebiotics and probiotics. In addition, FMCG Gurus findings have revealed that immune health is a priority for consumers, and consumers are recognising that this aspect of health is closely interlinked to digestive health and mental wellbeing. This indicates that consumers are seeking out multifunctional, convenient and health boosting products. In addition, it is clear that consumers are viewing health through a holistic lens.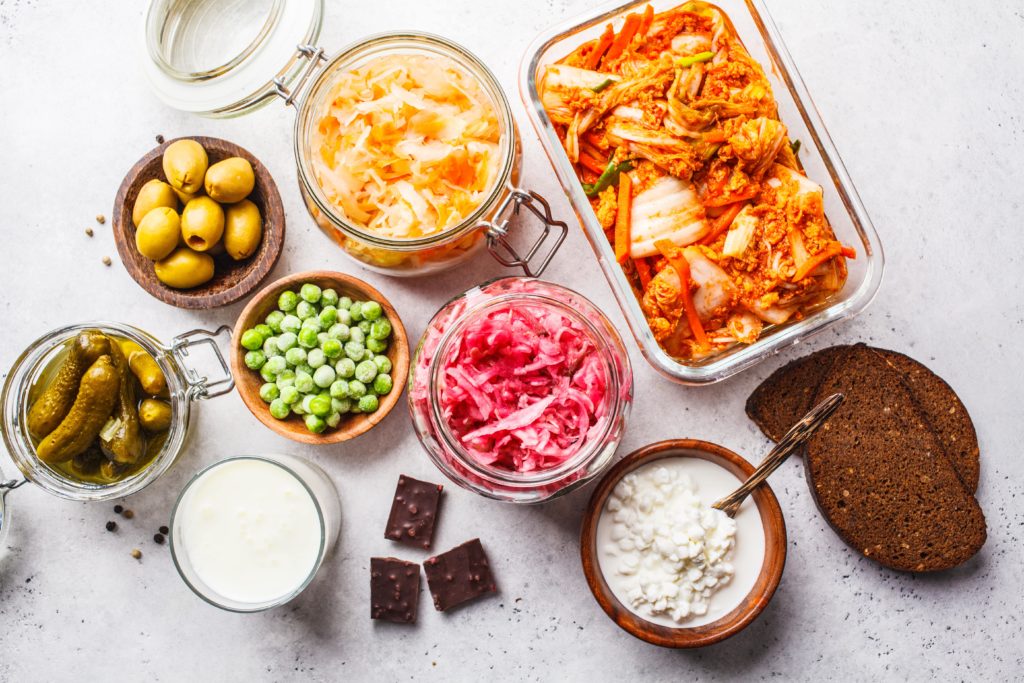 Food and Drink Supplements are a Priority
Across all age cohorts, consumers are favoring food and drink products more than nutritional supplements. For instance, FMCG Gurus consumer insights highlight that out of those who have purchased a probiotic product in the past twelve months, 82% of Millennials, consume prebiotic food and drink products. Alternatively, 76% of Millennials consume prebiotic nutritional supplements. This is as a result of consumers deeming food and drink products as both tastier and more natural than nutritional supplements. The popularity of these products is significant among Generation X. Interestingly, the Generation X age cohort are the most skeptical of health claims by brands on packaging. As a result, this age cohort are seeking out products with maximum reassurance and evidence-led, clinically proven claims on packaging.
FMCG Gurus consumer insights found that consumers in Europe are adopting a proactive approach towards their health and wellbeing. FMCG Gurus findings illustrate that consumers are seeking out prebiotics to boost their immune and digestive health. For those who purchase prebiotics, an average of 46% of all age cohorts stated that they were not experiencing any symptoms. Further to this, an average of 36% stated that they consume prebiotics due to a weakened immune system. This indicates that the majority of consumers feel as though they have good health, but despite this are adopting this proactive approach as a prevention over cure method. In doing so, consumers are looking to prevent vulnerability to diseases and illness, which will enable consumers to maintain a good quality of life until as late as possible in life.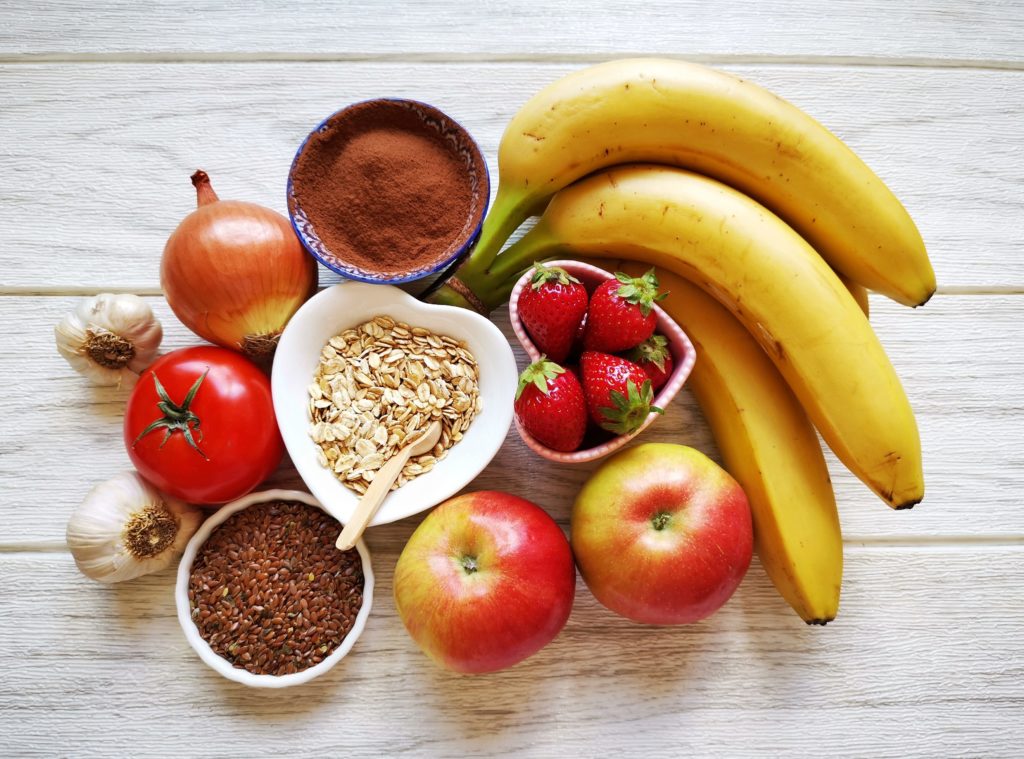 Breaking Down Skepticism
To breakdown the skepticism around nutritional supplements, such as their unnatural associations, brands must actively address these preconceptions. Following this, it is essential for brands to provide green and clean labelling. This will reflect the natural ingredients and processes across the supply chain of these products. To ensure that skepticism is broken, brands must back up these green and clean claims with evidence, which will appeal to health-conscious consumers.
To enhance perceptions around nutritional supplements and nutritious ingredients, brands should make sure to position their products as being conveniently nutritious, tasty and great value for money. Moreover, it will be useful for brands to promote immune and digestive health, as these are the most prioritised aspects of health across all age cohorts, with an average of 63.5% prioritizing immune health and on average, 52% of consumers favoring their digestive health.
Raising Awareness
FMCG Gurus market research has outlined that brands must be looking into innovative ways of educating consumers about the vital role of the gut microbiome. Brands should also ensure that they reveal to consumers how prebiotics and probiotics can improve digestive health. Across all age cohorts, approximately half of consumers have heard of the phrase 'prebiotics', for instance, 48% of Generation Z answered that they have heard of this. Alternatively, only 8% of Generation Z stated that they understand the difference between prebiotics and probiotics and their key role toward one's health.
It is important to note that when consumers have been given a definition of the microbiome, they are eager to learn more about it. For example, 74% of the Generation Z age cohort would like to know more about the gut microbiome. This is reflective of many consumers proactive approach to their health and wellbeing. One aspect of this is consumers actively researching and educating themselves on digestive health.
This article is based on FMCG Gurus: Probiotic and Prebiotic Trends by Cohort in Europe – 2022.