30th September 2019
The Evolution of Protein in the Netherlands
---
Protein in the Netherlands
In recent years, protein has had something of a health halo attached to it because it appeals to males and females, can be found in everyday food and drink, and is associated with a variety of benefits. FMCG Gurus research shows that although protein is becoming a popular part of people's diets, consumers in the Netherlands are not tracking their intake. Research shows that 70% of consumers do not know how much protein they have consumed within the last 24 hours. However, 26% of consumers believe that they should increase their protein intake due to the health benefits associated with it.
Where are consumers getting their protein from?
In the Netherlands, consumers are most likely to obtain their protein intake from 3 key sources. These sources are; animal-based products such as eggs or dairy, meat, and plant-based foods.
Although plant-based is increasing dairy products are still the main source with 75% of consumers getting their protein intake from eggs and dairy products and only 45% of consumers obtaining protein from plant-based foods.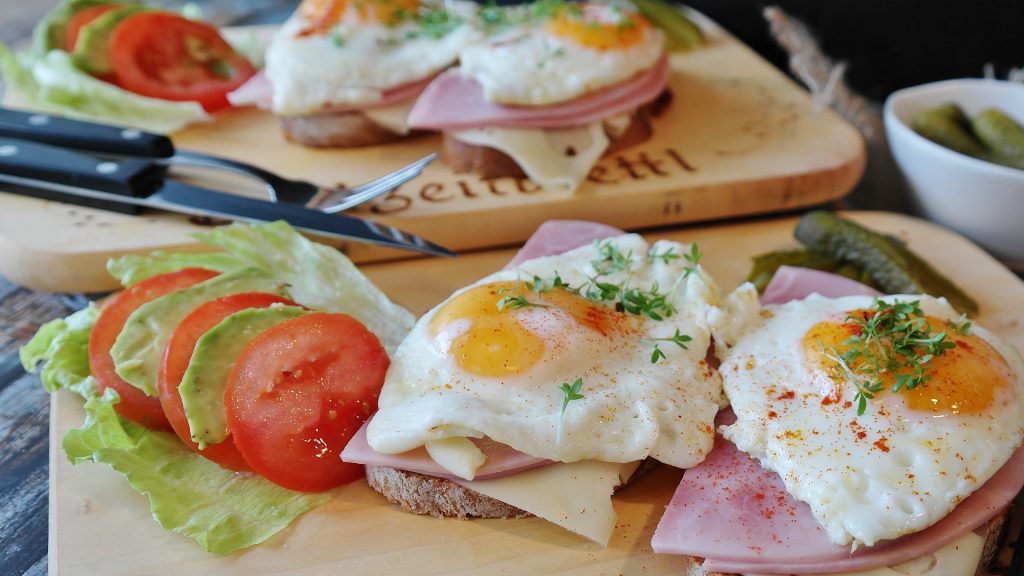 Consumer preferences towards protein
When it comes to buying protein products, people in the Netherlands are will look to the taste over the protein levels in the food. This is apparent across many high protein products such as; peas, chickpeas, edamame, & artichokes.
Price is a key influencer when looking to purchase food and beverage products. However, in the Netherlands, those who actively seek out high protein products tend to prioritize the claim over the price. However, in general, FMCG Gurus research shows that an element of price sensitivity exists when it comes to seeking out products and ingredients associated with high protein content. On average 52% of consumers across high protein products look to the claim over the price.
Associations to protein
Protein is more likely to be associated with general health and wellness as 68% in the Netherlands associate protein with this benefit. This indicates that consumers are not fully aware of the specific benefits of protein but associate it with being better-for-you in general. This indicates that consumers will turn to high protein products because they are deemed to be guilt-free and a convenient health boost. Other benefits consumers associate with protein is that it will help improve energy levels and will help to improve blood sugar levels.
Consumers in the Netherlands are not over-educated when it comes to protein. Whilst most consumers say that they know why they need protein in their diet (62%), they are less likely to say that they think they have a healthy amount of protein in their diets (35%).
Summary
Protein products are becoming very popular but it is important not to over-estimate consumer awareness and knowledge around protein. As such, rather than making specialized health claims, brands and manufacturers should look to position products around general health and wellness.
For More information on our Protein report please Click Here.
This blog is based on a survey of 1000 consumers in the Netherlands conducted in Q2 2019.