19th May 2021
The Growing Importance of Cognitive Health
---
Introduction
Over the past couple of years, cognitive health issues have been on the rise. Mental wellbeing is now more important than ever before as consumers recognize the link to good mental health with a better quality of life. The COVID-19 pandemic has left many consumers feeling anxious and concerned for the future, not only about their health but about their work-life and economical state. So how are consumers looking to address their mental wellbeing in 2021?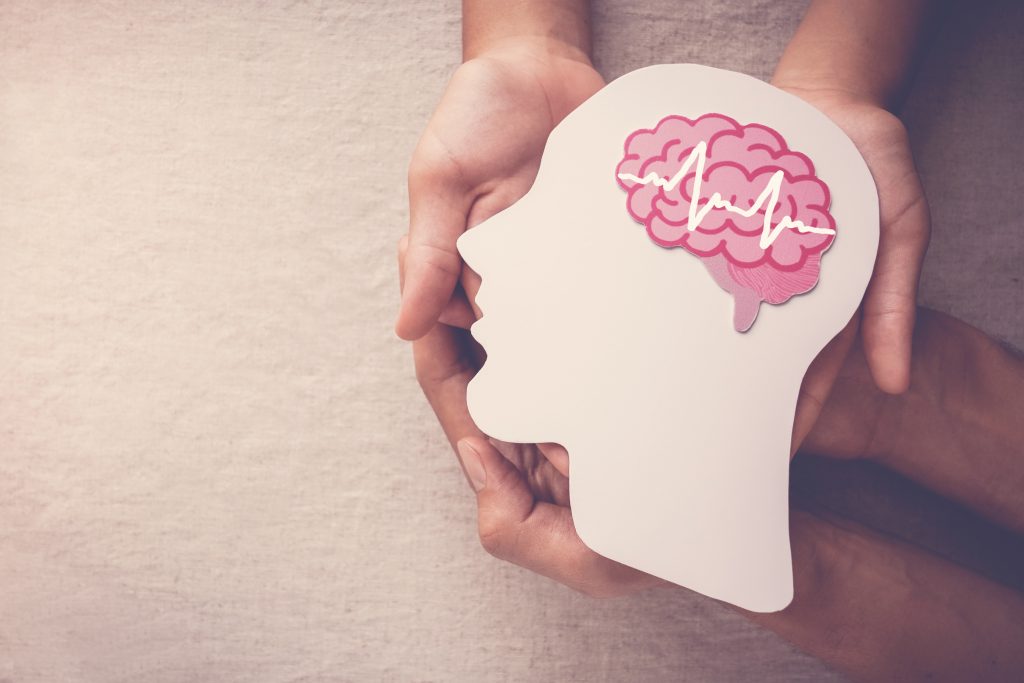 Cognitive Health
The importance of cognitive health has grown significantly over the past couple of years. FMCG Gurus insights show that consumers who do not even suffer from a specific health problem, are interested in products that aid mental wellbeing issues. FMCG Gurus research shows that in 2018, 53% of global consumers stated that they were interested in cognitive health products, although not suffering from specific health problems. While in 2021 this increased to 66% of global consumers. This shows a 13% increase over the course of three years, suggesting that there is a growing number of consumers across the globe that are becoming more aware of the importance of their mental wellbeing.
Consumers have also taken physical steps to improve their mental wellbeing, with 50% of consumers saying that they have gone to bed earlier within the last twelve months. 54% of consumers also stated that they are looking forward, and plan to improve their overall quality of life within the next twelve months.
Dietary Habits
While consumers are on a journey to improve their cognitive health, many have also looked to changed their diets in order to address this. Consumers are now more likely to be seeking out products that have a direct effect on their cognitive health, allowing them to have that extra boost. FMCG Gurus research shows that 71% of consumers find food and drink products positioned around improving cognitive health appealing. This is a 26% increase from 2018 with only 45% of consumers interested in these types of products.
With a high proportion of consumers seeking out such products, this can allow businesses to capitalize, and create products around this niche. Breakfast cereals are currently the most popular type of food/drink product that consumers purchase in order to boost their health, with 64% of global consumers stating this. While also 41% of consumers state that they would like to see claims in cereal products that actively improve their mental wellbeing.
Recommendations
With the importance of cognitive health growing, it is important that brands and manufacturers position products that can aid these issues. This highlights a key opportunity for brands to target the proactive consumer who is actively seeking to better their overall quality of life as they recognize the link between all aspects of health, especially cognitive health. When positioning products it is important that brands clearly state the improvements that they will have, whilst being easy to incorporate into their daily diets.
---
This article is based on FMCG Gurus Cognitive Health Survey Series. For more information, please click here.