Introduction
Cats bring a lot of comfort and companionship for people and are cherished as valuable members of the household. Consumers describe their cats as part of the family in their household and treat them as such. When consumers were asked what their motivation was for getting a cat, 4 in 5 said it was because they have loved cats since their childhood; this was the most popular response. Over a third of consumers also said their motivation for getting a cat was for the company or because their child wanted a pet. Almost 4 in 5 consumers stated feelings of love and happiness are what they associate with when spending time with their pets.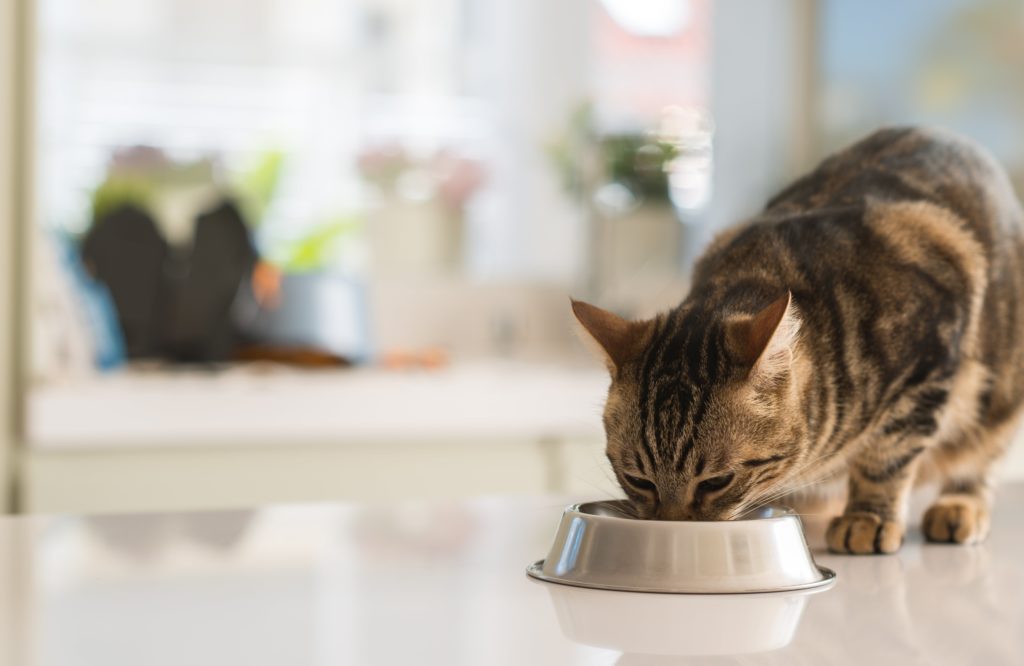 Attitudes towards Cat Ownership
51% of consumers who partook in the survey claimed their cat was pedigree. This factor is important when considering an animal's temperament. Having prior knowledge of a litter's heritage allows consumers to make a more informed choice and get a better understanding of what they can expect from their cat in the future.
Consumers were most likely to say they prefer obtaining information about their cats from the vets (61%) and over half said online. The issue with obtaining any sort of information online is that it may not be accurate, and it is difficult to distinguish valid claims from false ones. This is why it is worth noting that validated claims from specialists and professionals, like veterinarians, on packaging labels alongside nutritional profiles could be especially helpful. 60% of global consumers stated they were concerned about the weight of their cat, which highlights the desire to receive help and advice for their pets to lead healthier lives. Out of those who were concerned about their cat's weight, the majority were actively seeking ways to help their pet. The most popular method consumers believed to be helping their cat was by feeding them nutritious foods and treats. The health product claim global consumers were most interested in was to aid and support digestive health.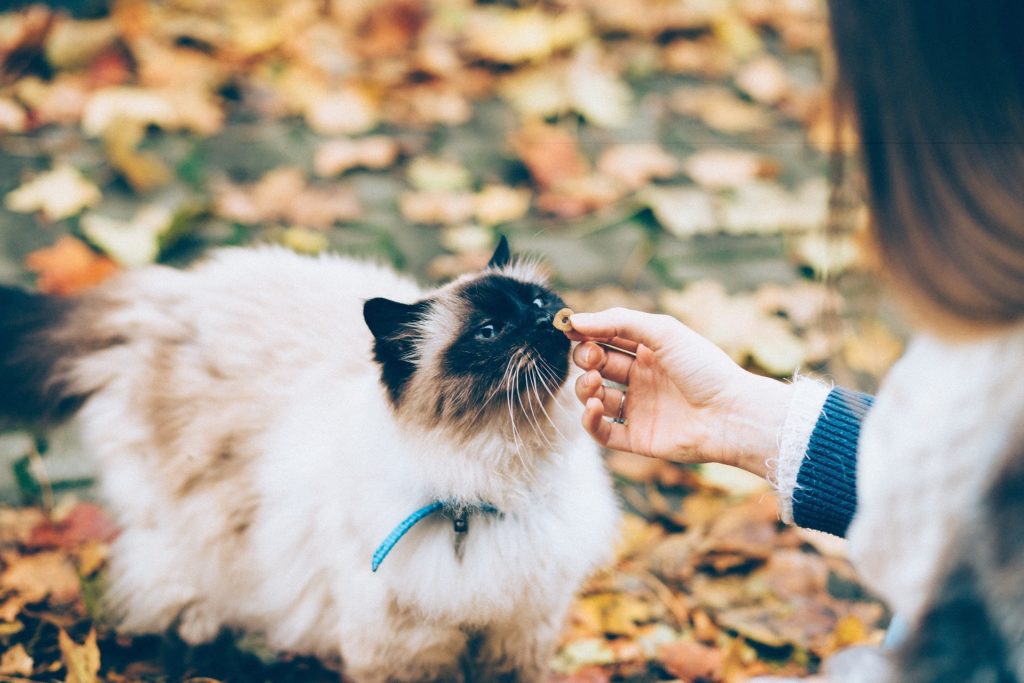 Purchasing Habits
89% of global consumers said they prefer to give their cat dry food. This was the most popular response; however, some regions did prefer wet food and more details on this can be found via the FMCG GURUS platform. Across 13 geographies consumers said on average they were most likely to spend between $20-40 on pet food per month. The most popular response for where consumers purchase such products was pet stores (70%), followed by general supermarkets (65%). 63% of cat owners purchased their pet products online, the most favoured response was that consumers found greater range and availability of their desired products. This was followed by consumers saying they found there was better access to nutritional information online.
Consumers have become more observant in recent years to the ingredients and information (claims and disclaimers) on products before they purchase them. Consumers want to ensure they get the best value for money as well as the best products for their health and well-being, this is no different when it comes to their beloved cats. From our FMCG Gurus survey on cat health, when buying products, consumers were most likely to say they researched products beforehand to ensure the product met their cat's needs. The nutritional profile was the most important influencing factor when buying pet food, with more than two thirds of consumers saying they check the nutritional value of products before buying.
Conclusion
Many consumers are fearful of the cost-of-living crisis but also remain concerned about the safety, health, and well-being of their cats. Consumers purchasing habits for their pets mirror their behaviors when shopping for themselves, as they prioritize nutritional information and ensure they get the best products available for fair value for money. Consumers also look for products that have validated claims, streamlined and natural ingredients (the notion of less is more and free-from claims), as well as sustainability and environmentally friendly claims which make consumers deem products healthier and of better quality. For this reason, consumers are willing to pay a little extra for premium, however they are still conscious to price sensitivity and long-term value. For example, will the product last, be enjoyable for my cat and how does it impact the wider environment. The pet care industry should look for educational renovations, affordable and natural products that promote sustainability; this can be done through recycled packaging and world positive pledges, such as, planting a tree every time someone buys a specific product. Promotional offers and financial incentives like the prior example will be particularly appreciated during this economically uncertain time.
This blog is based on FMCG Gurus: Pet Care Health – Global Report 2022. For more information, please click here.