22nd April 2020
Popular Flavors in Australia
---
Beverages
When it comes to popular flavors in Australia, consumers like a variety depending on the type of beverage. When it comes to carbonated drinks consumers in Australia 75% of consumers prefer the flavor apple. This is replicated in the juice sector however is closely followed by orange and cherry. Getting the flavor is crucial for brands when targeting consumers. If consumers do not feel a product has a great taste then they will be less likely to repeat that purchase, especially within the beverage industry.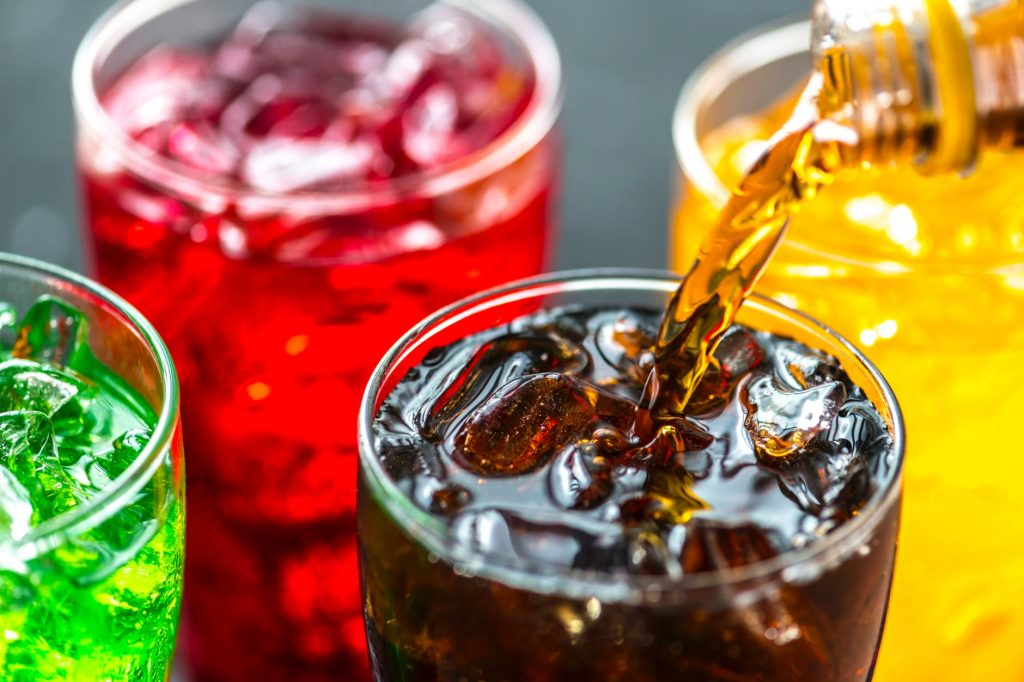 Dairy Products
Flavors in the dairy industry also vary depending on the product. When it comes to yogurts consumers like refreshing flavors. This is highlighted as 85% like vanilla, 70% orange, and 72% raspberry. Interestingly consumers in Australia also like almond flavored yogurt as 79% agreeing to liking this flavors.
Traditional flavors such as vanilla and chocolate are still favourites when it comes to the ice cream market in Australia. However flavors such as mango and caramel are also popular with seven in ten consumers agreeing to liking this flavor.
Confectionery and Snacks
When it comes to confectionery and snacking products it is important to understand the needs and wants of consumers. people turn to these products as a form of indulgence seeking our great taste as a form of reward. In Australia the top 3 flavors for confectionery products are:
Chocolate (84%)
Lemon (48%)
Banana (46%)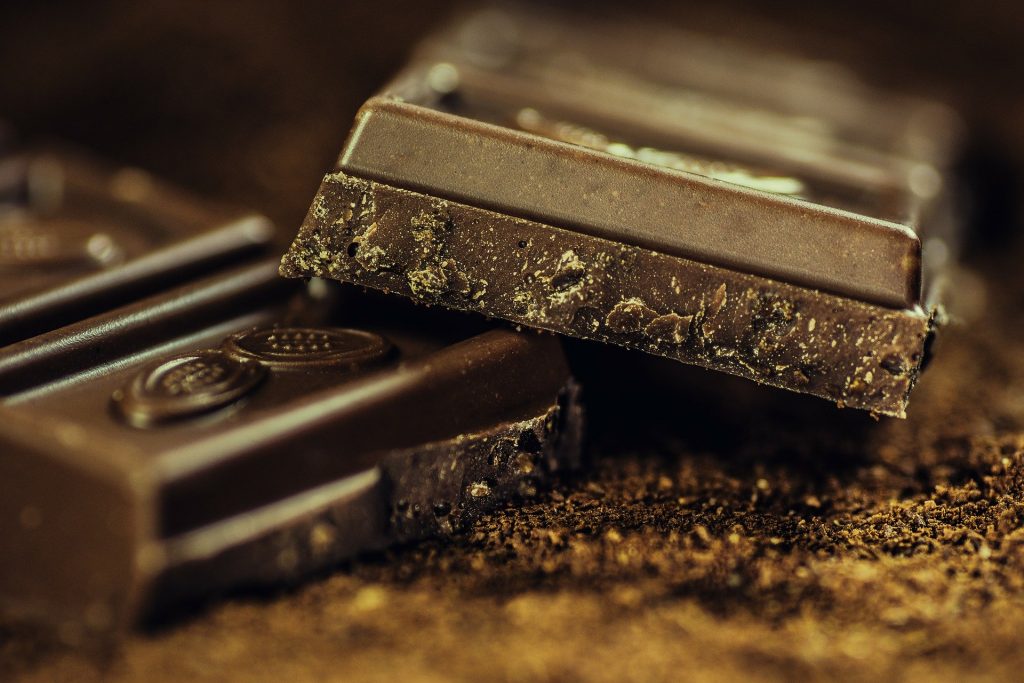 Potato chips are also a popular snack which consumers rely on for indulgent purposes. When it comes to popular flavors cheese is the top flavor of choice with over 6 in ten consumers choosing this. Traditional flavors such as salted is also popular along with meaty flavors such as beef and chicken. More consumers are turning towards spicy flavors and this is also seen within the snacking market. when it comes to potato chips 34% say they like jalapeno flavored chips.
Meat Substitutes
Spicy flavors is also a trend which carries over into the meat substitute market. This is highlighted as 62% like curry flavor and 65% like spicy flavored meat substitutes. Getting the flavor right in the meat substitutes industry is crucial as many consumers associate pant-based and meat substitutes with a lack of taste and flavor. There is an opportunity from brands and manufacturers to great spicy meat alternatives to meet consumer needs in Australia.
---
For more information on our Australia Flavour Survey 2020 please click here.