23rd October 2019
Dairy Products in Italy 2019
---
Introduction
Dairy products in Italy are very popular but are consumers looking to change their consumption habits? When it comes to dairy products consumers are wanting to learn more about the nutritional values within the products.
Attitudes Towards Dairy Products
Across dairy products, in Italy, 25% of consumers are checking nutritional labeling most of the time or all of the time. Of these consumers who are looking for nutritional labeling, there are two key areas consumers are actively looking for across dairy products. These being protein content (59%) and sugar content (64%). This can be due to consumers looking to actively improve their health by consuming more high protein foods and reducing their sugar intake (See our global War on Sugar report here).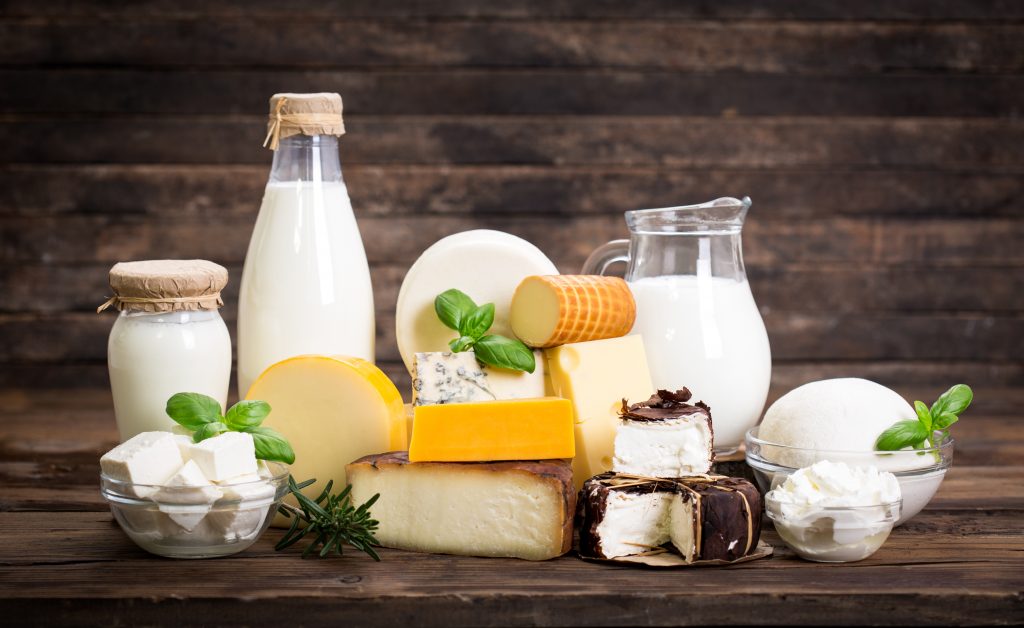 Claims on dairy product packaging are also seen as relatively important. Many attributes help shape consumer perceptions about whether a product is genuinely fresh. One of the main attributes of this across dairy products in Italy is that there are fewer ingredients (60%). By having fewer ingredients shapes the products as more natural. Consumers want more natural products for many reasons such as health and environmental (please see our clean label surveys for more details). Natural is a key product attribute in dairy products five in ten consumers see this as an important attribute when choosing what dairy products to buy. This can also be seen In Italy as consumers favor locally made brands with locally sourced ingredients as over 70% of consumers have this preference.
Social Media Impact
Social media is becoming a huge part of our everyday life and is impacting consumer's decisions when looking to food and drink. 36% of consumers have researched dairy products through different social media channels. Of these consumers, 63% are researching ethical and environmental issues surrounding the products. 62% of consumers are also researching health issues related to dairy products. This suggests consumers are actively looking to increase their health and are wanting to understand more about the health concerns and benefits dairy products can offer.
---
This blog is based on our new Dairy Survey in Italy released in Q4 2019 with 1000 respondents.
For more information on our dairy surveys please Click Here.