7th April 2020
Fresh Bakery European Overview 2020
---
Overview
Across Europe, the bakery market is in a period of maturity and stagnation. Whilst volume growth rates are marginally higher in Eastern European countries, the sector has witnessed only minimal growth from a volume perspective over the period 2019-2024. Although snacking occasions are rising across Europe as consumers seek out moments of indulgence, they are also looking for better for me products as consumers become more proactive when reducing products that are associated with poor dietary habits.
Products and Motivations
FMCG Gurus consumer insights show that fresh bakery products are consumed all throughout the day as consumers becoming increase their snacking occasions. In Europe, the top product consumed in the morning is cereal. The key motivation for choosing cereal in the morning is to satisfy hunger (63%), however, 30% of consumers across Europe have cereal in the morning as a replacement to a main meal. This highlights that consumers are looking for convenient products to eat in the morning as they may not have time for a main meal.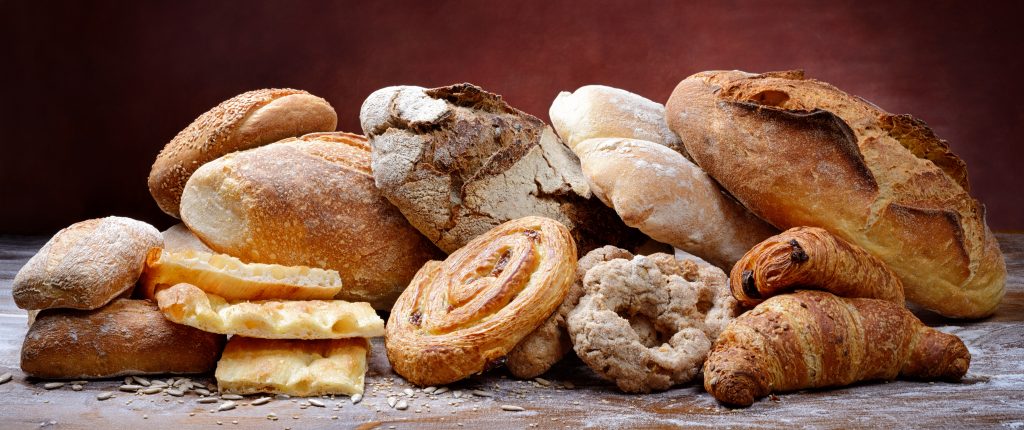 When it comes to lunch, there are a variety of products consumers choose to snack on. FMCG Gurus research shows that American fresh cookies are one of the top five products consumed. One of the key motivations for this choice amongst European consumers is for indulgence and its great taste (28%). This highlights that although consumers are looking for healthier alternatives they are still prone to products that offer great taste which they can indulge in as a snack.
Evening fresh bakery products are dominated by sweet treats. This is often seen, as consumers with busy lives often look for sweet and indulgent products in the evening to help them relax and unwind. Cakes and patisserie are the top product in Europe consumed in the evening. Viennoiserie's are also a popular product in the evening. One of the main motivations for this is that it is high in good ingredients like fiber (27%). Although consumers are prone to sweet indulgent products in the evening they are still a number of consumers looking for products with a nutritional benefit.
---
For more details on our Fresh Bakery: European Overview for 2020 please click here.