17th January 2022
Clean Label & Naturalness Trends Asia Pacific
---
Introduction
Clean label products have been highly popular amongst consumers across the globe as people seek out healthier options that are 100% natural. Consumers are being more attentive to ingredient listings on products, what claims they like to see and to avoid, and how they expect information on the formulation to be communicated in a clear and precise manner. So, how is this trend evolving in Asia Pacific, and how does this differ across different consumer groups.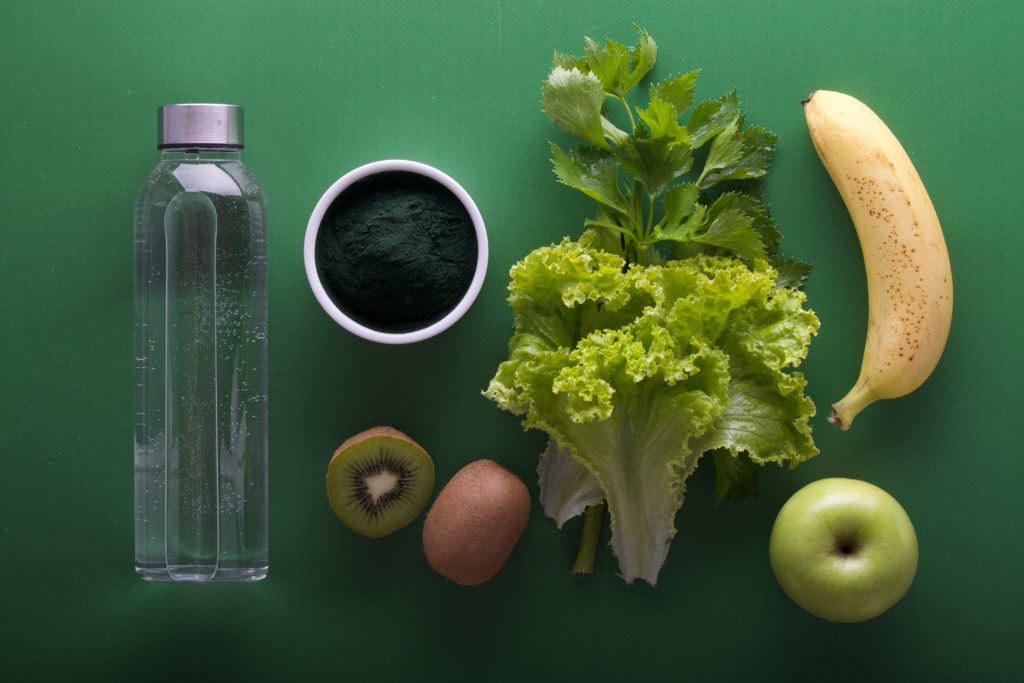 Natural Products
FMCG Gurus research shows that across Asia Pacific, consumers want products that they deem to be natural. This is highlighted across all demographic groups with an average of 74% stating they find groceries that are 100% natural important. The Importance of natural products can be down to consumers associating these products with a variety of benefits. For example, products being safer, healthier, better quality, local, and more trustworthy – need states that have all become more important to consumers over the last eighteen months.
The Meaning of Naturalness
The word natural is something that is subjective and can vary from an interpretation perspective across different demographic groups and different countries. Ultimately, consumers associate natural products with containing only real and authentic ingredients that are nutritious and are free from chemicals that can be harmful to the individual and the planet.
This is highlighted as over 70% across all ages state that the word natural means free from synthetic ingredients. Given the subjectivity that can exist around natural claims, validation of such claims on packaging is crucial for brands.
Organic Claims
Consumers across Asia Pacific are not overly familiar with what makes a product organic. FMCG Gurus research shows that consumers believe an organic product must have at least most or all ingredients organic. However, given the variety of different answers given when this question was asked to them, the research implies that consumers of all ages in Asia-Pacific are not overly familiar in terms of what makes a product organic.
Due to this, consumers in Asia Pacific state they have a clear preference towards natural claims over organic claims. This means that organic brands need to do more to raise awareness about what products are from an ingredient perspective, and what are the benefits.
Clean Label
Clean label is very much an industry-led term with reality suggesting very few consumers understand what this term means. FMCG Gurus defines a clean label product as one that is "natural, contains only real ingredients, is synthetic-free and is also free from artificial ingredients".
However, once heard the definition, eight in ten consumers stated this concept sounded appealing. This highlights how consumers of all ages are becoming more attentive to ingredient claims as greater emphasis is placed on traits such as health and safety when purchasing products. Brands still must recognize that clean label is not a term consumers are familiar with and must demonstrate transparency around products containing only real and authentic ingredients.
---
This blog post is based on FMCG Gurus: Clean Label & Naturalness Trends by Cohort – Asia Pacific. For more information, please click here.