18th March 2020
Building Value and Brand Loyalty in 2020
---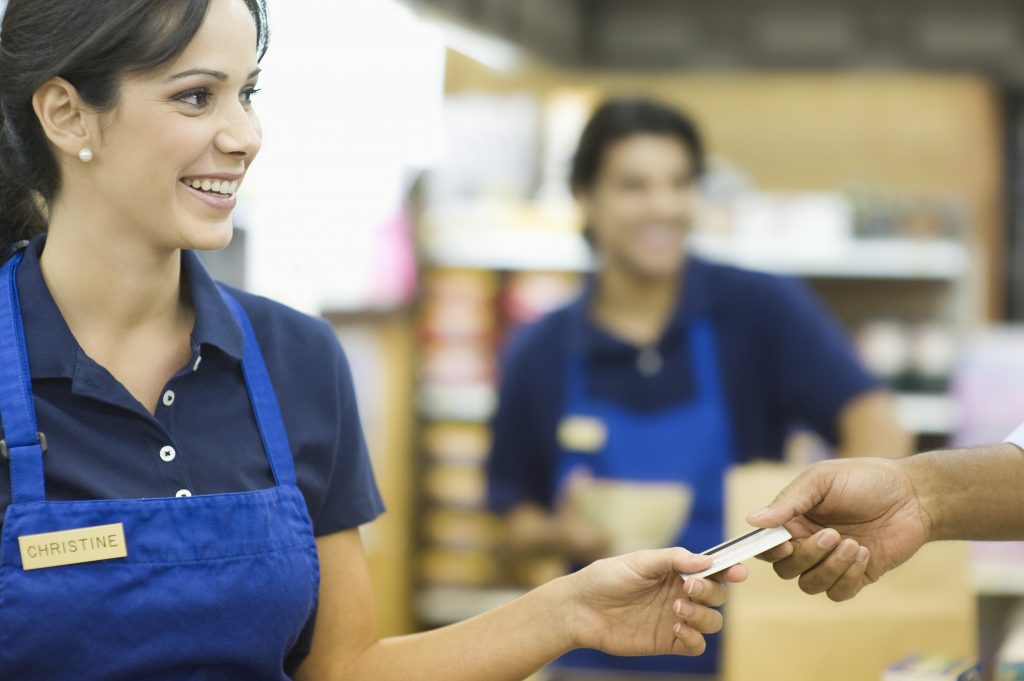 Introduction
Brand loyalty is on the decline across the globe for several reasons relating to both individuals and organizations. This is leading to consumers scrutinizing the policies and practices, price strategies and market claims of products and brands as they look to ensure they get maximum value for money. So how can brands rebuilt this trust and brand loyalty?
Brand Loyalty
FCMG Gurus consumer insights show that across the globe brand loyalty is on the decline as 50% say they are less brand loyal compared to five years ago. A decline in brand loyalty is something that can be attributed to many factors. For instance, consumers are lacking confidence when it comes to their financial well-being and this is something that is problematic at a time when they feel prices are rising. Globally 87% of consumer believe that prices in the FMCG market have increase in the last 12 months which is having a direct impact on their shopping habits. This is highlighted as 70% of consumers say that when prices rise they make changes to their shopping habits. This is something that will have a direct impact on brand and retailer loyalty.
The Impact of Technology
Consumers are becoming more tech-savvy, leading to many changes in the FMCG market. FMCG Gurus research shows that across the globe, a total of 48% of consumers say that they regularly conduct research into the food, drink and supplements that they buy.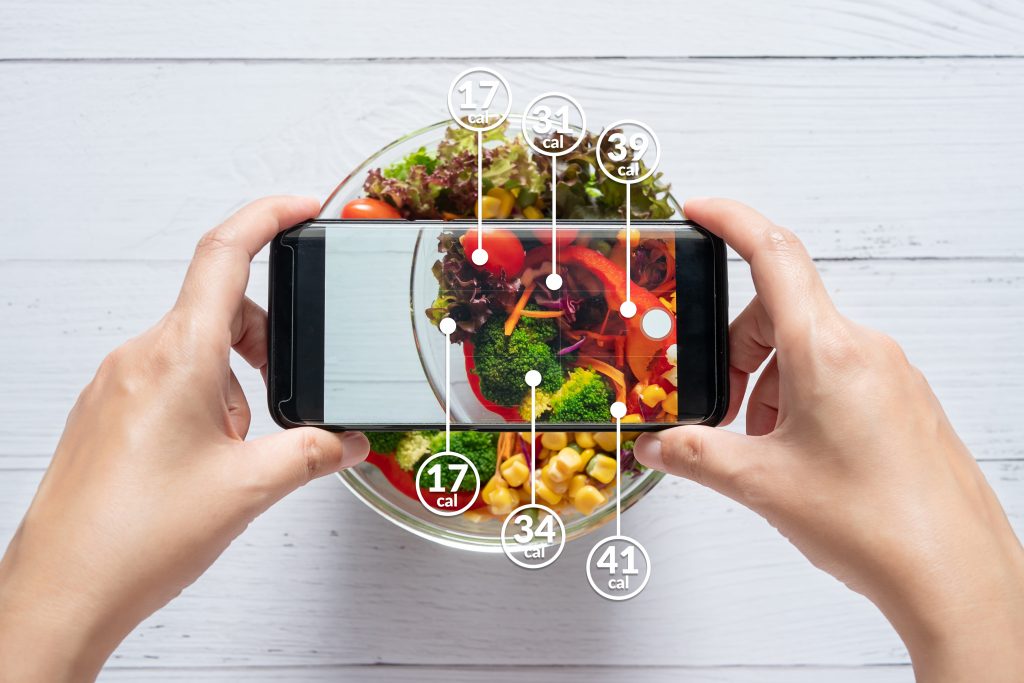 Consumers tend to research a variety of issues when it comes to brands, this includes researching claims into sustainability and price. However, Consumers can often feel that brands do not have their best interests at heart. As such, over half (53%) of global consumers can feel that product claims can be misleading in order to charge a premium price.
How Can Brands React
Brands can use a variety of methods to help build back brand loyalty and trust. Brands must demonstrate simplicity and transparency across the supply chain when it comes to communicating information with their consumers. Consumers can feel that brands make information deliberately misleading in order to try and disguise information, therefore brands need to ensure that information is fully transparent and communicated in a simple and easy-to-understand manner. Brands need to put trust and transparency at the forefront of their strategies, taking a proactive approach to communicate information to avoid any negative backlash.
---
This blog is based on our 2020 global report: The Importance of Value and Loyalty, for more details on this report please click here: https://fmcggurus.com/blog/reports/the-importance-of-value-and-loyalty-global-2020/