5th February 2021
The Evolution of Child Nutrition in 2021
---
Introduction
Over the past couple of decades, much attention has been given to child nutrition and the health and wellbeing of children. This comes at a time where a proportion of children across the globe are suffering from life-style related health problems such as diabetes and obesity, which continue to rise. As a result, demand is growing for products across the food, drink, and supplement markets that help aid child development, especially as parents become more aware of different ingredients.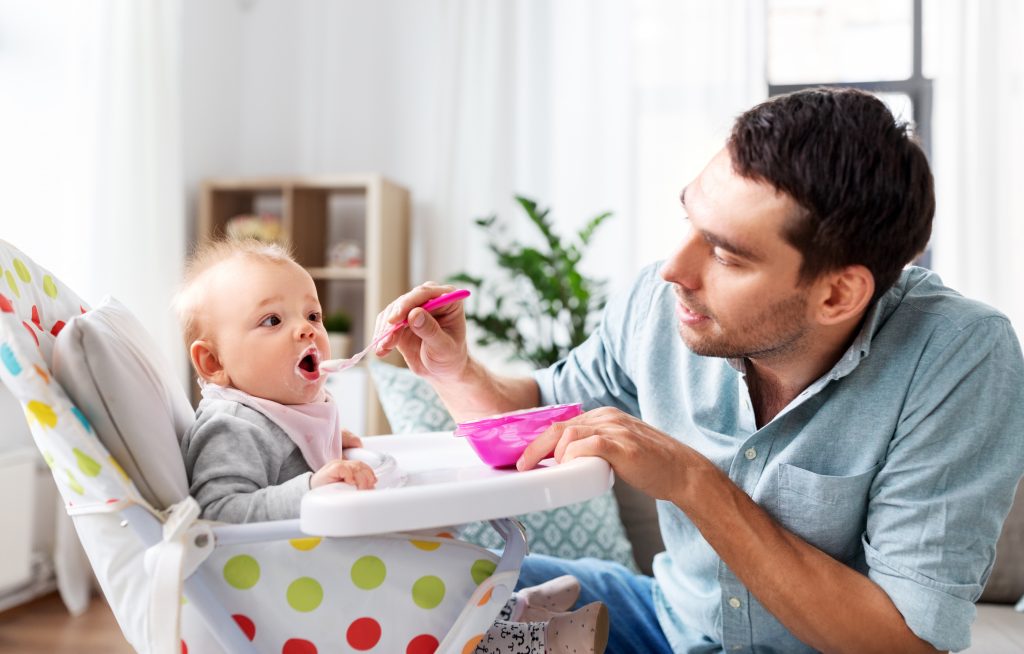 Concerns Over Children's Health
In recent years, much attention has been given to the healthiness of child nutrition. This is because children are eating a higher volume of processed food and enjoying more non-essential snacking occasions than ever before. However, FMCG Gurus research shows that over 61% of parents across the globe state they are currently satisfied with the healthiness of their child's nutrition. However, the research also shows that parents are less satisfied with their children not being a fussy eater. This shows that one of the main concerns parents currently face is fearing their kids not having sufficient intake of certain nutrients because of their reluctance to eat certain foods.
Parents across the globe are not only concerned about their child's nutrition but also their overall health. COVID-19 has had a major impact over the past twelve months resulting in parents becoming more conscious about their children's immune health. FMCG Gurus consumer insights show that there has been a year-on-year decline with parents who say they are satisfied with their child's immune health from 65% in 2019 to 50% in 2020. This is something which will drive parents to take a proactive approach to maximize their child's health and wellbeing.
Consumer Actions
Child nutrition is seen as one of the key areas in which parents are looking to improve their children's overall health. The research shows that when it comes to eating and drinking related health problems, perhaps unsurprisingly, parents were most likely to have changed their child's dietary habits. FMCG Gurus insights show that not only are parents changing their children's diets but 20% of consumers have also turned to nutritional supplements to help address a number of health problems their children face.
Parents who are turning to nutritional supplements to boost their child's health say that they want to obtain a variety of ingredients from such products, with protein and vitamin C being the most sought out ingredients. Vitamin C is becoming a main sought out ingredient as it commonly associated with boosting the immune health, a key area in which consumers are concerned about. This desire to obtain certain ingredients will intensify throughout 2021 which parents looking for trusted and recognized ingredients which are associated with offering maximum efficacy.
Protein is also a key ingredient parents are looking to increase in their child's diets. Protein is associated with a number of health benefits linked to physical and cognitive development in children. It is also an ingredient which parents know and trust can be found in everyday food and drink offerings – meaning they do not necessarily have to pay a premium for functional and fortified food and drink in order to maximize intake of the ingredient.
Recommendations
As consumers look to adopt a holistic health approach when addressing child nutrition, it is important that products are positioned as high in functional ingredients which can offer a health benefit. Many consumers are still concentred about the impact COVID-19 will have on their daily lives throughout 2021, which will in turn drive demand and lead to consumers taking proactive decision when addressing health. Claims such as high protein and immune boosting ingredients will be sought after more by consumers as they look to address immunity as a key health issue for their children.
---
This article is based on FMCG Gurus: Early Life Nutrition in 2021 – Global Report. For more information, please click here.