8th July 2020
Opportunities for Private Label Brands in 2020
---
Introduction
Private label is not a new trend. Indeed, in Europe and North America the market is well established, with non-branded offerings being able to genuinely compete with branded offerings on terms of quality. However, the private label market now finds itself at a stage where previous factors influencing the mitigation towards non-branded offerings is being accelerated by a recessionary environment brought about by the impact of COVID-19, resulting in fundamental changes to shopping habits and driving the opportunity for non-branded offerings.

The Private Label Market
The private label market is already well established in both Europe and North America, however in emerging economies across Africa & the Middle East, and South America, the private label market is in a period of infancy in terms of size and innovation. The rise in private label sales is being driven by consumer trust. FMCG Gurus consumer insights show that one in three consumers across the globe are not fully trusting of food and drink brands. This is something that will result in consumers increasingly questioning the value of brands and whether they have the best interests of the consumer at heart and is likely to intensify due to financial uncertainty around COVID-19.
In today's society consumers are now more than ever exposed to more product choices. This has led to many consumers looking to experiment when it comes to food and drink offerings. In 2019 six in ten consumers stated they have become more experimental with their food and drink choices over the last five years. FMCG Gurus research shows that over half of consumers now state they like to try new and unusual flavors. This shows that with the current consumer, it is not enough to rely on brand heritage to maintain and grow market share. Instead, products that are seen to be more responsive and understanding to consumer need states will prosper.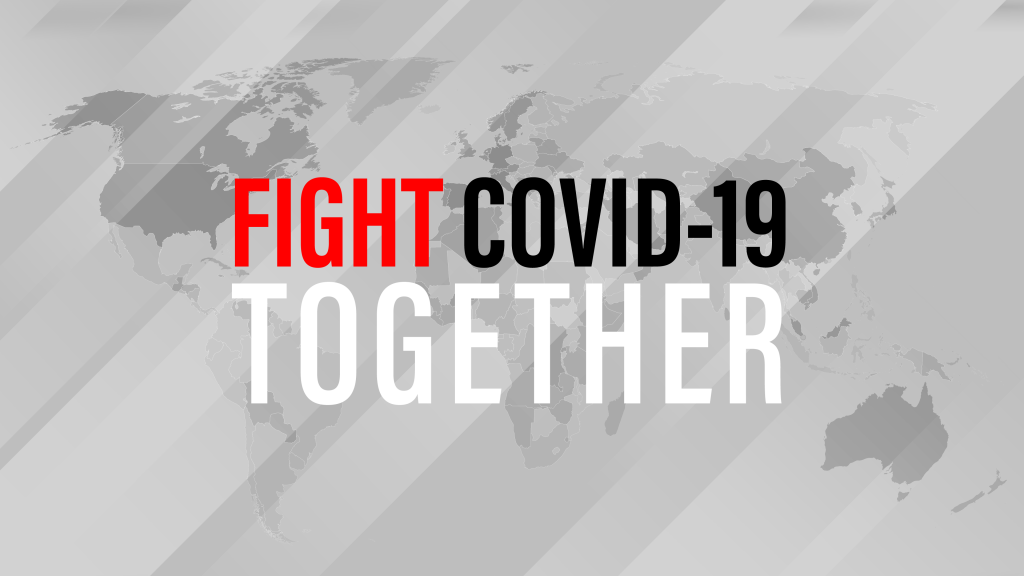 COVID-19s Impact
COVID-19 has had a major impact on consumer across the globe leaving many to feel financially uncertain. FMCG Gurus research shows that over 70% of consumers in May believe their country is heading towards a recession. As consumers become more conscious about a recession, they are making fundamental changes to their shopping habits. One change consumers are making is switching to private label brands. This is highlighted as 30% of global consumers in May 2020 stated they have brought more private label goods in the last month. In the immediate term, private label brands could considerably enhance favorable perceptions amongst consumers by taking steps that are deemed ethical, responsible, and compassionate in response to COVID-19.
---
For more information on our FMCG GURUS: Private Label Opportunities in a COVID-19 Environment – 2020 – Global Report please click here.