20th January 2020
Packaging Trends in Germany
---
Recycling
Sustainability is moving to the front of the consumers minds as growing concerns around the environment continue to rise. Recycling is one main way in which consumers in Germany are doing their bit to help the planet. FMCG Gurus consumer insights show that when asked 81% of consumers say that they recycle because they are concerned about the state of the planet. However, only 65% say they are recycling food and drink products most to all of the time when they are at home. One of the biggest issues consumers say they face when thinking about recycling is that they lack awareness and could do with more information on the subject (51%). This is highlighted as 70% of German consumers say that brands and manufacturers should make information about recycling simpler and easier to understand.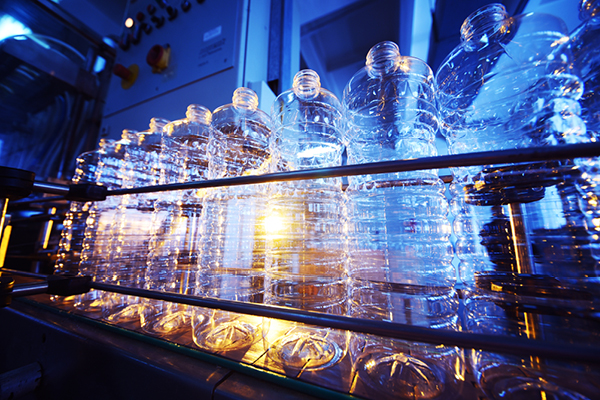 Features
Consumers face many problems with packaging. FMCG Gurus research shows that German consumers are willing to recycle and dispose of packaging the right way, however, 46% find it difficult disposing packaging correctly. Another challenge consumers face is difficulty opening and closing packing (40%). Being able to close the packaging is essential for brands and manufacturers to get right as 67% of German consumers say they would be willing to pay a premium price for this feature. Consumers in Germany also do not like to waste any of the product. 70% say they would be willing to pay a premium for packaging which ensures the product is fully used up before being replaced.
Design
Nutritional labeling helps consumers understand exactly what they are consuming. Due to people moving towards healthier lifestyles adopting a "good for me, good for the earth" mentality consumers are more likely to check product labeling. 65% of consumers say that they would like nutritional labeling to be printed in a higher quality print making it easier to read when it comes to food and drink products. Visual diagrams are also preferred overwriting as 74% say they would prefer images on packaging. When it comes to food and drink packaging 63% say believe that the packaging materials used are important when deciding if a product is superior or not.
---
For more information on our Germany Packaging Survey please Click Here.