The Impact of Rising Prices
Consumers are increasingly concerned about the potential effects of rising prices on their physical well-being. FMCG Gurus' consumer insights reveal that 12% of global consumers are concerned that rising prices will have an impact on their waistlines. This is because many consumers believe healthy foods to be more expensive. As a result, consumers will feel that they have to compromise on nutrition in favor of more affordable options. In addition, during times of uncertainty, many consumers turn to comfort eating for a sense of escapism. This can result in consumers compromising on the nutritional value of food and drink, for indulgence to ease stress.
To tackle these challenges, the food and drink industry must proactively respond by providing innovative recipe ideas, inspirational solutions, and practical guidance on how consumers can maintain a healthy diet while managing their budget more effectively.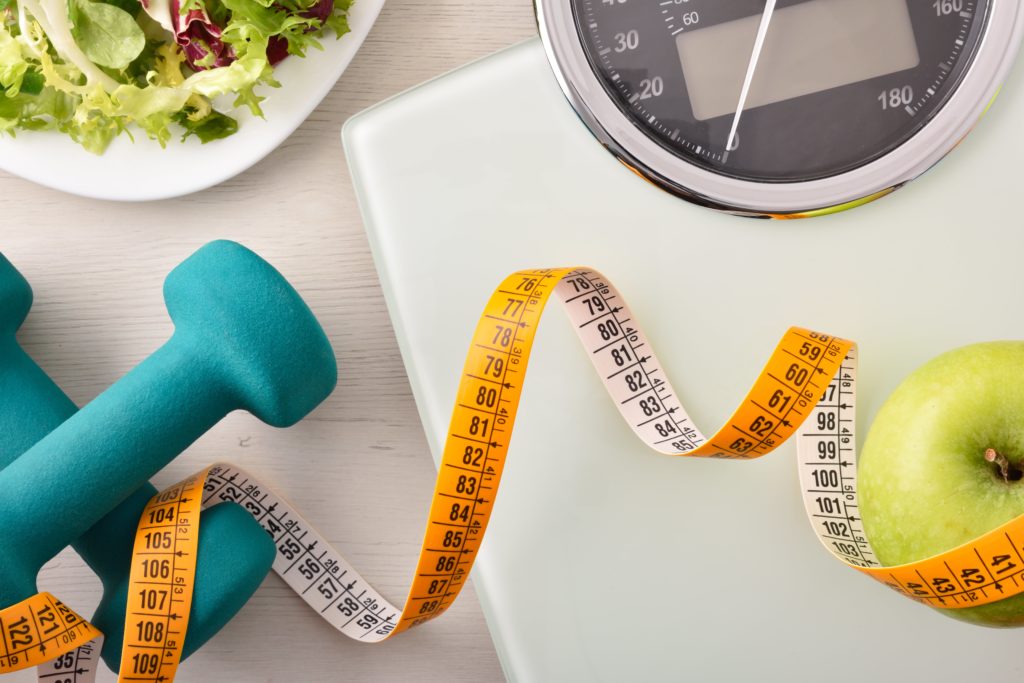 Finding Beauty from Within
Consumers frequently experience a sense of pressure to conform to specific beauty standards. For instance, FMCG Gurus' market research highlights that of those who are currently on a diet to lose weight, 50% have looked to lose weight to improve their self-confidence. This heightened level of pressure often contributes to the failure of long-term dietary plans, as individuals may be drawn towards more extreme and unsustainable approaches.
In this context, it is crucial for the food and drink industry to actively avoid reinforcing stereotypes related to appearance. Instead, a focus on promoting the connection between weight, overall well-being, and genuine beauty based on inner wellness should be emphasized. Importantly, 70% of global consumers who are currently on a diet say they have looked to lose weight to improve their long-term health. This illustrates that the majority of consumers already on a diet to lose weight, have done so for health purposes, as opposed to solely what they see in the mirror. By championing this holistic approach, the industry can instill a positive and inclusive mindset surrounding health and attractiveness. 
Establishing a Balance
In the coming years, consumers will face a dilemma. On the one hand, there is a strong desire among many to shed excess weight. On the other hand, people often turn to indulgent food and beverages as a means of escapism, which tends to conflict with their health objectives.
As a result, snacking and non-essential consumption occasions will be subject to greater scrutiny. Brands must proactively address this issue by finding ways to alleviate the guilt associated with these moments. This can be achieved through the use of free-from claims, highlighting the absence of specific ingredients, as well as promoting natural ingredients to assure consumers of the health-conscious choices they are making.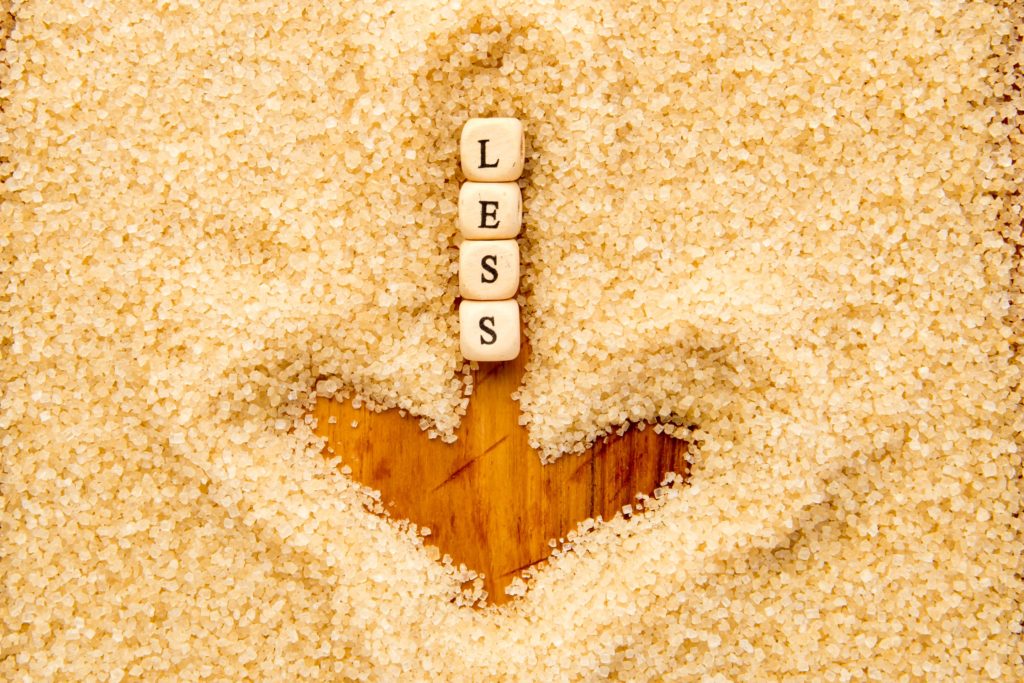 Avoid Compromising
Despite consumers' efforts to lose weight, the prevalence of obesity continues to increase, suggesting that current approaches are not yielding effective results. One contributing factor to this trend is the perception that dietary plans have traditionally been associated with compromise and sacrifice, making it challenging for individuals to sustain them in the long run. For instance, FMCG Gurus' consumer insights reveal that 60% of global consumers who are currently on a diet to lose weight stated that a key challenge when trying to lose weight is being prone to enjoying moments of indulgence.
To address this issue, the industry must emphasize the concept of moderation and enjoyment in diets. Encouraging individuals to adopt a long-term approach to their dietary choices, rather than viewing it as a short-term, solely weight-focused plan. By framing healthy eating as a way of life that allows for occasional indulgences, the industry can help individuals maintain a balanced and sustainable relationship with food.
Clear & Concise Labeling
While consumers acknowledge that there are several challenges associated with their dietary habits, many of which are self-inflicted, they also express frustration due to a lack of awareness regarding the nutritional content of the products they consume. FMCG Gurus' market research highlights that 39% of global consumers who are currently on a diet to lose weight find nutritional labeling complex and confusing, making it difficult to understand.
Consumers understand that not all products may be inherently healthy, but they strongly oppose being misled about the healthiness of these products. Therefore, it is imperative that labeling practices are designed to be straightforward, transparent, and devoid of deliberate attempts to confuse or obscure information about ingredients. This approach will enable consumers to make informed choices and ensure that the labeling accurately represents the nutritional value of the products they rely on. 
Education & Awareness
When consumers embark on weight loss journeys, they seek information from multiple sources. Among these sources, healthcare professionals are typically considered the most influential by consumers. FMCG Gurus' consumer insights reveal that 81% of global consumers who are currently on a diet to lose weight find doctors the most influential source when finding information about weight loss. However, the prominence of online information poses a challenge that the industry needs to tackle.
It is crucial for brands to take on the responsibility of educating consumers about the drawbacks of extreme dietary plans and the immediate, as well as long-term complications associated with such practices. By promoting awareness about these challenges, brands can guide consumers towards more informed and sustainable approaches to weight loss and overall well-being.
The article is based on FMCG Gurus: Weight Management: Exploring Consumer Attitudes & Dietary Plans – Global Report 2023. For more information, please click here.