Introduction
The pandemic has resulted in consumers questioning their health in a way that they hadn't before and acting on this to make conscious efforts to address their health before they are faced with any specific health issues. FMCG Gurus research finds that half of global consumers feel their health has improved over the last two years, demonstrating that this proactive approach to health and wellbeing is having a positive result.
FMCG Gurus research finds that the most common approach consumers are taking to improve their health is by incorporating healthier foods into their diet. Further to this, consumers are increasingly attentive to the ingredients in the foods and drinks they consume, with a particular interest in functional ingredients.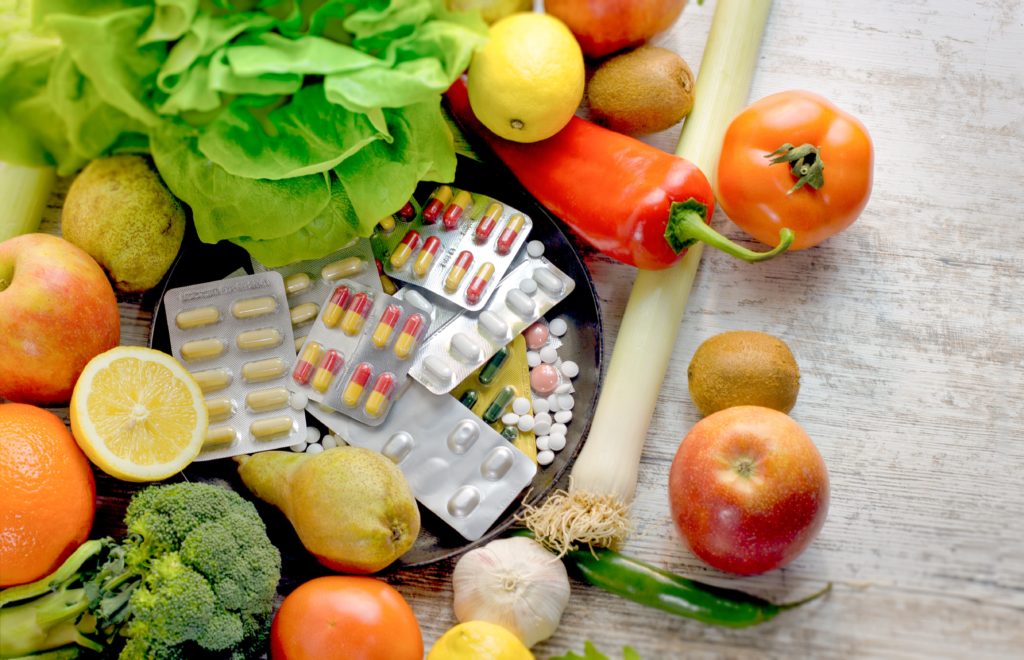 Nutritional Supplement Users
FMCG Gurus consumer insights find that approximately one in four consumers state they have used nutritional supplements over the last two years in order to boost their health.
The use of nutritional supplements to boost health is still an emerging market; the research shows that over half of nutritional supplement users have been using such products for 12 months or less. This is positive in the sense that it shows consumers are taking a more proactive approach to their health. However, it may also mean that the longevity in which they continue to use such products will need to be questioned.
Our research finds that tablets and capsules are the most popular format of supplements that consumers turn to, with 63% of supplement users showing a preference for tablets and 67% a preference for capsules, compared to only 26% showing a preference for jellies/gummies. If brands are to create alternative supplement formats, they must promote desirable traits such as added sensory appeal or ease of digestion to encourage consumers to try out different supplement formats.
Multifunctional Benefits
FMCG Gurus consumer research finds that 45% of global nutritional supplement consumers only use one supplement, highlighting how consumers will want multifunctional supplements for ease and convenience. FMCG Gurus research finds that 79% of supplement users are looking to improve their overall well-being, making this the most popular area of health consumers look to address. Furthermore, over half of supplement users, use these products daily for general health and wellness purposes as opposed to specific health needs, further emphasizing that consumers are proactive in their approach to health and wellbeing.
Multifunctional benefits will be associated with maximum efficacy and benefits. Consumers understand that different areas of health are interlinked; for example, by consuming a supplement aimed at improving digestive health, they believe it will have a direct impact on the immune system. However, brands must provide scientifically proven evidence to support the multifunctional claims being made.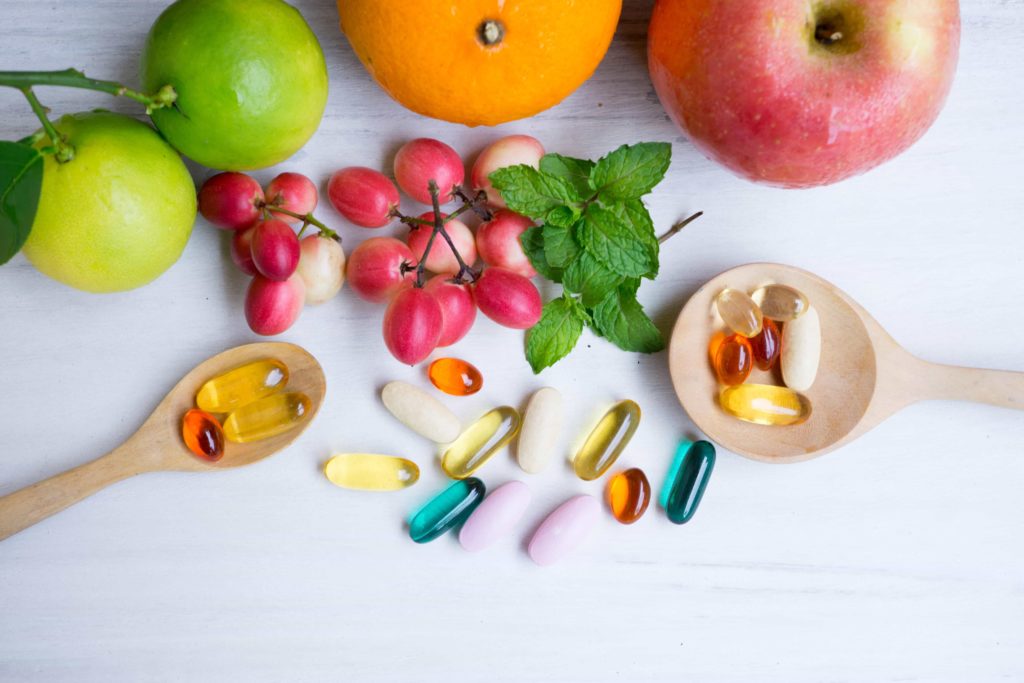 Barriers to Nutritional Supplements
One of the key challenges the industry will need to be aware of is that consumers demonstrate a preference for functional food and drink rather than nutritional supplements; 89% of global consumers demonstrate a preference for functional food and drink when it comes to purchasing products aimed at improving health.
Further to this, cost and uncertainty are major reasons why consumers choose to stop using nutritional supplements, our research finds that two thirds of consumers who stopped using supplements did so because they are too expensive. In addition, consumers are interested in natural products that contain ingredients they know and trust, our research finds that 53% of supplement users stopped using supplements as they are uncertain of the ingredients the products contain.
When it comes to turning to nutritional supplements for the first time, our research shows that nearly 7 in 10 consumers who have never used supplements would do so through recommendations from friends and family, highlighting that consumers place importance on being able to trust a product. Furthermore, consumers would like more understanding around the ingredients used in supplements, for example the amount of artificial ingredients and nutritional ingredients in these products.
---
This blog post is based on FMCG Gurus: Nutritional Supplements in 2022 report. For more information, please click here.