15th February 2022
Conscious Indulgence: A Health & Wellness Trend
---
Introduction
Sensory appeal and enjoyment are still the main reasons to why consumers turn to food and drink products. Although taste is still the number one priority, consumers across the globe are now more health-conscious than ever before. This is leading to a number of consumers to feel post-consumption guilt after indulging on their favorite food and drink. As a result of this, moments of indulgence are becoming more considered, as consumers are paying great attention to ingredient lists as they seek out guilt-free and conveniently nutritious offerings. So, what exactly are consumers looking for?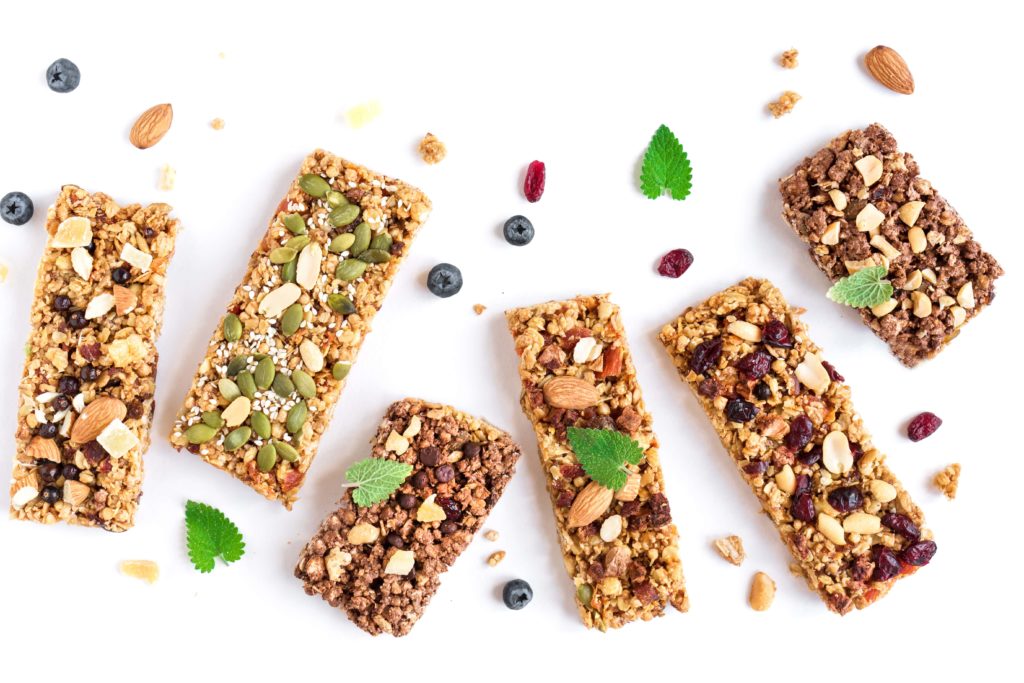 Indulgence & Weight Management
In an era of uncertainty, consumers are more prone to turn to moments of indulgence as they seek out moments of escapism to help alleviate the daily pressures of modern life. FMCG Gurus consumer insight highlights this as 43% of global consumers state that they have purchased more comfort food in the last month. Turning to comfort food often comes at the expense of nutrition and health when choosing which food and drink products. While these moments can offer satisfaction and alleviate stress in the short-term, they are also something that can prompt feelings of guilt post-consumption, especially if these occasions conflict with wider health goals.
The increase in consumers snacking to escape everyday pressures of the current pandemic has left a number of consumers to question their health and wellbeing, especially their waistlines. FMCG Gurus research shows that 38% of global consumers say that they are on a diet, or have done so in the last twelve months, in order to lose weight. As consumers look to lose weight, they will become more inclined to seek out products that offer not only great taste but products that offer nutritional value.
Consumer Diets
FMCG Gurus research shows that 49% of global consumers state that they have looked to improve their diets in the last two years. So how are consumers changing their diets? Firstly, consumers have looked to increase their intake of fruit, whilst 61% state they have looked to reduce their sugar intake. When looking to eat and drink healthier in general, consumers will reignite the war on sugar and look to moderate intake, whilst looking to increase their intake of everyday fresh produce which they associate with being high in a variety of nutrients, while also being tasty.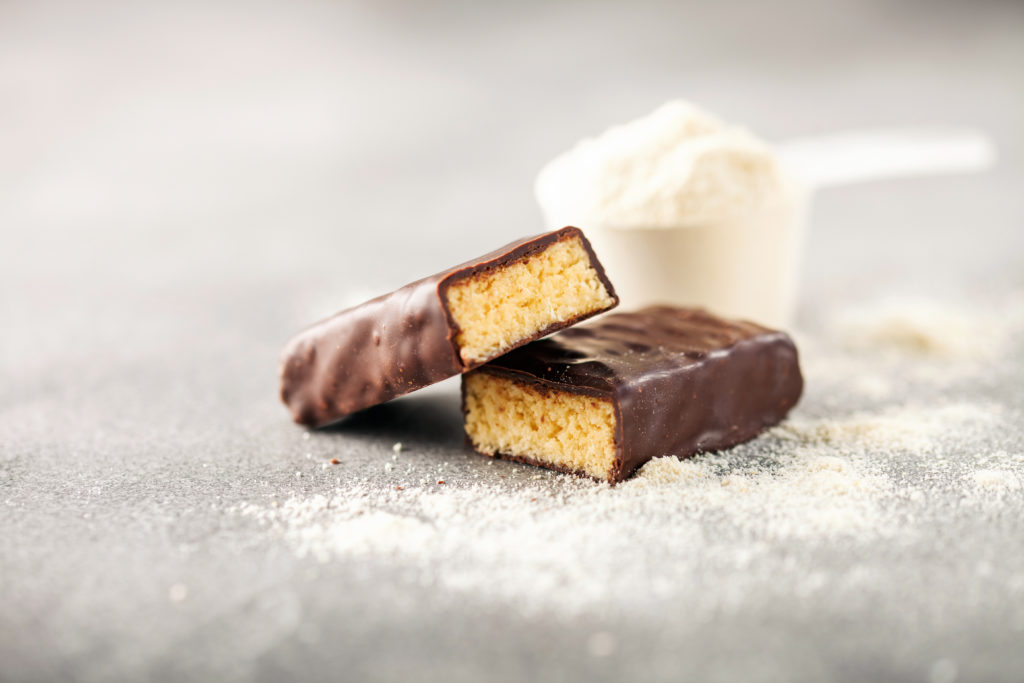 Consumers are also changing their snacking habits as the choice of product becomes more considered. This is highlighted as 56% of global consumers state that they have switched from traditional snacks such as chocolate and confectionery to high protein/low sugar alternatives in the last twelve months. This shows that the sports nutrition market will continue to become more mainstream as consumers seek out functional snacking options.
Barriers to Healthy Living
Although consumers are looking to lead a healthier lifestyle, it is important to recognize that there are many challenges consumers face doing so. One of the key barriers to leading a healthier diet is understanding nutritional labeling. The research shows that 50% of global consumers state that nutritional labeling is difficult to understand. This is something the industry must look to address when targeting the health-conscious consumer.
---
This Blog is based on FMCG Gurus: Health and Wellness: Conscious Indulgence in 2022 Global Report. For more information, please click here.