12th March 2021
Sleep and Stress Management in 2021
---
Introduction
Over the last couple of years, consumers sleep health and mental wellbeing has begun to deteriorate especially as consumers begin to open up about such issues. This is something that can be attributed to the increasingly busy lives of consumers who look to cram as many personal and professional obligations into the day, as well as dependency on digital devices also impacting on sleep and relaxation. However, COVID-19 has also impacted the wellbeing of consumers leaving them feeling uncertain about the future and more conscious about all aspects of their health. So how are consumers now looking to address their stress and sleep management.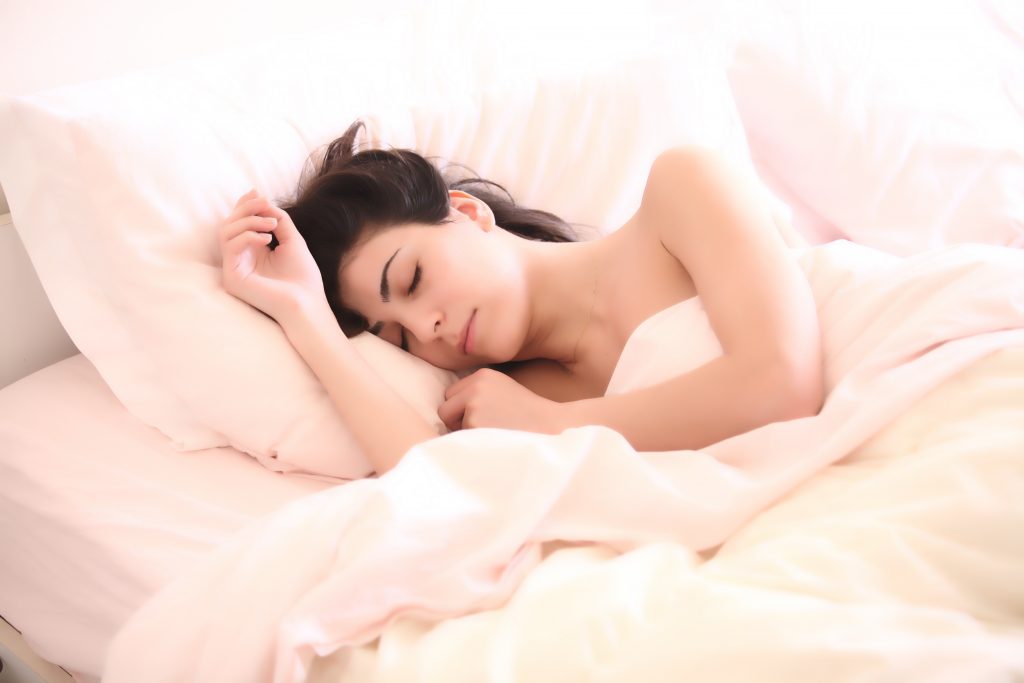 Attitudes Towards Sleep health
FMCG Gurus consumer insights show that only 56% of consumers feel that they are satisfied with the quality of sleep they get on daily basis. This highlights that a large proportion of consumers are not satisfied with their sleeping habits. This is something which consumers recognize will impact their day-to-day quality of life.
Over the last year, there has been a noticeable increase in the proportion of consumers saying that their sleep health has worsened in the last two years. The research shows that in 2020 44% said that their sleep health has worsened an increase of 8% from the previous year. This high year-on-year global increase is something that can be linked to the impact of COVID-19.
Over the period April-July 2020, FMCG Gurus ran three waves of surveys asking consumers about how the virus was impacting on daily lives. The research found that approximately one in five consumers said that they had become more conscious about their sleep health as a result of coronavirus. This is due to consumers becoming more aware that all aspects of health are interlinked. As consumers adopt this holistic health approach with the desire to stay healthy and less vulnerable to disease, they will look to address key issues such as sleep and stress management.
Consumer Actions
FMCG Gurus insights show that over the past 12 months 55% of global consumers said they have changed their diets in order to try and improve their sleeping patterns. One of the key change's consumers are making is looking to try food and beverage products to help aid sleeping problems. In 2020, 59% of global consumers stated they have tried Hot Tea products in order to improve sleeping habits.
This desire to seek out food and beverage products in order to aid these issues is also growing. In 2019 55% of consumers said they were interest in food and drink products which would help sleeping patterns, this number has significantly grown to 67% in 2020. Again, this shows that consumers are dissatisfied with their sleep health and are looking to actively address this.
When seeking out products that aid sleep health consumers would like to see products positioned around helping them to get a better deeper sleep. Consumers are attracted to these claims as they can find it hard to switch of and relax in the evenings. Therefore, it is important that brands address these issues when targeting these consumers.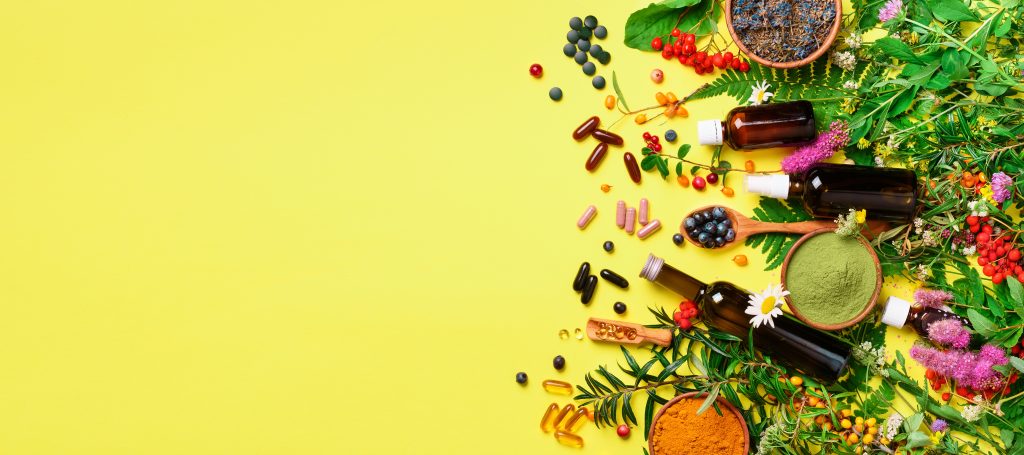 Botanical ingredients are also highly attractive to consumers for a number of reasons. Firstly, consumers associate botanicals with improving their sleep. And secondly botanicals are ingredients deemed to be natural and authentic, something which consumers are actively seeking. The top botanicals ingredients consumers associate with helping improve sleep are:
Dandelion – 67% | Chamomile – 67% | Lavender – 66%|
Jasmine – 66% | Ginseng – 57%
Recommendations
As consumers adopt a holistic health approach to address their concerns about health and wellness heightened by the virus, they will actively seek new innovative products which can help aid sleep health. Consumers recognize poor sleep health has an impact on their quality of life, something in which they are looking to improve. Therefore, it is important for brands to be clear and transparent offering products and claims which can address these issues.
---
For more information on FMCG Gurus: Sleep and Stress Management in 2021 – Global Report, please click here.