22 January 2020
Beverage Trends in 2020
---
In recent years, the soft drinks industry has seen a lot of scrutiny about the healthiness of products, especially in product categories such as carbonated soft drinks and juice. This has been in relation to concerns about sugar content. Whilst some in the industry have seen such scrutiny as unjust – especially as other indulgent-orientated product categories have witnessed less criticism – it is something that has nevertheless impacted on consumer behavior when it comes to beverage choice.
FMCG Gurus consumer research survey of 26,000 respondents, conducted in Q3 2019, shows that in the last two years, 39% of consumers have looked to improve their diet. Reducing sugar intake is something that is seen as a key strategy when it comes to achieving this. For instance, 51% say that they have looked to do this. This is something that will have an impact on the choice of beverages they purchase.
Indeed, a total of 12% of all consumers say that they have reduced their intake of traditional drinks over the last twelve months. This is why categories such as carbonated beverages and juices are struggling from a market volume perspective, especially in many western countries. Instead, consumers are looking to substitute these traditional beverages with "better-for-me" offerings that they deem to be guilt-free and "conveniently nutritious".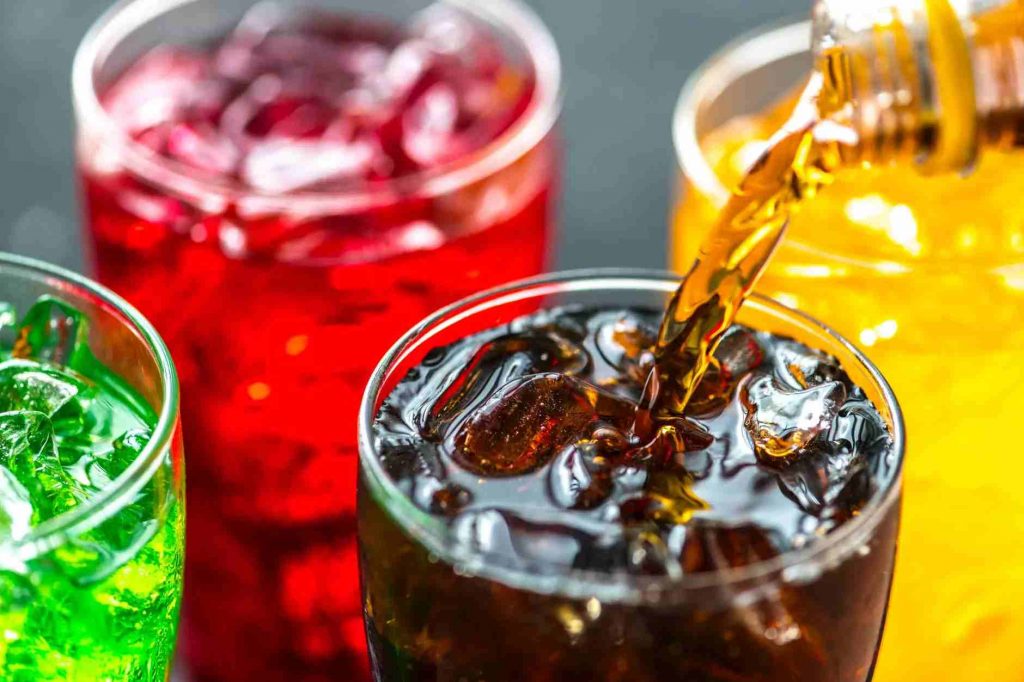 For instance, a total of 54% of consumers overall say that they have tried a protein water drink in the last twelve months, with 20% of all consumers saying that they have increased intake over the period. Similarly, 37% say that they have tried a high protein coffee beverage, with 18% of all consumers saying they have increased intake over the last year.
The reality is that the beverage industry will continue to be scrutinized – and hit with tax implications for high sugary offerings – especially as obesity and diabetes rates continue to rise. This will continue to shape attitudes and behaviors when it comes to non-alcoholic beverages, especially as consumers continue to take a more proactive approach to health maintenance and improvement.
This is something that will drive demand for high protein alternative beverages. Everyday consumers who are interested in such products will less likely to be influenced by claims around issues such as amino acids and source of protein, as they will be around low sugar content. This is because consumers want guilt-free options that they believe can offer a convenient health boost.
---
For more information on our Non-Alcoholic Beverage surveys please Click Here