The impact of Covid-19 saw considerable disruption to the foodservice industry. However, the market has been able to bounce back. For instance, 100% of consumers say that they have eaten food or drink from a restaurant or fast-food service outlet in the last six months. FMCG Gurus consumer insights found that almost 9 in 10 consumers have purchased food and drink from home delivery services, casual dining outlets or full-service restaurants in the last six months.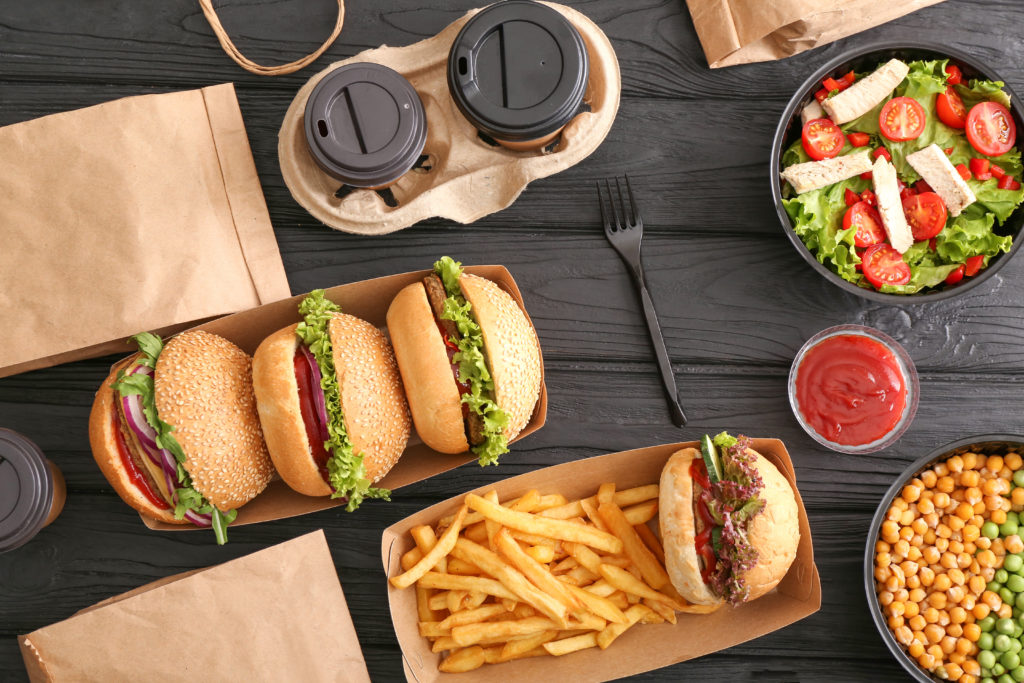 Healthy Eating
Healthy eating and 'good for you' consumer trends have prevailed in the foodservice industry. Consumers associate 'good for you' foods with free-from artificial ingredients, containing low to no sugar, and containing 'good' ingredients, like protein and fiber. FMCG Gurus consumer insights found that over half of consumers consider their eating and drinking habits as healthy or very healthy when visiting food service outlets. This saw an increase of 10% since 2020. This demonstrates the impact of Covid-19 on consumer behaviors towards health. Consumers wish to take preventive measures such as eating healthier to reduce their vulnerability to illness.
Interestingly, morning and mid-morning are when consumers would be more compelled to eat something healthy from a foodservice outlet. This time of day is when consumers are more motivated to eat well to fuel themselves for the day.
Functional Ingredients
Consumers seek out functional ingredients, such as protein when eating out of the home. Protein is attributed to aiding recovery and reducing hunger. FMCG Gurus consumer insights reveal that 70% of consumers find products containing protein as appealing. The top foods that consumers want with added protein, are products in the snack bar and breakfast food categories. Again, this demonstrates how healthier eating is prioritized in the morning.
In addition to consumers making efforts to eat healthier, an increasing number of consumers are turning to alternative diets. This includes veganism, vegetarianism and flexitarian diets. FMCG Gurus findings highlight a 10% decrease in meat eaters since 2020. Notably, 46% of vegans claim to be unsatisfied or very unsatisfied with the number of foodservice outlets that cater to their dietary requirements.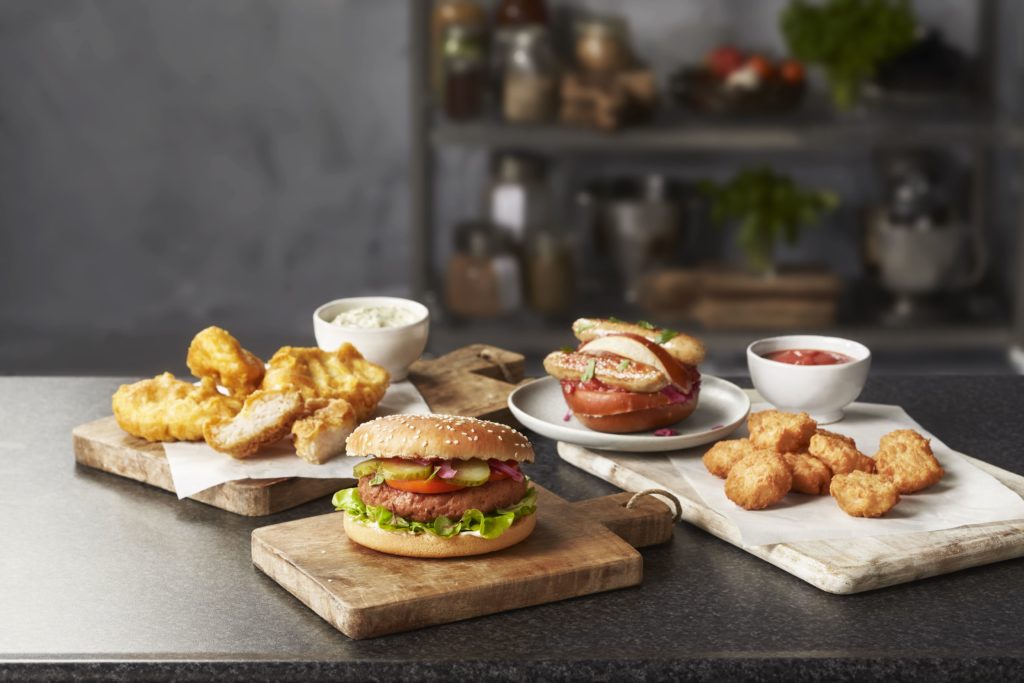 Sustainability
Linked to healthier eating is the trend of sustainability. Healthy foods are seen as more environmentally friendly and good for the planet. FMCG Gurus consumer insights have found that since 2020, there has been a 13% increase in the number of consumers valuing sustainability initiatives from brands or outlets. When asked what trends consumers would like to see, foodservice outlets incorporating environmental initiatives stood out. Some examples include avoiding food waste and recycling packaging. Nearly three quarters of consumers stated that they would like to see more sustainability initiatives from brands. Notably, nearly half of consumers state that they research the environmental and ethical policies of foodservice brands. This highlights the importance of these issues to the consumer.
The Cost-of-living Crisis
In 2022, 72% of consumers claim to be concerned about the rising cost of living in their country. This is reflected in their eating out habits. FMCG Gurus consumer insights found that 43% of consumers have reduced their spending at foodservice outlets over the last six months. Furthermore, the importance of price when purchasing in foodservice outlets has seen a 12% increase since 2020. As the cost-of-living crisis persists, consumers will place greater importance on price, along with reducing consumption while eating out. Over half of consumers state that they have made changes to their spending when eating out in the last six months. These changes include reducing the frequency of eating out of the home, looking for promotional offers and reducing spending by cutting back on starters and desserts.
This article is based on FMCG Gurus: Foodservice Survey Series in 2022.