25th March 2020
Brands should adopt blockchain technology to reassure skeptical consumers
---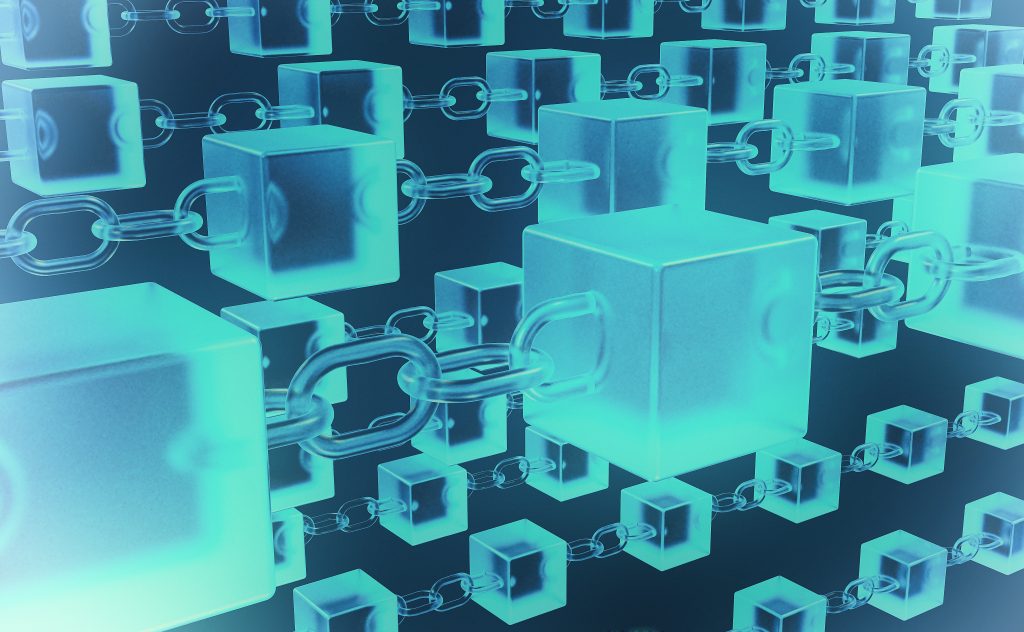 Across the globe, a disconnect between consumer and brand is occurring. This is because consumers can feel that brands do not have their best interests at heart. Moreover, they can also feel that as a result of corporate greed, they are creating damage on the environment that is irreversible. As such a result of this, consumers want brands to act in a more responsible manner and have minimum impact on the environment. As well as this, they want information on such policies to be communicated in a clear and credible manner. This is something that creates an opportunity for the growth of blockchain technology within the food, drink and supplement market.
Blockchain technology is in a period of infancy when it comes to consumer awareness, especially as it is something more commonly associated with the financial sector. In Q3 2019, FMCG Gurus surveyed 26,000 consumers across twenty-six countries on the topic of blockchain. The research found that only 18% of consumers across the globe are currently aware of such technology. However, when given a definition, a total of 50% said that they would be likely to use such technology to find out more about food, drink and nutritional supplements. The reality is that consumers would not use this technology all the time, as this would simply be too time consuming. However, they would be more likely to use it when investigating products in categories where there has been speculation in the past about the ethical and environmental policies of industry players.
The willingness to use blockchain technology amongst consumers is something that can be linked to skeptical consumers becoming less trusting of the practices and policies of brands. This is because consumers often feel that brands do not have their best interests at heart and as such, can make deliberately misleading statements when it comes to topics such as health and sustainability. For instance, a total of 31% of global consumers say that they do not trust food brands, whilst 25% say that they have become less trusting of food brands in the last two years. This distrust is something that will have intensified in recent years because consumers are witnessing firsthand the implications of damage done to the environment, such as more adverse weather conditions. This is something that will have an impact on brand loyalty across the FMCG market. Indeed, it is no longer enough for brands to rely on heritage to protect and grow share. Instead, consumers want brands to demonstrate maximum transparency and trust and have this at the forefront of corporate strategy.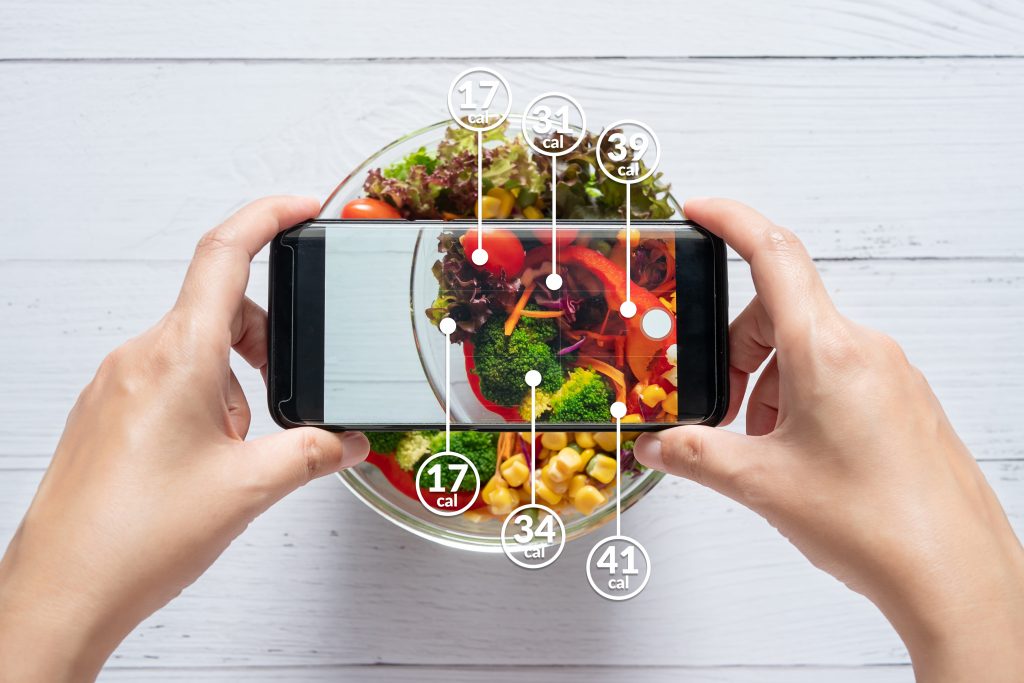 When it comes to using blockchain, those who say they are likely to do so say that they would research many areas. The most popular answer that consumers would investigate across the globe would be to check the level of carbon footprint omitted during the distribution of products (58%). However, the research also showed that consumers are interested in finding out sustainability initiatives along the whole of the supply chain. This is something that is further highlighted by the fact that 51% say it is important that brands monitor the supply chains of their suppliers to ensure that they are acting in an ethical and environmentally friendly manner. This is to avoid any situation where brands make claims about sustainability pledges, only for this to be potentially undone if negative information emerges about the practices of suppliers.
The reality is that a consumer disconnect with brands is something that will only intensify in the future due to concerns about practices and policies. As such, brands should look to become early adopters of blockchain technology, in order to demonstrate a proactive approach to trust and transparency when it comes to communicating information.
---
For more information on our Blockchain surveys and reports, please click here.