7th January 2020
Plant-Based in The Netherlands
---
Diets are changing amongst consumers. People are becoming more proactive with their health and are making changes within their lifestyles to lead a healthier-for-longer lifestyle. One key way in which consumers in The Netherlands are changing their dietary habits is by reducing their meat intake and looking for plant-based alternatives. FMCG Gurus research shows that 25% of consumers don't eat meat or only eat meat sometimes. Of these consumers, 35% have given up meat within the last twelve months. This is because they perceive a meat-free diet to be healthier for them. This is seen as 38% of consumers associate eating less meat with being healthier.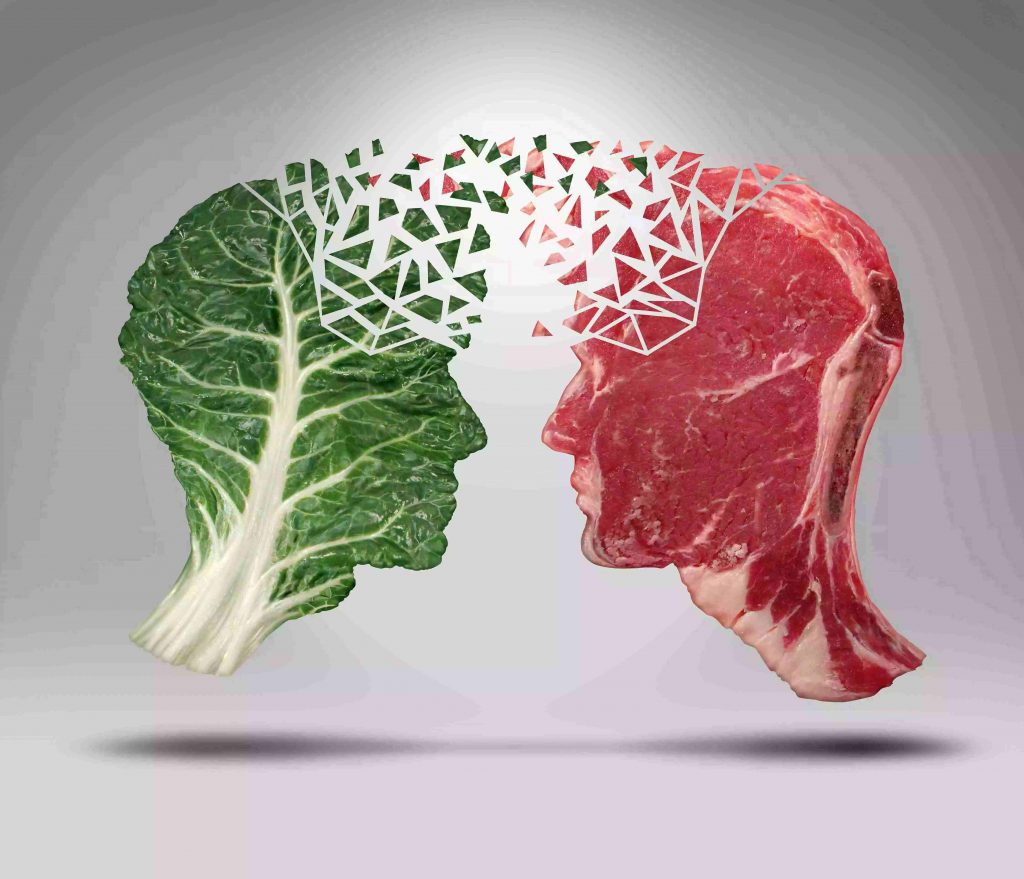 Plant-based foods are becoming more popular. One key product is plant-based yogurt as 19% of people are having these products every two weeks. The key driver for this change in consumer attitudes is down to consumers actively looking to improve their overall health. FMCG Gurus research shows that 60% of consumers say that plant-based alternatives are healthier.
Although more consumers are turning to meat substitutes it is important not to overestimate this trend. Only 29% of consumers say they are currently eating meat substitutes. One of the main reasons why consumers are not choosing these products is down to a lack of innovation. 43% of consumers in the Netherlands say they do not currently eat meat alternatives because there is a lack of flavors. When it comes to plant-based alternatives 61% believe it is important that the products are naturally formulated. This is highlighted as mushroom is seen as the most appealing flavor for plant-based products (71%).
---
This article is based on our Meat and Plant-based Protein Survey 2019