---
Introduction
44% of global consumers are unconfident about the state of the economy over the next twelve months and feel apprehensive about the global economic outlook. The lack of confidence reflects the steady rising rate of inflation, with prices increasing across all areas of day-to-day life. Many feel underprepared for the pressure placed on their finances, with 59% of global consumers believing the country they live in is currently working through a recession.
With this, consumers are turning to cutting down their usual budget and searching for innovative ways to maximize the value of their money. This means adopting recessionary style purchasing habits. 3 in 5 consumers are conscious this could have a knock-on effect that impacts their diet and their long-term health. However, consumers will continue to hold a sense of self-entitlement and will not want to compromise on factors such as taste and indulgence, which remains an area of priority.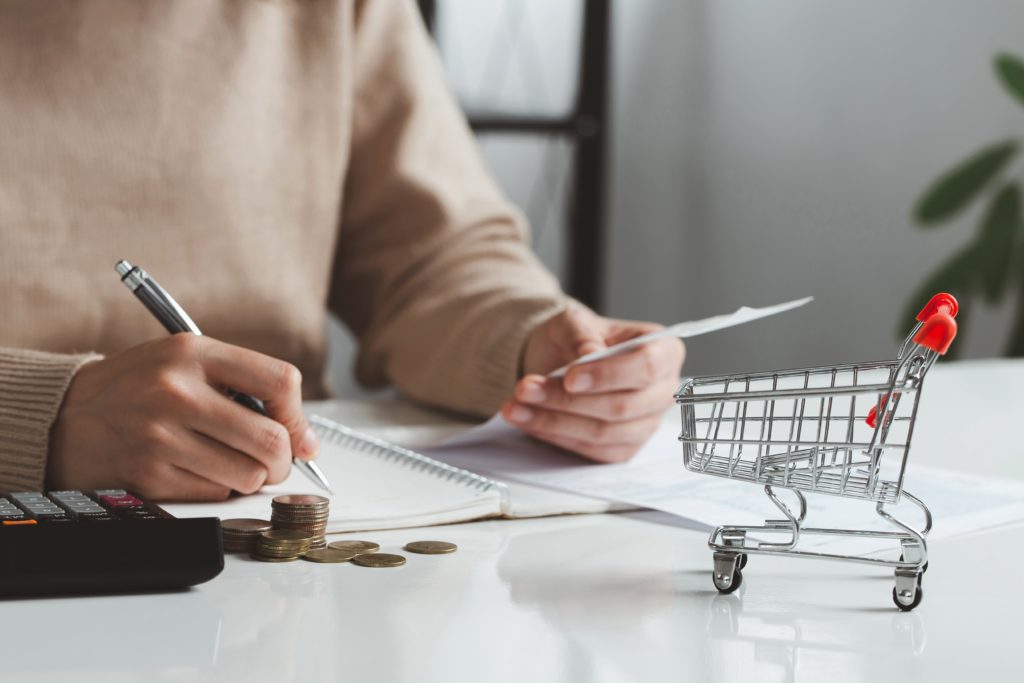 Personal Finances
3 in 5 consumers believe their household does not have adequate financial savings, for this reason consumers feel they need to reduce their spending and make as many budget cuts as they can to keep on track. For example, when global consumers were asked what they have done in the last six months to try to save money, the top three responses were: making active attempts to reduce their energy usage at home, reducing spending on presents during annual celebrations and using water at home more sparingly. More details can be found via our platform.
There is a theme of reducing domestic expenditure. With the consistent rise of utility bills and other living expenses it is understandable that consumers are searching for ways to cut back on spending. Essentials such as water and energy that may have previously been taken for granted in certain regions has now become a daily pressure for many consumers.
85% of consumers believe food and drink prices have risen over the last twelve months. Prices have increased beyond the typical inflation rate at a swift pace that consumers cannot ignore, with everyday items and essentials such as fruit, rice, dairy and pasta becoming so expensive they are deemed somewhat of a luxury.
With this, consumers have become more attentive to their spending habits, checking receipts, and monitoring how much they spend week-by-week. With consumers admitting they do not have adequate savings, the pressure to afford everyday household items has becoming increasingly more pressing.
The Change in Purchasing Habits
Consumers diets have been greatly influenced by this period, admitting they have skipped certain mealtimes, snacked less, and reduced their intake of food groups like meat and dairy. As mentioned previously, consumers do not want to make too many compromises when grocery shopping. As a result, consumers will take a debit-credit approach by reducing their spending in certain areas to justify their spending in others.
Despite this, our research found 58% of consumers believe healthy food and drink products are too expensive, and they would have to further reduce their spending to try and afford to lead a healthier lifestyle. For this reason, consumers are conscious their health is being impacted by the rising living costs and feel they need to be less attentive to nutritional value to afford to eat. Consumers should not have to feel they're causing detriment to their health. Brands and manufacturers should look to make healthy options more affordable and accessible to all.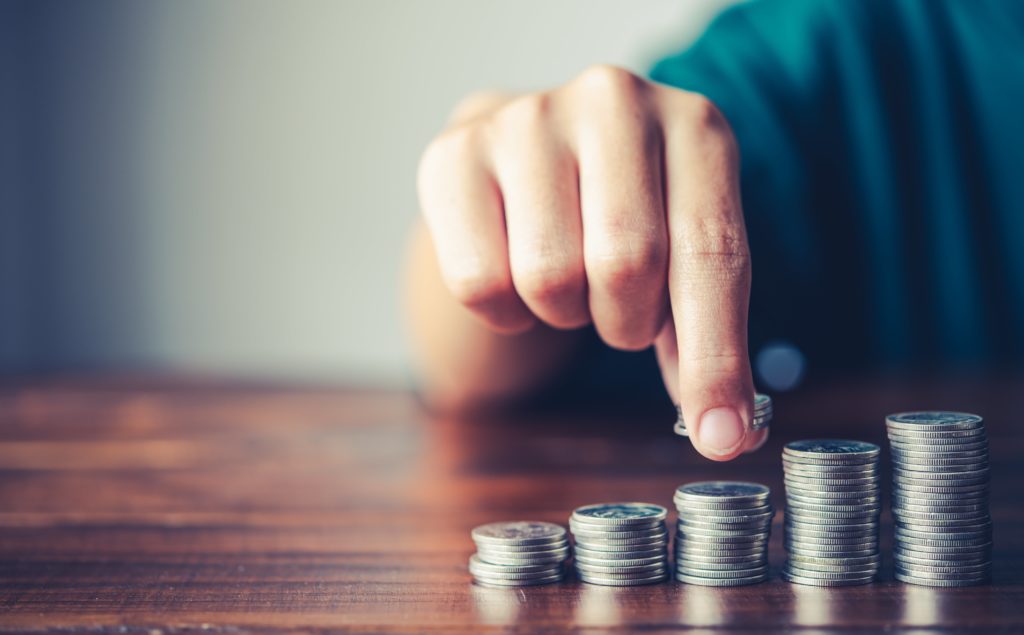 The evolution of purchasing habits in light of the cost-of-living crisis has not only meant consumers are cutting back, but also becoming more money conscious and innovative in their spending habits to make their money go further. Preparing shopping lists, setting a spending budget, and deciphering what is essential/non-essential are just some of the ways consumers are attempting to absorb the rising costs.
Snacks and non-essentials like chocolate and confectionery were the products consumers were most likely to reduce their spending on. With, consumers stating they are more likely to shop around to try and find the best value for money. More than half of consumers said they have switched retailers over the last twelve months and admitted to visiting cheaper supermarkets to their usual retailers. Promotional offers and financial incentives like the prior example will be particularly appreciated during this economically uncertain time.
Conclusion
Consumers primarily want to be able to afford their lifestyles and live comfortably in good health. In the current state of economic uncertainty, incentives that encourage affordable living, like offering consumers discounts and promotional offers are a productive way to appeal to those searching to save.
Extending use-by dates and offering discounts for using re-fillable products are examples of how brands and manufacturers can also apply sustainability to these affordable initiatives. Consumers should still be granted the opportunity to enjoy small moments of bliss and maintain their health. Providing healthy and affordable options that everyone can access should not be deemed unattainable and it is the responsibility of brands and manufacturers to support their consumers' needs during this time.
---
This blog post is based on FMCG Gurus: Cost of Living Survey Series in 2023. For more information, please click here.