7th January 2020
Active Nutrition: How to Get it Right in 2020
---
What is Active Nutrition
FMCG Gurus defines Active Nutrition as a trend evolution from Sports Nutrition, whereby functional products are not being purchased by regular gym-goers, but health-conscious and time-scarce consumers seeking out better-for-you products. Consumers are becoming more educated about their health and more concerned. As such they are trying to improve their overall health and wellness. This means making fundamental changes to their dietary plans and taking a greater interest in the food and drink that they buy.
How and Why are Consumers Changing
Globally, 61% of consumers have said that they have looked to improve their overall health within the last 2 years. This being said, 40% of consumers state they were not suffering from any symptoms, however, wanted to take a more proactive approach to their health. This is because consumers are becoming more aware of the term holistic health, recognizing that all aspects of health are interlinked. Two key areas consumers are looking to improve alongside their overall health is their mental wellbeing (42%) and their strength (42%).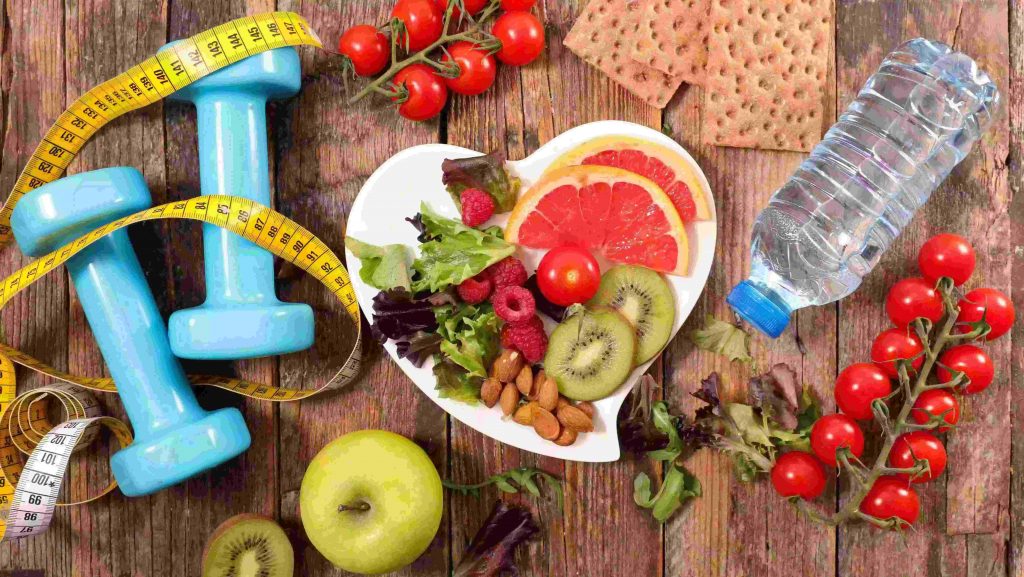 Diets and Lifestyles
Consumers say that they have taken a variety of steps to lead a healthier lifestyle, demonstrating how they are being more proactive towards health and viewing it as a long-term issue. 47% of consumers have stated they exercise more and 39% have said they have improved their diets. One key way in which consumers are improving their diets is by reducing sugar (51%) and increasing protein intake (45%).
Meal-time habits are changing across the globe, with consumers being prone to skipping formal meals and substitute these occasions with lighter meals and snacks. This is also due to the busy lifestyles of the modern-day world, leading to consumers wanting convenient and healthy products. 54% of global consumers said that a snack to them is something that offers a nutritional boost and something which can be eaten on the go (50%).
Protein Popularity
Protein is becoming a key driver for active nutrition products as consumers actively look to seek this ingredient out. FMCG Gurus research shows that consumers say that plant (57%) and whey protein (55%) are the two most popular sources, with there being very little difference in terms of appeal overall. The reality is that despite consumers being interested in ingredients and researching different protein sources, they will be more interested in "high protein" claims overall on product packaging as opposed to researching nuances such as volume and origin of protein, amino acid content and whether it is a complementary source.
---
This article is based on our 'Active Nutrition: How to Get it Right in 2020 – Global Report